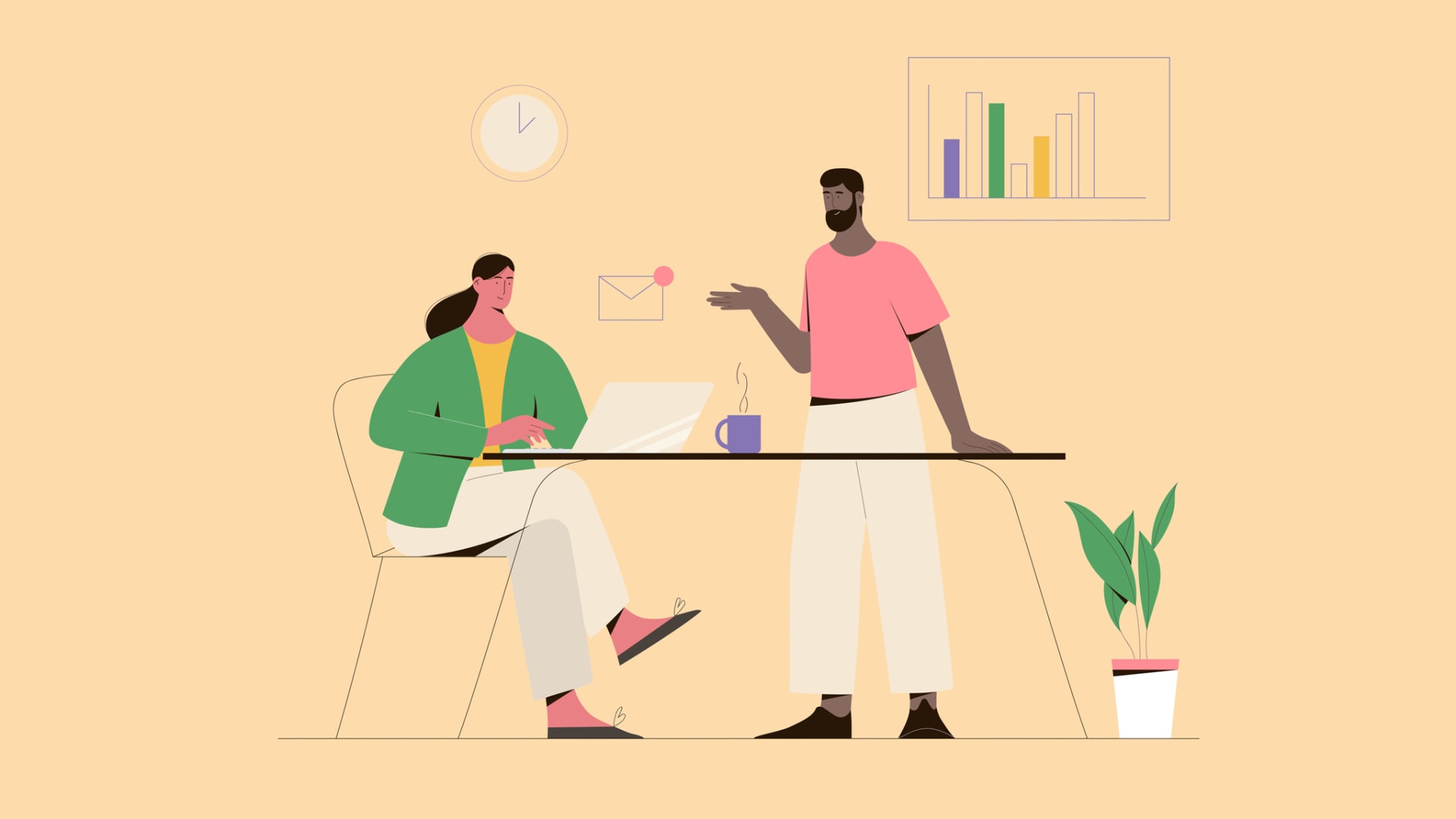 Significant risks that can keep organizations from developing thriving cultures -- and other organizational threats -- become magnified during societal and global crises.
This was especially true in 2020. Compounded uncertainty about Covid-19, a failing economy, rising unemployment, school closings, disrupted workplaces, social isolation, and societal unrest made it the worst time most employees have ever experienced.
So how do you lead and inspire employees during a crisis or major disruption? According to Wellbeing at Work: How to Build Resilient and Thriving Teams, by Jim Clifton, chairman and CEO of Gallup, and Jim Harter, Gallup's chief workplace scientist, employees need four things from leaders during a crisis.
1. Hope
In times of crisis, there are two directions human nature can take: succumbing to fear, helplessness, and victimization, or moving toward self-actualization and engagement.
Hope starts with leadership communicating a clear plan of action in response to the crisis.
In 2020, 40 to 90 percent of employees in Gallup's global database strongly agreed that their leadership communicated a clear plan of action.
People need to be able to see how their work affects your customers, mission and purpose, and the future of your organization. Human beings are amazingly resilient. When leaders have a clear way forward, there is a documented "rally effect."
One thing is clear. Employees look to leadership for a crisis management plan -- and to give them confidence that there is a way forward.
2. Stability
As people adapt to disruptions, they return to basic needs. They need to feel prepared to do their work.
Across organizations globally, 30 to 80 percent of employees reported feeling strongly that they were well-prepared to do their work.
During high-stress times and crises, managers need to go back to the basics of clarifying expectations, reviewing material and equipment needs, and readjusting roles so that people can use their strengths in new ways.
Employees need managers who reset priorities, involve them in reestablishing their goals, and constantly clarify their roles relative to their co-workers' roles. Ongoing discussions about what resources employees need to get work done are vital to minimize stress and build resiliency.
3. Trust
In any crisis, when people are not getting timely information -- no matter how negative -- they start believing that someone is hiding something from them. Trust erodes, and self-preservation takes over. Stress, fear, and anger emerge.
Supervisors or managers are the key conduits who are responsible for translating the organization's response to a crisis for each employee. And only direct managers truly can know each employee's situation, keep them informed, and adjust expectations accordingly.
During 2020, about 40 to 90 percent of employees strongly agreed that their supervisor kept them informed.
It takes highly engaged and talented managers to keep employees updated during a crisis and to connect their team with other teams in the organization to maximize resiliency. Resilient and thriving organizations have a plan for how they will continuously identify and develop the best managers. They know that a crisis requires a coach more than a boss.
4. Compassion
Before the novel coronavirus outbreak, work and life were more blended than ever before. Then suddenly in March 2020, millions of people were required to work from home -- including kids being kept home from school. The blending of work and life became unbearable for many. It created unprecedented stress on mental health and wellbeing.
At the outset of the pandemic, fewer than half of U.S. employees (45 percent) strongly agreed that their organization cared about their overall well-being. Globally, 30 to nearly 90 percent of employees strongly agreed that their organization cared about their well-being.
In organizations that care about employee well-being, managers are in tune with each individual's situation, and they can direct employees to personalized resources that improve their well-being during a crisis.
Leading and inspiring employees through a crisis -- and building organizational resilience -- involves understanding fundamentals of human nature that are often overlooked.
May 5, 2021