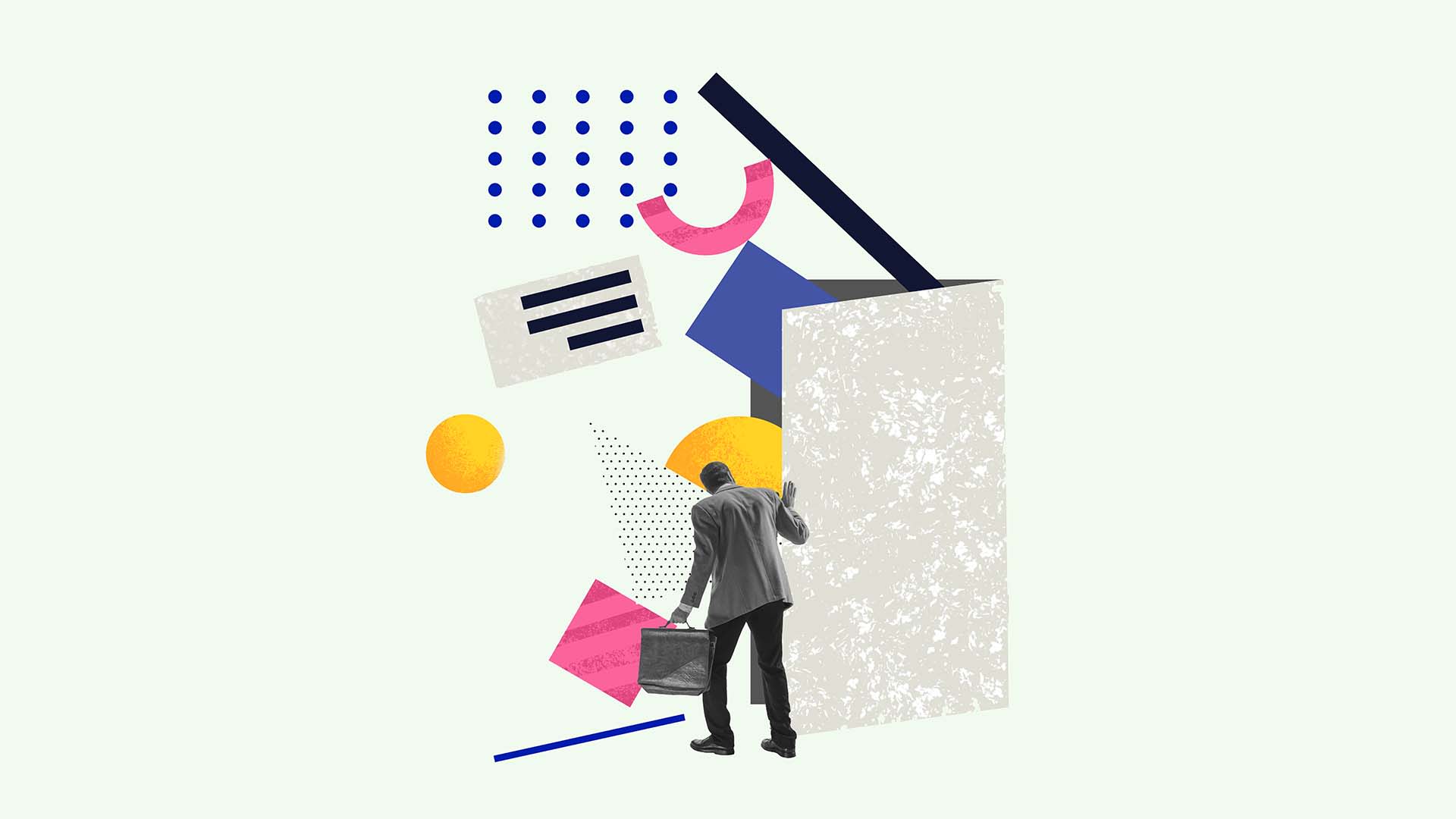 Roughly 47 million people quit their jobs last year as part of the Great Resignation. Hiring trends this year are beginning to mimic those of 2021, causing many employers to wonder: Will 2022 bring déjà vu?
As employers across the U.S. continue to struggle to attract, hire, and retain employees, talent cloud company iCIMS took a temperature check of C-suite and HR leaders' attitudes toward hiring in their recent 2022 Workforce Report.
A company's workforce can make the difference between business success or failure. The vast majority (92 percent) of C-suite leaders say their organizations will not meet goals without the right talent this year, according to the iCIMS report.
To understand how best to attract and retain top talent, I connected with iCIMS global head of talent acquisition Christy Spilka. She shares why 2022 is the year of the employee as well as valuable advice for leaders looking to maximize potential in their workforces.
1. Evolve the experience
In today's job market, candidates hold virtually all the cards. Employers must rethink how they showcase their organization to job candidates and how to enhance their experience at every touchpoint in the hiring process. "We need to look at the candidate journey the way that we do the consumer journey. Just as a business would track consumer metrics (including satisfaction) and create engaging experiences, we need to do the same for job candidates," said Spilka. "This starts before a candidate even applies. What is the sentiment of your brand as an employer right now? How are your employees talking about your organization?"
Employers should be taking a fresh look at their employer value proposition (EVP) and consider how to bring it to life more authentically. For example, leverage videos from employees talking about workplace culture to highlight a day in the life. Employee testimonials are three times more likely to be believed and can be a powerful addition to your talent attraction strategy.
Appealing to job seekers goes beyond first impressions. With record-setting numbers of jobs open, people are looking for places they can call home. Spilka shared, "Dig into your entire recruiting workflow and identify all of the candidate touchpoints. Consider things like text messaging, automated updates, videos about your culture embedded into regularly used emails, and more. Every touchpoint is an opportunity to create a wow moment."
2. Implement internal mobility strategies to retain your people
Bringing in shiny new talent is only part of the equation. Retaining and growing your employees are essential to offset staff shortages and address resignation challenges. Unfortunately, many companies are not leveraging the potential of their existing workforce. The study found that fewer than a third of organizations (U.S. 29 percent, U.K. 20 percent) implemented internal mobility strategies to retain talent in 2021.
"People are looking for advancement and we need to empower our employees by providing visibility to career pathing and arm H.R. teams to support career advancement," said Spilka.
Historically external talent acquisition has been treated separately and distinct from internal career mobility. This distinction can result in entirely different experiences as one moves from candidate to employee. Spilka shared, "Top-performing employees are being courted by other organizations every day; we need to turn our external hiring strategies and experience inward. With the right tools, we have the opportunity to help people successfully navigate their careers with our organizations instead of with a new one."
According to LinkedIn's own 2021 Workplace Learning Report, which highlights a study encompassing 5,154 professionals spanning 27 countries, employees stay nearly twice as long at companies that regularly hire from within.
Internal mobility has been proved to foster high retention. One key study by the ILR School at Cornell University found that "the highest performing internal hires tend to stay the longest, while the highest performing external hires tend to leave more quickly." Additionally, internal hires greatly outperform external hires.
3. Remember that money isn't everything
The iCIMS survey also revealed that most business leaders (96 percent) are planning to increase salaries to incentivize retention this year, with nearly a third of C-level executives reporting increases of 10 percent or more. While money is a key element to retaining employees, for many, it's not enough to retain talent alone.
Candidates want other benefits that are becoming mainstream across the corporate workforce, including mental health resources, flexible work schedules, work/life balance, and a diverse and inclusive work environment. "When thinking about tactics to retain talent, business leaders should consider the holistic offering. Ask yourself, 'Are my employees compensated fairly? Are we providing opportunities to learn and grow? What are we doing to encourage work-life balance?'" said Spilka.
4. Don't lose sight of DEI hiring commitments
Over the past couple of years, business leaders made a litany of commitments to address bias, root out inequitable processes and increase the diversity of their workforces. But are they following through on these promises?
The iCIMS survey revealed that the majority (85 percent) of C-suite executives agree that it is difficult to prioritize DEI goals/strategy because of other competing HR and recruiting priorities. Research shows that a diverse workforce contributes to better business outcomes and gives companies a competitive advantage; however, nine out of 10 HR professionals are concerned that their organization's HR technology is not helping them meet their DEI goals. Another study conducted by the Josh Bersin Company found that organizations with strong DEI programs are 1.6 times more likely to meet financial targets and 1.6 times more likely to retain customers.
"Diversity is a journey. Analyze your DEI analytics to understand where you may want to initially focus your efforts. For example, perhaps you have a gap in female applicants for tech roles. Partnering with a third-party organization, improving your job postings, adding videos of women in tech roles at your company on your careers site, and other activities may help improve in this area," said Spilka.
Spilka noted that employers should review their recruitment approach with a diversity lens to ensure there is a fair and equitable hiring process.
To get ahead of current talent acquisition and retention challenges, business leaders and HR professionals must be proactive in fostering a diverse, inclusive workforce that offers employees the resources they need to live and work happily.
Mar 11, 2022