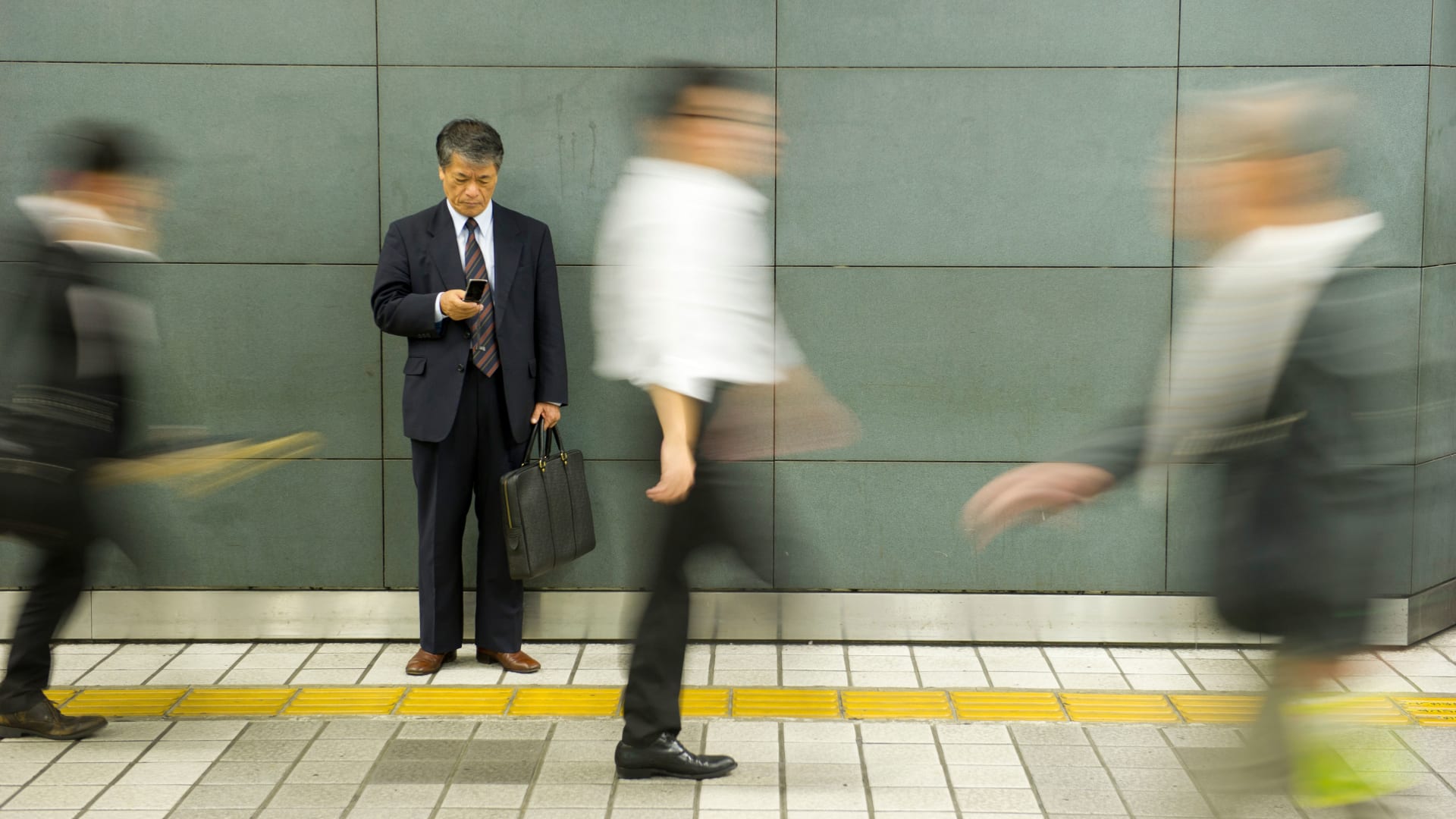 The companies that are most successful in the digital era are helmed by leaders who proactively learn, grow, and change. Or put another way, these leaders disrupt their own leadership approach.
PwC's Paul Leinwand and Mahadeva Matt Mani dive deep into this topic in their new book, Beyond Digital, which explores how great leaders transform their organizations and shape the future. It's based on interviews with the CEOs from some of the largest and most respected organizations in the world, like Cleveland Clinic's Tom Mihaljevic, Citigroup's Jane Fraser, and Royal Philips's Frans van Houten.
I connected with Leinwand and Mani to discuss how leaders invest in their own development, recognize their shortcomings, and, well, transform. To quote Tenzin Gyatzo, the 14th and current Dalai Lama: "To be aware of a single shortcoming in oneself is more useful than to be aware of a thousand in someone else."
4 areas of leadership development
In the book, the authors discuss six leadership paradoxes as areas that leaders must balance. For example, being the "tech-savvy humanist," "humble hero," or the "high-integrity politician." To help close some of these gaps or at least recognize their limitations, the authors suggest leaders develop the following four areas:
1. Be critically self-aware.
Honesty is always important. In successful leaders, it is critical. "The most successful leaders we researched are those who take a step back and honestly reflect on what they're good at, what their organization needs from them, and what they need to work on," explained Leinwand. "In fact, they go beyond their own self-reflection. They collect and ask for feedback from everyone, whether that's a boss, peers, customers, friends, or family."
Take one example from the book about van Houten, CEO of Royal Philips. When he became responsible for a new region of the business, van Houten explained that the then CEO of Philips sent him there "to learn to lead people rather than just being a smart-ass in the class."
"Van Houten's entire journey has been one of transformation," added Mani. "He became the CEO of the semiconductor business in 2004 and wasn't a semiconductor expert. To become a better leader he put himself into situations where he would be challenged to learn and would have to transform."
2. Use your strengths to overcome your weaknesses.
Improving weaknesses is easier said than done, but it's vital every leader takes time to improve.
"We found that the best leaders use their strengths to build the skills they need to develop," said Mani. "For instance, if they aren't creative, but are disciplined, they use that discipline to create a time and activities to focus on creativity. Or if they need to work on building relationships, but are very organized, they develop a systematic approach and plan for relationship building. Then they stick to it."
3. Study those who aren't you.
Almost everyone has the tendency to build relationships with people who look and act like them. However, leaders who don't go outside their comfort zone and proactively seek out and learn from others are doing themselves a disservice.
"We learn more from people who aren't like us than we do from people who are," said Leinwand. "We noticed that the best leaders sought out people who had strengths, backgrounds, and experiences they didn't. They embraced diversity even if it made them initially uncomfortable. Then these leaders listened, learned, and adapted changes based on what they observed."
4. Seek the right experiences.
As challenging as the first three areas may look, the leaders studied in the book learned by throwing themselves into new experiences, as van Houten did. He even went so far as to take his team to offsites out in nature, leaving all their technology and titles behind, challenging behaviors and beliefs, and developing how they lead as a team.
"You need to find situations to test and learn these new behaviors," Mani said, warning that doing so will take you out of your comfort zone. "Every person's plan to tackle these four areas is going to look different. No one has the same skills and experiences," Leinwand said.
Transformation is a Herculean task in front of you and your entire team. Your team depends on your stepping up in many ways to deliver the hard decisions that are required for success. While it can be hard to find the time to invest in your own development amid constant urgent priorities, doing so will help ensure you lead a successful company transformation into the digital age and beyond.
Mar 22, 2022