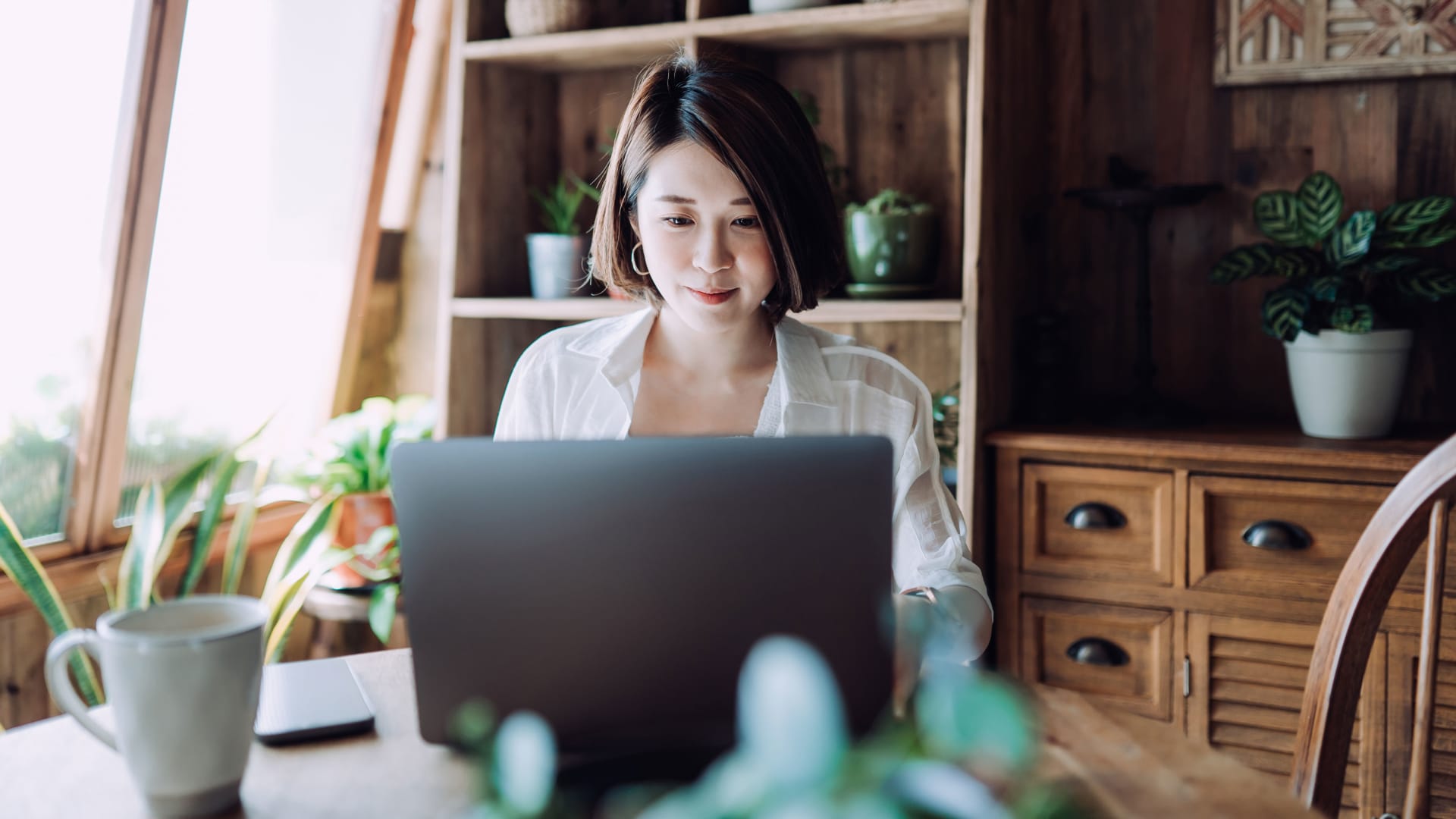 When the pandemic hit, remote work was a new phenomenon for many. Two years later, employees are basking in the increased flexibility of working from home. Even from their at-home setups, remote employees report being equally productive as in-office coworkers and are even more likely to be engaged and advocate for their company.
Though having the option to work remotely is now a non-negotiable for many employees, many leaders are still resistant to it--expecting that employees are in the office at least part-time.
This hesitancy stems from a reasonable fear: loss of ​​connection and belonging in the workplace, since a strong sense of belonging drives the level of employee engagement, commitment, productivity, and virtually anything else on the HR agenda. When people feel they belong, it creates an environment that is diverse, inclusive, and engaging and leaders fear the loss of those key workforce aspects.
The big question
As leaders consider options, many are questioning: how do we bring employees together who wish to be physically apart? According to Achievers Workforce Institute, the science-backed answer is technological investment. Achievers recently surveyed 3,700 global employees and 1,400 HR leaders, uncovering four types of technology that drive connection and belonging in the remote workplace:
1. Network tools
Forming connections with coworkers is still a priority for many and employees rate connection tools as the technology that would most help them feel a stronger sense of belonging at work. Further, organizations that offer these tools outperform the average when it comes to employee engagement, belonging, trust and productivity. Since watercooler banter is a thing of the past, employees need the tools to understand their coworkers more personally, beyond their killer presentation skills and their love for exclamation points.
2. Recognition tools
"Nice work" over Microsoft Teams chat isn't sufficient for giving praise and recognition in the remote world. It's often difficult to gauge impact and intention from monotone messages, leaving employees feeling unsure of where they truly stand with their managers and peers alike. While in-person recognition previously came with a high-five or even a bottle of champagne, it has lost its sparkle in the world of hybrid work.
"Being appreciated for good work almost always inspires more great work," says Natalie Baumgartner, Chief Workforce Scientist at Achievers and Director of the Achievers Workforce Institute. "But how and when that recognition is shared is critical -- and often overlooked. When receiving regular and meaningful words of praise, employees experience stronger commitment, engagement and productivity. To me, recognition is undeniably the heart of a successful business and a tool that is accessible to every organization in this new remote/hybrid work world."
Recognition is crucial for making employees feel seen and valued, and yet only 29% of employees say that their company provides access to a recognition platform. Workers who do have access to these tools feel more meaningfully recognized and in turn, have higher employee satisfaction and retention.
3. Wellness tools
"Burnout" and "Quitting in Place" are stealing national headlines and workers' zest for their careers with 43% of employees stating they are somewhat or very burnt out. Indeed, the workforce is exhausted, cynical, and searching for their renewed purpose (which often, isn't easily found). The symptoms of burnout are low-performing employees and high levels of turnover, which in most cases, is a leader's worst nightmare.
The symptoms are proven to be minimized with well-being support tools. So much so, that employees with well-being tools are 26% less likely to experience extreme burnout. While long walks and self-help podcasts will help, adding wellness initiatives to the HR toolbox will come with measurable results such as minimizing low productivity, high absenteeism, and increased turnover. Employees who feel well, work well and wellness technology is a core part of the burnout cure.
4. Feedback tools
Feeling heard, valued, and understood are the trifecta to fulfilled employees, but the only way to deliver on these fundamentals is by sourcing regular feedback and implementing the suggestions. Employees need to be given the opportunity to voice their hopes and dreams, as well as their pessimism and frustrations.
"The workforce is quickly evolving, with topics loaded with challenge and stress surfacing more regularly than ever before. In the past few years, we've grappled with a pandemic, racial and societal reckonings, an employee work structure upheaval and more. These major events have surfaced deep-seated issues and altered priorities," says Baumgartner. "In the midst of this type of evolution and revolution, it's critical to have mechanisms in place for open and honest conversations with employees -- to ensure that their voices are being heard and that their needs are being addressed."
Having the tools to gather feedback is critical to refining your organization in a way that best serves employees. In fact, according to Achievers, companies that regularly take action on feedback are three times more likely to have engaged, committed, enthusiastic, and productive employees. Open ears and open minds will lead to a committed team.
Rethinking new ways to create connections in the remote or hybrid workplace is not an impossible task. Belonging, engagement, and retention can be maintained with employees who feel heard and technology that amplifies their voice with ease.
Sep 8, 2022