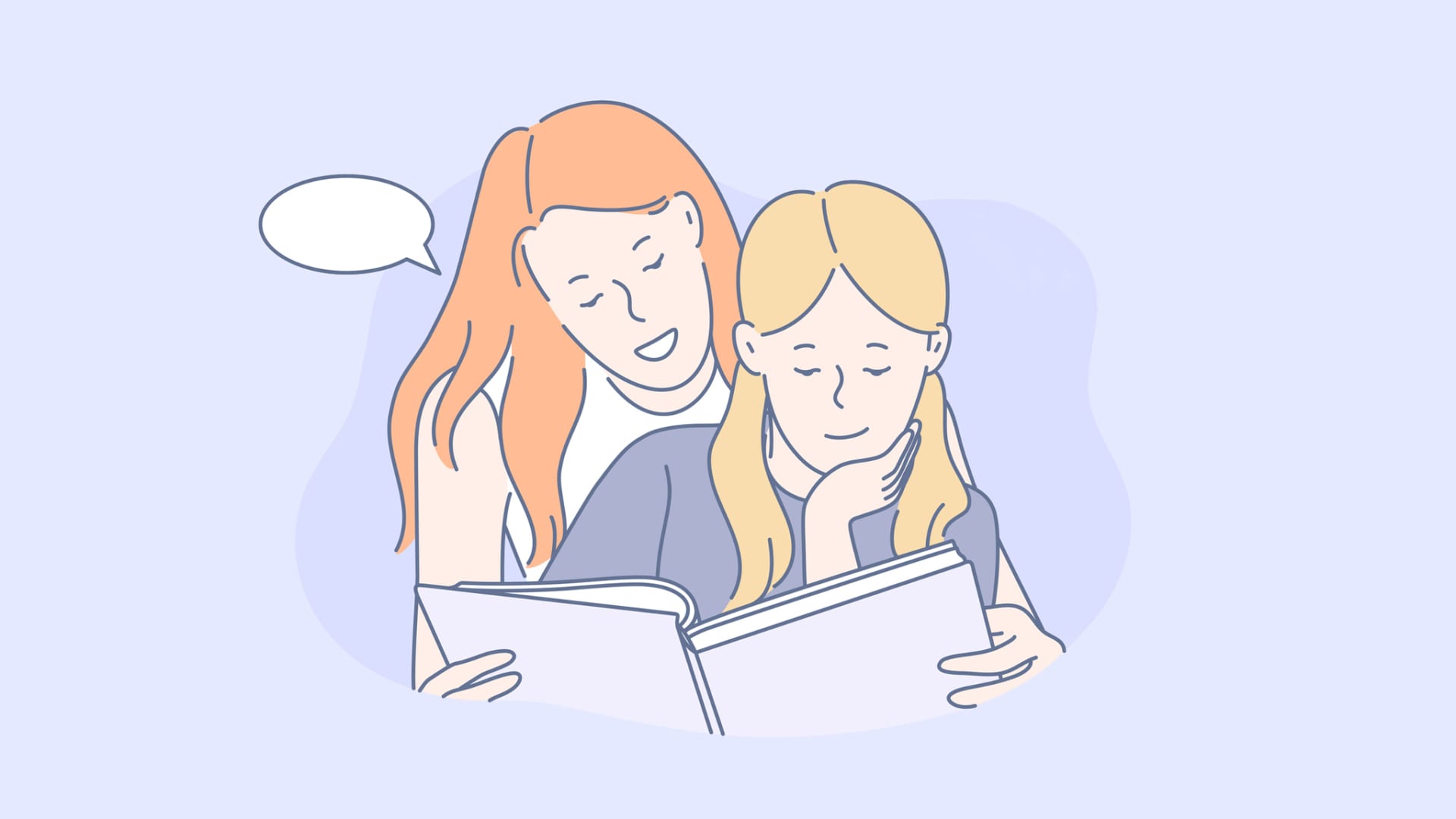 More and more women are balancing motherhood with their careers -- executives by day, mothers by morning, day, and night. A challenging feat to say the least, but one that has led many to become role models for their children.
As a male ally, I'm putting the spotlight on four women executives determined to inspire and empower their daughters to reach their full potential. Here are some key lessons and aspirations they have for their daughters, and what they hope their hard-working example is teaching them.
1. The power of self-awareness.
Jennifer Lemcke, CEO of Weed Man, the nation's leading lawn care franchise, stresses the importance of teaching her daughter to be both self-aware and authentic.
Lemcke explains that it's important to embrace who you are but to also be self-aware. "Always be authentic in your day-to-day interactions because if you are not, people will see through it," she shared with me. "However, it's equally important to be self-aware, and to be cognizant of those around you." This second part becomes critical in one's ability to prioritize learning how to truly listen to what people are saying - an essential skill to adapt to varying situations.
In addition to the importance of self-awareness, Lemcke also emphasizes the importance of earning respect, rather than demanding it. "Walking into a room and demanding respect is wrong; respect should be earned, no matter who you are or what you do. Work hard, listen to others and treat people how you'd want to be treated, and your time to shine will present itself beautifully."
2. Cultivation over perfection.
Shane Evans, co-founder and CEO of Massage Heights, a leading massage and wellness franchise, reflects on her personal journey in both life in business as the inspiration for encouraging her three daughters to focus on cultivation rather than perfection.
"Cultivate yourself," says Evans. "Don't chase after perfection; we lose all that makes us unique. Cultivate the whole: the woman."
For Evans, it's been a priority to teach her daughters the importance of embracing imperfection. "It's our imperfections that provide us an opportunity to laugh and laugh and laugh. Maybe there's already perfection in that."
3. Remain confident and speak from the heart.
Being a leader of any business can be a daunting task, especially as a woman. For Penny Rehling, chief operating officer of the Spice & Tea Exchange, a specialty retail store franchise, the secret to success lies in remaining confident in your role and not letting it waver no matter what challenges may arise.
Having a daughter who is a franchisee in the system, Rehling has shared a number of business and maternal lessons through the years including, "Being a female does not mean that you are any less of a business owner than anyone else. Always remain authentic and speak from your heart, it will take you further."
Rehling explained the power and value in having a strong and clear voice, in motherhood, and in business, and encourages others to prioritize this best practice into daily routines.
4. It's OK to not play it safe.
Allison Chavez, co-founder of Sweet Paris Creperie in Café, the popular restaurant franchise whose mission is to "Revive the Art of Eating Crepes," wants her kids to know that it's OK not to play it safe and follow the crowd. Rather than going a route where there is a proven blueprint or "safety net" that can lessen the blow of failure, sometimes you have to jump first and expect the net to be there.
With her business degrees, Chavez could have pursued many paths that promised success without rocking the boat, but she and her husband took a chance on turning their love for crepes into a business. When trying to open their first creperie, they were turned down by several landlords before securing a location, and could have easily thrown in the towel and pursued a different, safer business idea. However, Chavez has always been determined to forge her own path, and won't compromise her dreams or creativity to appease others.
"I want my kids to know that even though people tell you no, and you may be enticed to conform in order to hear a yes, you should stand by your passion because big ideas and big risks can lead to the biggest payoff," she adds.
May 12, 2021