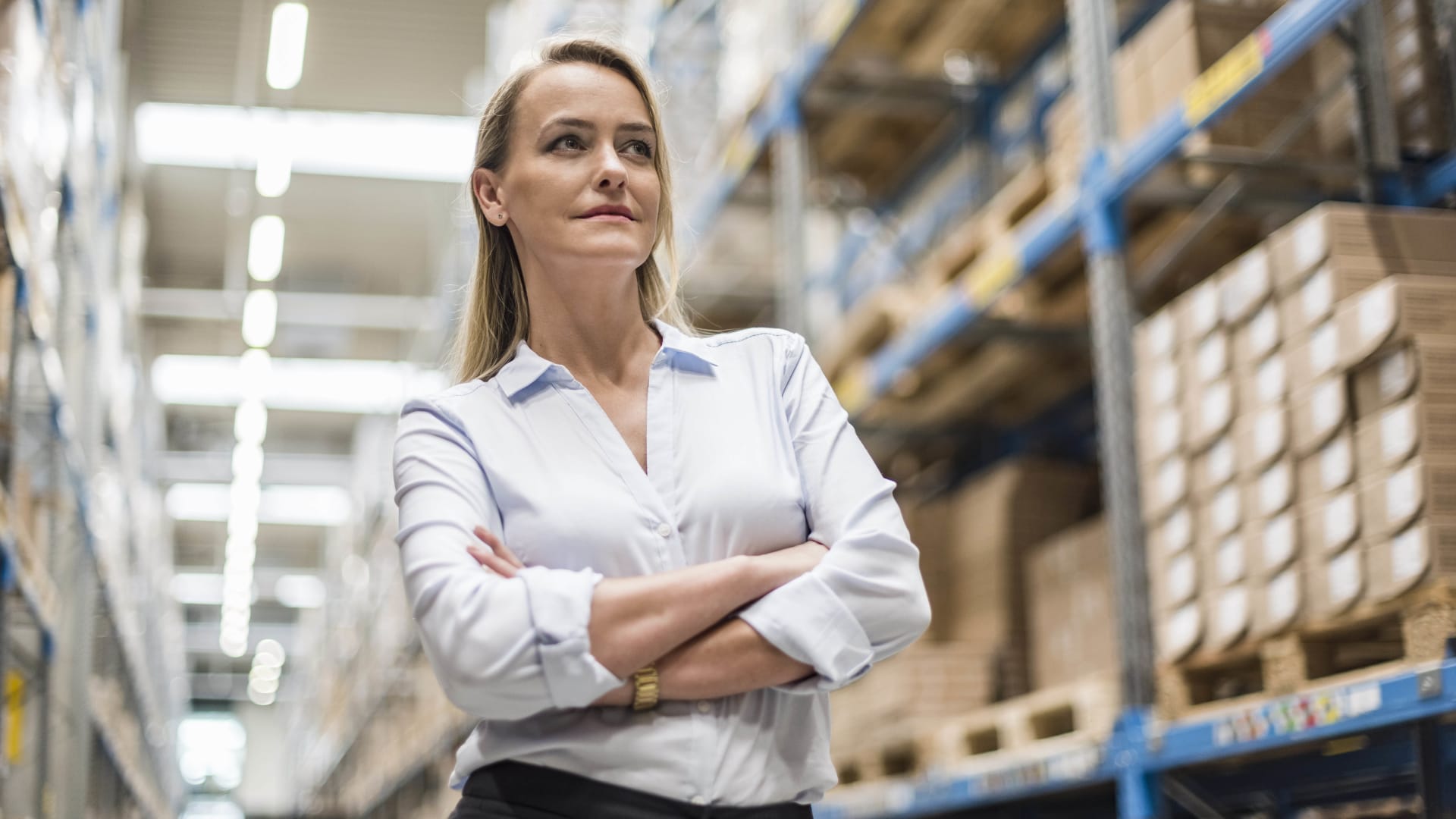 The turbulence of 2020 has everyone looking forward to 2021. Even if the year has catalyzed change in positive directions, few of us will be sorry to see 2020 go.
For leaders, the weight of responsibility has been especially burdensome, and many hard lessons were learned. In the midst of this, a number of leaders from various backgrounds have shown the durability of their ideas.
To gain a better grasp of what conscious decisions leaders will need to make going into 2021, I connected with five executives and thought leaders who shared their top behaviors for next year.
1. Be proactively transparent
Lior Geft, CEO of Mabbly, a digital marketing agency, believes that trust through proactive transparency is a key indicator of a strong work culture. "Rather than reacting to dire circumstances with a state of the union address Band-Aid, leaders can earn and maintain the trust of their teams by proactively communicating the realities of the business and risks on the horizon during calmer times," shared Geft, adding, "Structured and consistent communication supported our organization despite the remote nature of 2020, cultivated human connection, and united the team through transparency."
2. Become an antiracist
Dr. Eddie Moore Jr., founder of the Privilege Institute, an organization dedicated to promoting antiracism, finds that navigating the complex terrain of racism and prejudice will be key to leadership in 2021. "Becoming antiracist is one of the most important leadership skills for 2021. It will require navigating complex issues related to equity, power, privilege, racism, and white supremacy. The path forward must involve each leader challenging themselves with small, daily actions toward personal growth and organizational change," offered Dr. Moore.
3. Demonstrate empathy and vulnerability
Molly Sjostrom, senior global inclusion manager of General Mills, a food manufacturer, emphasized the importance of demonstrating empathy and lifting the perspectives of others. "Empathy and vulnerability are critical skills for leadership. When leaders model vulnerability, whether it's by admitting blind spots or truly listening to the unique perspectives of others, it creates a culture where all feel empowered to bring ideas needed to drive innovation and growth forward," Sjostrom said.
4. Build resilience
Becky Savikas, VP of talent strategy and HR business partner at Highmark Health, a health care company, believes that resilient mindsets are the way forward in today's uncertain environment. "At this point, no one has the ability to know with any degree of certainty if 2021 will be a huge breath of fresh air or follow suit to 2020," she noted. "As such, resilience in leaders will be key because their employees are exhausted from the uncertainty and anxiety of this past year. While we can't always control which problems land on our desk, we can control the mindset to solve them -- solutions orientated, thinking beyond the moment and creating win-win outcomes."
5. Go beyond listening
Yvonne Wolf, head of HR at the Bill & Melinda Gates Medical Research Institute, a nonprofit biotech organization, thinks leaders should go beyond listening and develop an awareness of what's happening within their organizations. Wolf said the most important leadership behavior for 2021 in the season of healing and recovery is "noticing." In other words, "leaders need to take the time to really see, hear, and acknowledge those they have the privilege of leading. Beyond listening, become aware of, pay attention to what is happening for talent in the organization. See them not for what makes them like you, but for what makes them, them," offered Wolf.
The takeaway
The importance of authentic, human leadership that embraces our vulnerability and differences while promoting resilience cannot be ignored. In 2021, we will need each of these important traits to be active in today's leaders if we're going to bounce back with confidence and help sustain organizational success.
Dec 10, 2020