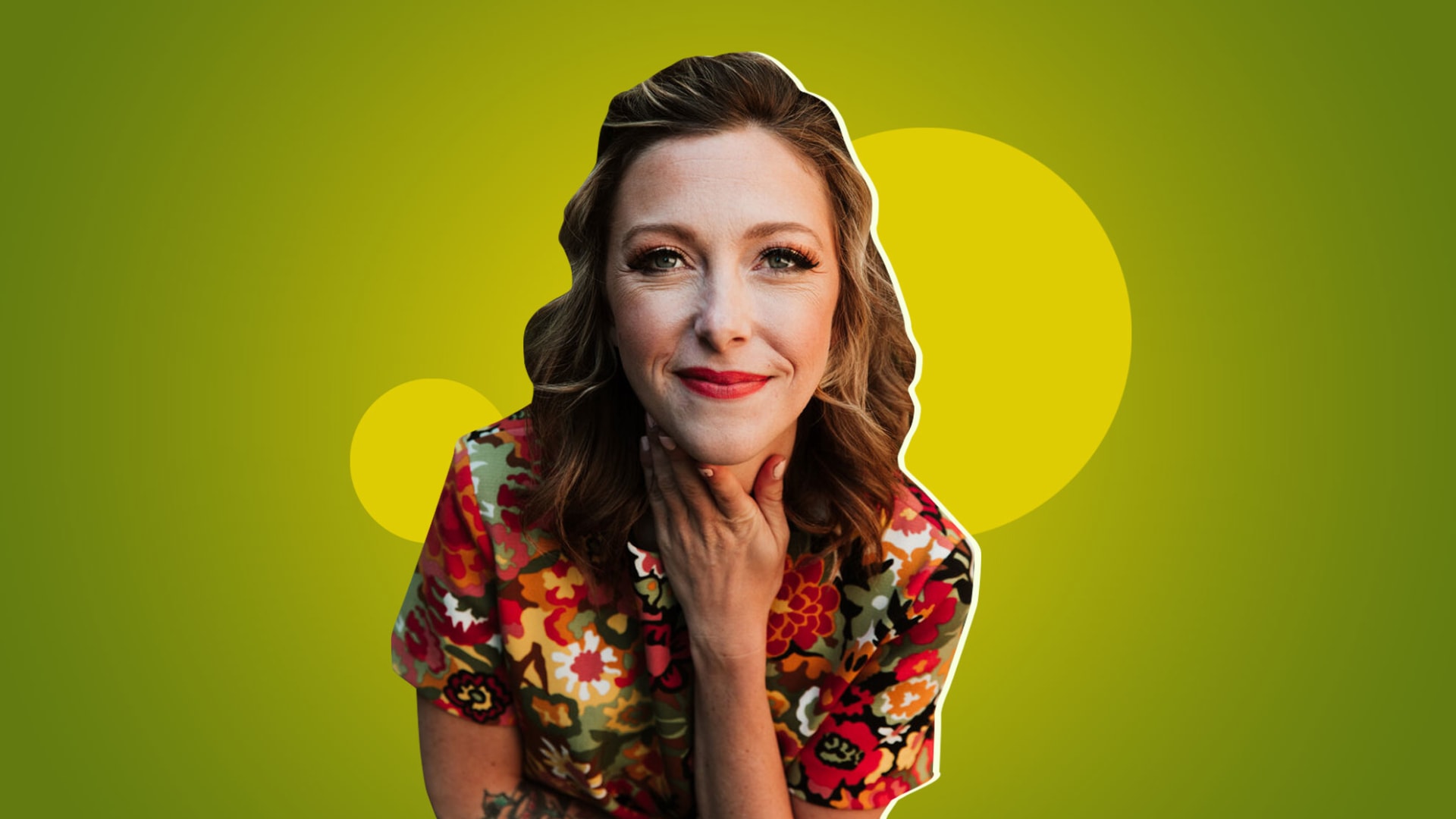 Entrepreneurs are some of the most driven individuals you encounter in the marketplace. They have to be--that drive propels them forward, fuels their appetite for risk, and motivates them to succeed. But as fifth-generation entrepreneur Eryn Eddy knows, as necessary as that drive is to success, what's even more crucial is the direction in which that drive is funneled.
As a 7-year-old, Eddy watched her parents' furniture business burn to the ground after lightning struck their factory. Having just sold the factory and without insurance for their equipment, they watched 10 years of hard work burn to the ground in a mere hour. What did they do? They started over and stayed in business for the next 28 years.
I recently spoke with Eddy, the social entrepreneur behind the lifestyle clothing brand So Worth Loving and author of a book by the same name, about entrepreneurism, the importance of direction and drive, and her advice for other go-getters.
"Entrepreneurship is in my DNA. My family taught me to keep showing up, even when it's hard, when you feel uninspired, when you feel doubtful. ... Showing up and pushing through will make something sustainable if you're committed to the process."
Eddy shared these five things that every go-getter needs to remember.
1. Look forward. Don't look side to side.
The moment we get too caught up in looking around at what other people are doing, we lose sight of what's in front of us. Not only is comparison the thief of joy, but it's incredibly counterproductive--you're not doing what they're doing. Keep your eyes straight ahead.
2. Quality and quantity.
Your metric of success is the impact from your why, not just your profit and loss statements. Financial sustainability is important, but so is the kind of impact you have on people and the direction you're headed in.
3. Check your heart daily.
"Don't allow the glitter to get too much in your eye that you lose sight of the support that got you to that point," says Eddy. It's easy to get a big head when things start to take off, but remind yourself each day of why you're on this journey and of the people who helped you get there.
4. Slow and steady creates sustainability.
Trust the process. A setback is an opportunity to pause, not to prove your worth. If you're constantly operating in urgency, you will "suddenly" find yourself running a race you never intended to enter.
5. Yes and no are both good answers.
"Surround yourself with people who will tell you like it is. They'll say yes and no to who you can and can't become," shares Eddy. She stresses that you need people who will tell you both; they'll be the ones to hold you accountable and believe in the "you" you're becoming.
When it comes to drive and direction, Eddy sees the two as a cause and effect relationship: Entrepreneurs need both to succeed. But if you find yourself driving forward without direction in mind, she warns that you'll wind up going down a road you never intended.
And while most think direction means a five-year business plan, to Eddy, her direction is her core values. "They are the guardrails along the mountainside that keep me in line with what's important to me as I pursue an overwhelming endeavor."
When drive and direction are paired together, it's not a matter of if you'll reach the top of the mountain, but when.
Mar 30, 2021