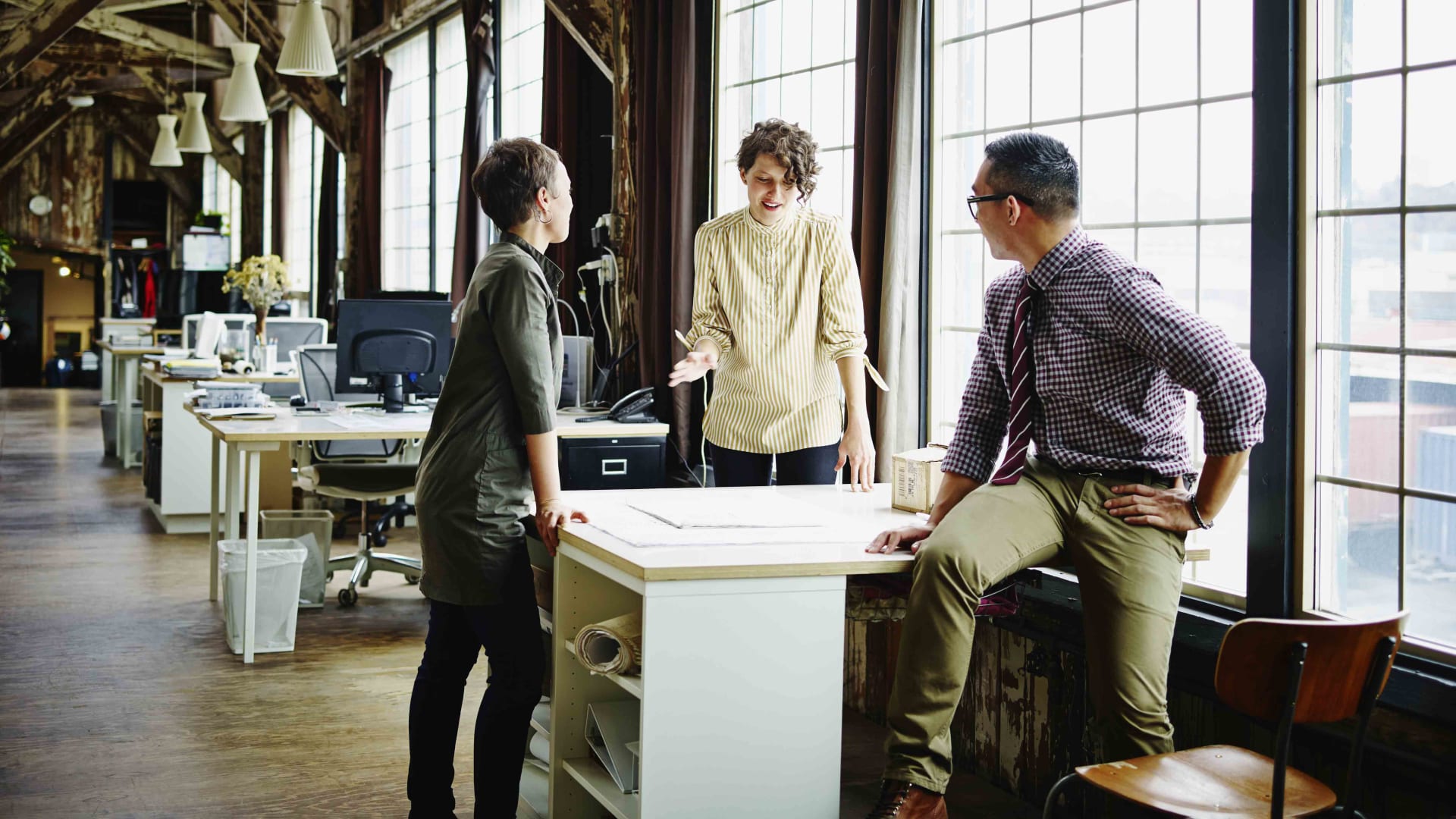 Leaders are often told to be prepared to respond to any situation and expect the unexpected. Easier said than done because when a global virus forced a lockdown and disrupted how we conduct work literally overnight, preparing for what was next seemed almost impossible for so many leaders.
Smart and effective leaders that rose to the occasion exhibited (and continue to exhibit) certain traits of emotional intelligence that have been heralded as crucial people skills to help navigate turbulent waters in the wake of the Covid-19 outbreak.
To evaluate where you stand against the high bar of a leader with emotional intelligence in a post-COVID world, I have devised five important questions you must ask (and answer yes to) to help you determine your own emotional intelligence.
1. Do you place the focus on your people first, ahead of results?
Leaders should focus on people first and results second. When your people are engaged, the business results will naturally follow. One of the ways to focus on people first is to ensure that every employee feels heard and understood. This takes the leadership practice of empathy. In being a more empathetic leader, you establish a level of trust that allows for your employees to safely approach you with their fears or concerns, as well as their best ideas and contributions. When you learn the necessary skills to become an empathetic listener and be aware of what employees are feeling and thinking, it becomes contagious, and others will follow suit, leading to a trickle effect throughout the company.
2. Do you maintain control over your emotions?
Leaders with high emotional intelligence--when experiencing anger, frustration, or uncertainty--understand the triggers and will manage their emotions to positive outcomes. Psychologist and best-selling author Daniel Goleman says this about people who manage their emotions well:
Reasonable people--the ones who maintain control over their emotions--are the people who can sustain safe, fair environments. In these settings, drama is very low and productivity is very high. Top performers flock to these organizations and are not apt to leave them.
3. Do you read other people's emotions well?
An emotionally intelligent leader can often pick up someone's emotions through both verbal and nonverbal communication with others. Don't mistake this for some sort of magical extra-sensory perception. It is the active practice of deep listening and engaging with people meaningfully, rather than dominating a conversation with an obsession with self.
4. Are you naturally positive and optimistic?
Emotionally intelligent leaders are positive thinkers who don't get caught up in things they can't control. They put their energy and focus on the things within their power, the things that matter most in life according to their values and beliefs. They show optimism by taking responsibility for their actions and finding solutions to problems. They are consistently hopeful and proactive about creating possibilities. Displaying these at a high level means being in a mindset of positivity that's switched to on. This is especially crucial during a crisis.
Oct 9, 2021