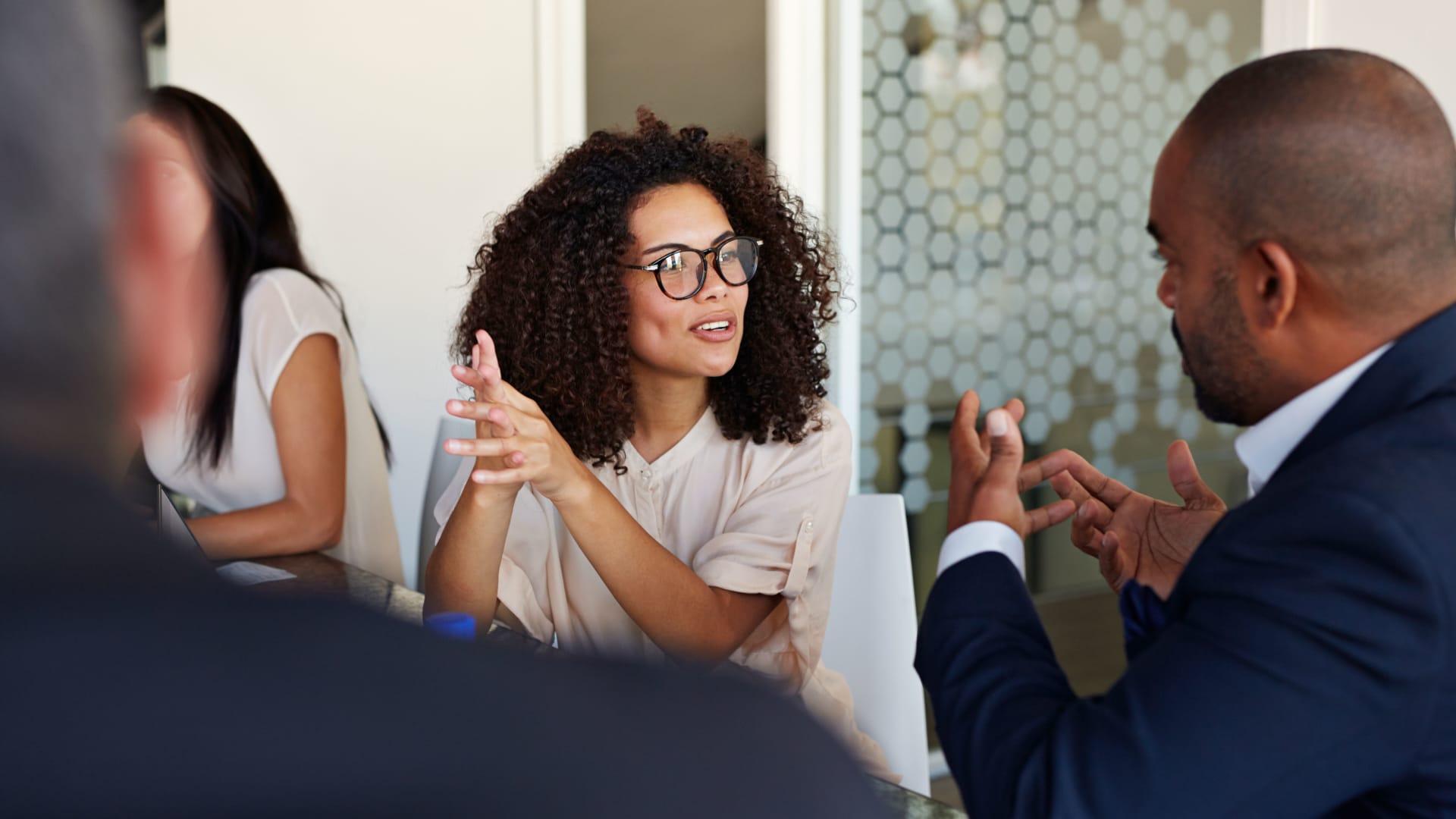 It's not easy to run one of the world's largest and most complex companies. Thirty percent of Fortune 500 CEOs last less than three years. The odds that a CEO will lead an average company to become a top-quintile performer are only 4 percent.
Those who get it right, however, deliver outsize results. According to McKinsey research, top quintile companies create nearly 90 percent of their industry's value and 30x more value than the middle three quintiles combined. They also have tremendous social, environmental, and ethical impact.
The multibillion-dollar question, then, is what is it that separates those who deliver breakaway impact from the rest?
Six mindsets that matter most
1. Be bold.
"It's easy to take on the wheel of a ship worth billions, with thousands of passengers, and think to yourself, 'Steady as she goes,'" says Keller. "That's not the mentality of the best CEOs. They are looking to upgrade the engines, refurbish the interior, and find a better destination." This mindset translates into bold visions such as Mastercard's focusing on "killing cash" instead of the competition, Netflix's bold strategic moves in content, and Danaher's rapid resource reallocation.
2. Treat the soft stuff as the hard stuff.
"People-related topics are often considered 'squishy' and therefore hard to manage," shares Dewar. "Excellent CEOs don't accept this. They demand the same level of rigor and discipline put into culture, organization design, and talent management, and they play a personal role in getting these right." A powerful example of this is how Satya Nadella is relentlessly focused on creating a "growth mindset" at Microsoft.
3. Solve for the team's psychology.
"What makes the team successful isn't just the players or the process, it's the way they deal with each other," DSM CEO Feike Sijbesma told the authors. Whether Kaz Hirai's "One Sony," Jim Owens's "Team Caterpillar," or Greg Case's "Aon United" effort, every CEO puts extreme attention on their team's dynamics so that the whole of the company is greater than the sum of its parts.
4. Help the board help the business.
"Many CEOs we know try and minimize the time and energy they spend with their boards," Malhotra shares. "One differentiator of the CEOs we interviewed was that they embrace the board as a valuable resource." That mindset leads to shaping the board's composition, investing in board relationships and education, and building trust through what many would consider radical transparency.
5. Start with "Why?"
More than half of CEOs see managing external stakeholder relationships as a top priority, yet only 12 percent self-identify as doing so successfully. For those that do, the difference is that they start with "why?" questions. In practice, this keeps CEOs grounded in their company's purpose as they engage, and it also prompts them to understand and connect to the purpose of others in often surprisingly empathetic ways.
6. Do only what you can do.
When Brad Smith took the CEO role at Intuit, his coach warned him, "No one ever lived to outwork the job, even if they got there by hard work." Keller reflects that "the key to thriving in that environment is to not treat it like a marathon or a sprint, but a series of sprints." CEOs of Shell, Santander, and Lego reinforce the importance of managing one's energy, compartmentalizing the role, and remaining authentic and humble.
Given the evidence that these mindsets lead to success in some of the highest-profile, highest-stake, and most complex leadership positions, it stands to reason that they are very likely to apply to the vast majority of leadership roles.
Mar 15, 2022