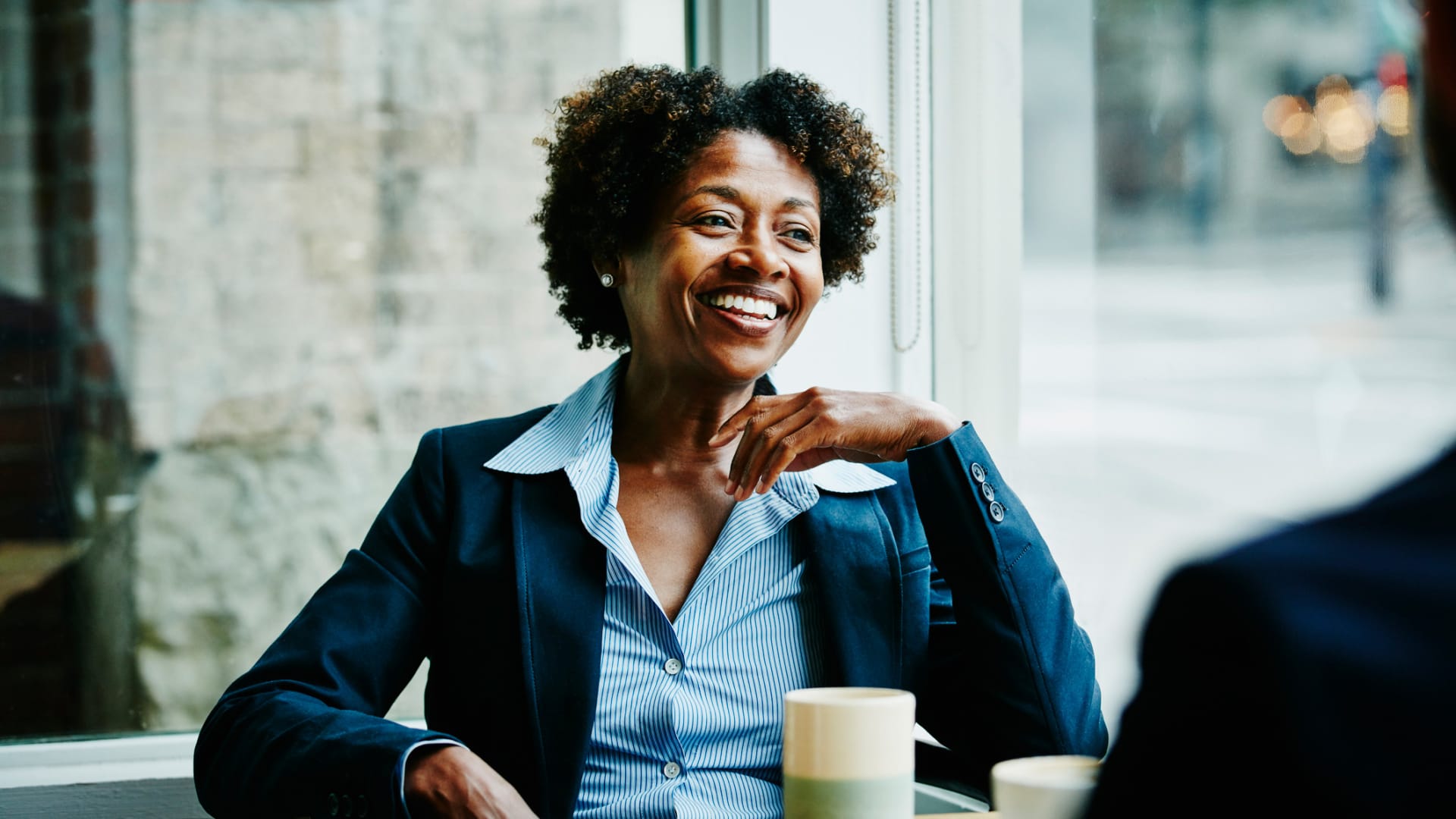 Whether your company is a startup or an established business, getting the best out of your employees requires you, the leader, to be at your best.
A mountain of evidence published in countless journals and authored by notable thought-leaders continues to reverberate a hard reality: Leadership is about relationships and results. The echoes of "people before profits" is a deafening truth too difficult for many perched up in their ivory towers to hear.
One research study that I am fond of and use to inform my own leadership development course discovered six characteristics of servant leadership that, when actively demonstrated up, down, and across levels, can lead to thriving and result-oriented work cultures.
Organizations looking to boost their leadership effectiveness can start with pursuing the practice of these six traits across all levels of management in order to have an impact on the people they employ and the customers they serve.
1. Be authentic
The best leaders are open to input from others. They are transparent, self-aware, and seek to understand themselves and others to quickly problem-solve to an agreed solution. They maintain a high level of integrity and develop more productive relationships than their less authentic counterparts.
2. Value others
True leaders believe and trust in their people--their strengths, abilities, potential, and commitment to the job--before they have to earn it. These leaders maintain a high view of their people, show them respect, and listen receptively to their needs.
3. Grow people
Great leaders provide for learning and growth; they develop potential and career paths for others. They also model appropriate behavior and build up their people through encouragement and affirmation.
4. Provide direction
They will envision the future and use intuition and foresight to direct the organization forward; they take initiative and move out ahead, and they consistently clarify goals and expectations to get to the vision.
5. Let others lead
They share their power and decision making while pushing authority down to empower others. Because of their selfless nature, sharing status in relation to position or honor is a given.
6. Build close bonds
Great leaders develop trustworthy relationships and relate well to others at all levels. They promote a sense of belonging and connection for all team members. They also work collaboratively and emphasize teamwork while valuing the differences of others.
Adopting these behaviors for bolstering culture change is not easy and may require a few seasons. To start the process, top decision makers and HR leaders must first clearly understand how employees feel about the environment they work in so they can determine the best strategy for helping management successfully handle the tough demands of a post-Covid era.
Feb 8, 2021