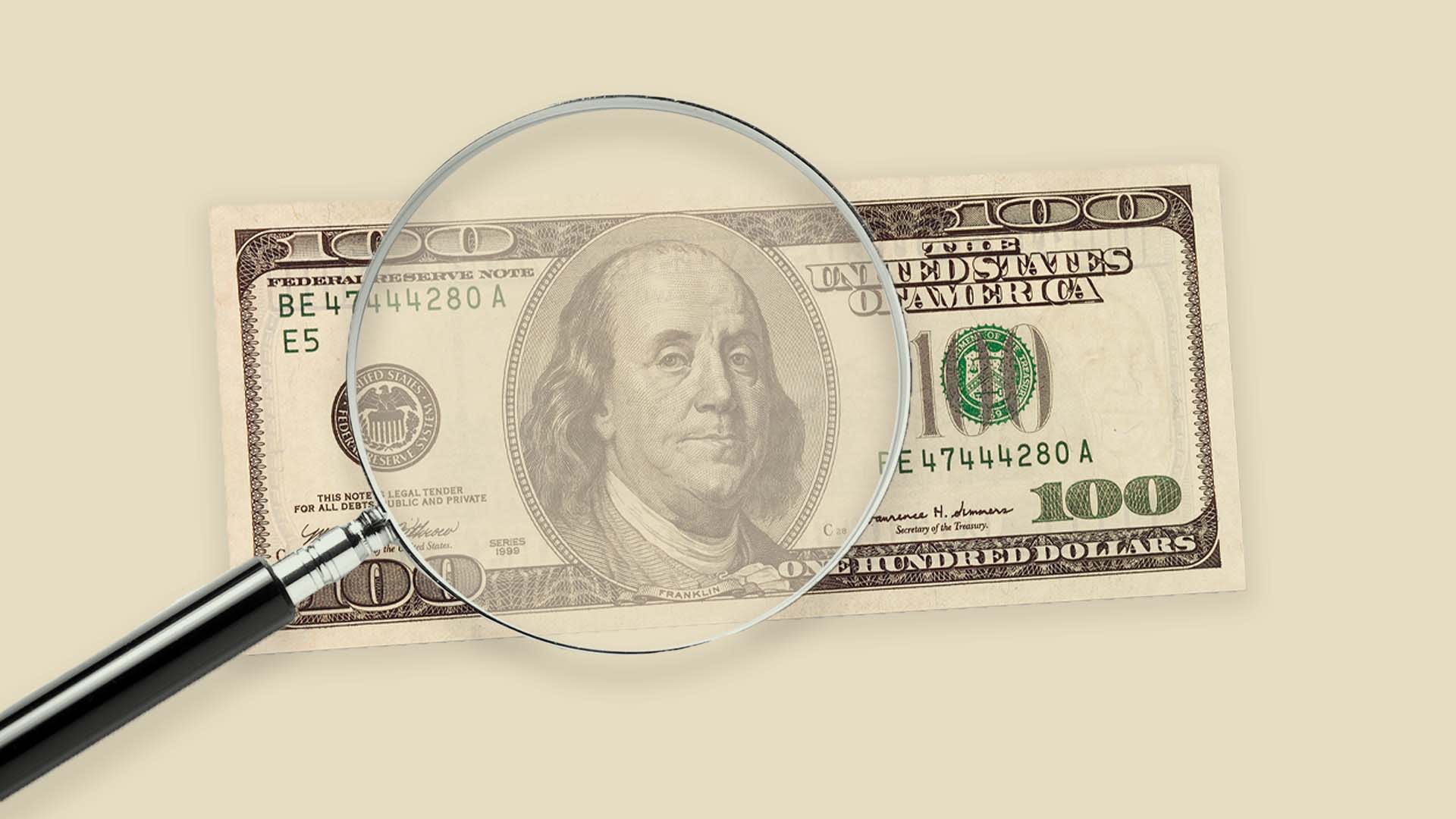 The movement for greater pay transparency is flourishing over the past year as many U.S. states are enacting laws requiring employers to share estimated salary ranges in job postings.
Although pay transparency encompasses a broad range of practices -- from listing employees' salaries to publicizing compensation policies -- it essentially boils down to employers sharing compensation practices more openly than what's traditionally expected.
Visier, a people analytics provider, recently released the Pay Transparency Pulse Report to investigate respondents' feelings about and experiences with transparency. Based on a survey of 1,000 U.S.-based full-time employees, the report findings reveal pay transparency is becoming a point of differentiation for job seekers, especially among younger generations.
Here are the key findings from Visier's report, how it applies to people leaders, and the benefits for employers who adopt the practice.
Job seekers prefer knowing salary bands early on
Job seekers want to know estimated compensation when they evaluate job postings, naming it the No. 1 factor in their decision to apply. In fact, 11 percent of respondents have never applied or interviewed for a role without knowing the salary band. On the flip side, half of respondents have actually abandoned a job application or interview process because the pay did not meet their expectations when it was eventually revealed.
Andrea Derler, head of research at Visier, says being more transparent about pay earlier on is a smart move -- both in terms of compliance and talent recruitment. "Each year, more wage transparency laws require estimated salaries on job postings. If you're willing to hire remote applicants, these regulations also apply to you."
Derler adds that by providing estimated salary ranges upfront, you can save your recruiting team time, energy, and frustration. "This transparency acts as another layer of vetting. It ensures that you won't give a candidate a final offer and be turned down because they expected twice that amount."
Gen Z wants to talk compensation
Seventy percent of employees say they're comfortable talking about pay at work and 85 percent say they've discussed their salary with someone regardless of the environment. But comfort levels differ dramatically by generation. Eighty-nine percent of Gen-Zers report they're comfortable talking about pay at work, compared with only 53 percent of Baby Boomers.
"The generational differences in wanting to talk about pay are largely cultural," Derler says. "As a society, we've traditionally been very tight-lipped about money and finances. But today, the internet has made it easier than ever to share information."
As more Gen-Zers continue to enter the workforce (and more Boomers depart), employers should expect salary sharing and pay-related discussions to increase. Yet Visier's research shows that 41 percent of respondents have had a negative experience discussing pay with an employer. Derler adds that to reduce cultural and generational friction, managers should be trained in how to conduct pay-related conversations with empathy.
Most employees desire greater pay transparency
Seventy-nine percent of respondents want some form of pay transparency and over two-thirds (68 percent) of respondents said they would even switch employers for the benefit, assuming pay was the same.
When asked if their employer provided enough pay transparency, most respondents agreed, but there was a significant gap between C-suite executives and their employees. Ninety percent of C-suiters agreed, compared with just 68 percent of entry-level employees and 60 percent of managers, associates, and analysts.
"We're seeing that executives have outsized confidence that they're doing enough to address pay transparency," says Derler. "Additional Visier research confirms this represents a larger trend where executives are disconnected from their employees' wants and needs. This isn't coming from a malicious place, rather it's just a lack of awareness."
To overcome this executive bias, people leaders should ask their employees directly what pay transparency initiatives they want to see. Small steps, like publishing pay bands or hosting informational training sessions on pay-related topics, could help satisfy younger generations' desire for pay transparency and improve retention.
The findings from Visier's report show that demands for pay transparency won't be going away any time soon. It's in all employers' best interest to consider how they're going to adapt -- whether new labor laws mandate it or not. Ultimately, addressing pay transparency now can help your recruitment and retention efforts (especially for the best and brightest Gen-Zers) and future-proof your organization for regulations yet to come.
May 12, 2022