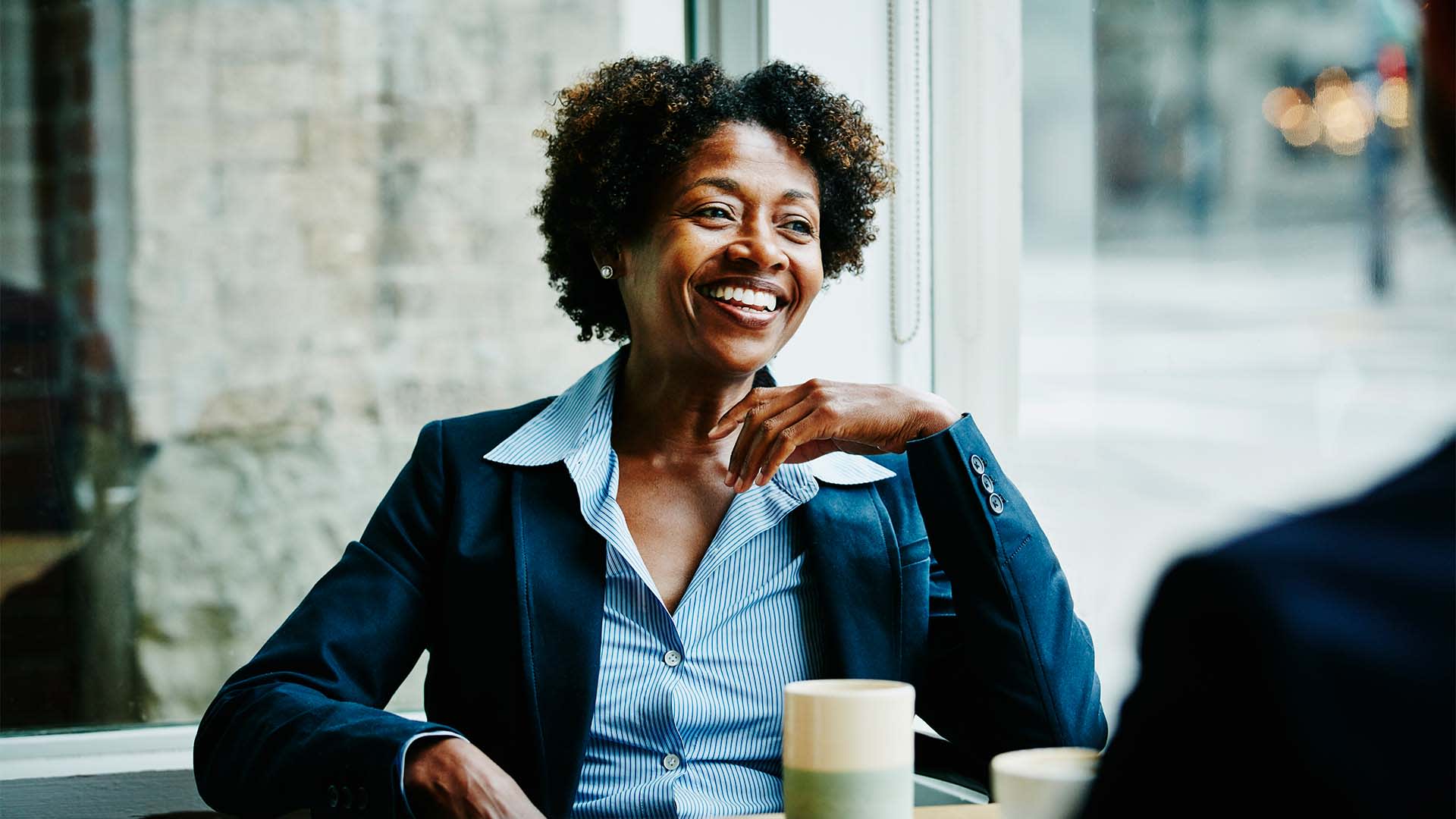 We've reached an age where attracting and advancing women to senior leadership roles is more important than ever. Research shows that having more gender diversity in leadership helps the bottom line and aids company performance.
Yet in 2021, only 41 women (including two Black women) were listed as Fortune 500 CEOs. There has been progress -- but not enough. The list of barriers for women to advance in the workplace remains formidable: Talent systems and work processes riddled with biases, executives who may not fully understand or appreciate the (often hidden) hurdles faced by women, and the countless pressures women continue to feel to live up to standards at home and at work.
In this post-pandemic future-is-hybrid climate, leaders are called on to show their care for employee well-being, ensure the working environment is psychologically safe, and that belonging measures are on the increase. Simply put, a calm head, warm heart, and steady-hand way of leading is the baseline requirement to be worthy of followership. It is, at the core, inclusive.
Inclusive leadership in a post-pandemic world
New insights into how women approach work in a more collaborative and team-focused way may make women the most effective at creating cultures of inclusion.
The authors posit that inclusive leadership makes the organization, the team, and the individual better. People are more engaged and they feel like they have a unique and important contribution to make. That allows leaders to harness the power of their team's diversity to increase creativity and innovation. The course on people leadership and the course on leading inclusively are the same course. Furthermore, the authors believe inclusive leadership boils down to the knowing, the doing, and the being.
1. Knowing
Inclusive leadership must start with the knowing -- the inner work on your identity, and understanding who you are as a leader. The work of the inclusive leader is a lifelong journey, continual and consistent. The reason you start with the knowing is that once you appreciate your own identity, you harbor a curiosity about others.
2. Doing
The doing is everyday leadership practices -- possessing and living a strong set of values, being fair and transparent, and committing to advocacy and ally-ship. Consider that every day, we wake up and learn something different about inclusive leadership because humankind, by nature, is dynamic and evolving.
3. Being
Showing up as your authentic self is the being. So many leaders who want to be more inclusive ask, "What should I do?" In addition, doing the right things is essential. However, without showing up in an authentic way, living your values, and connecting with and caring about others, the doing is hollow and will not result in people feeling truly valued and included.
If the authors and contributors of Arrive and Thrive are any indication, women may just be the most effective at leading the way to cultures of inclusion.
Apr 14, 2022