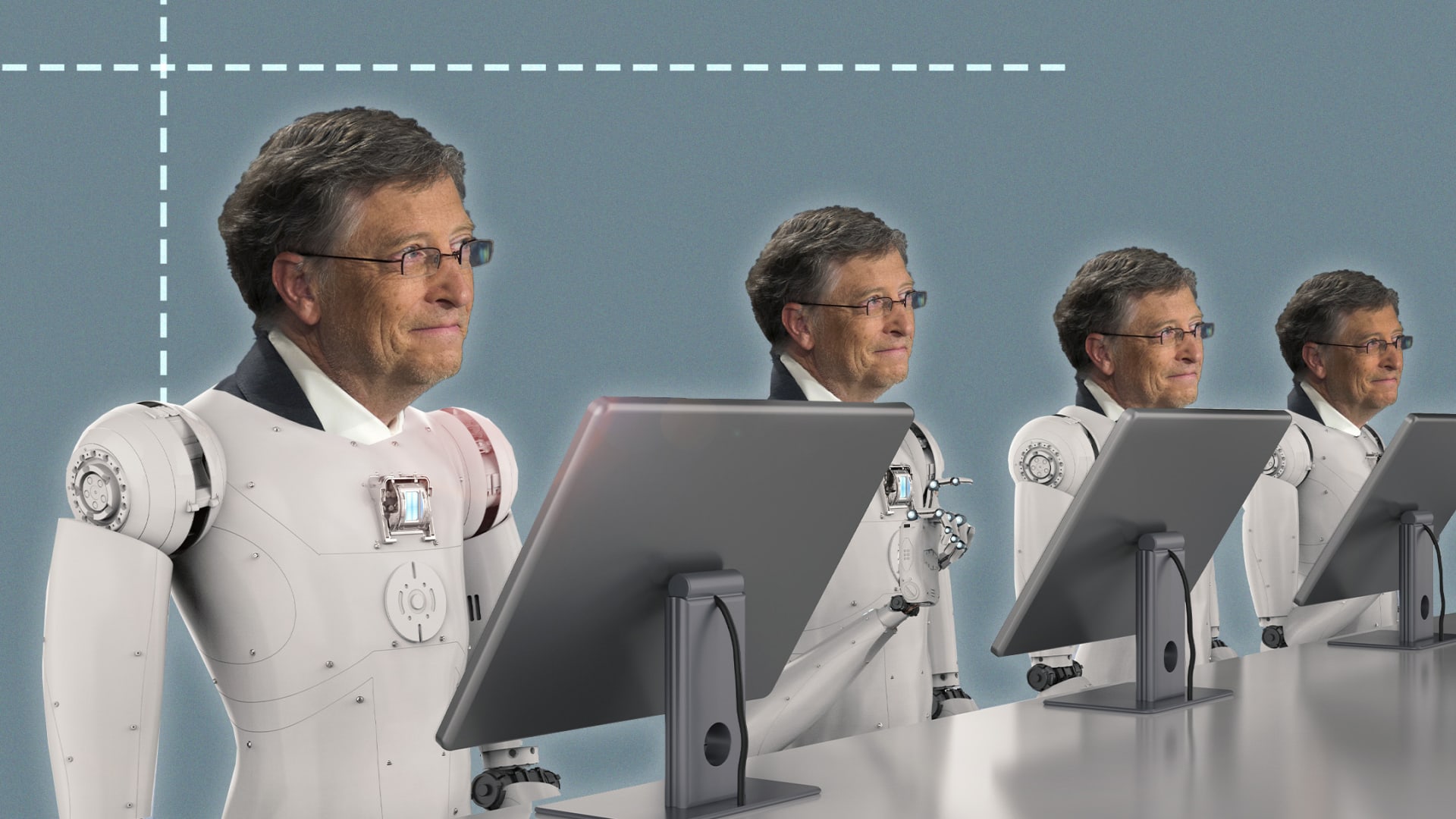 Bill Gates, the billionaire founder of Microsoft has the inside edge on what he thinks will be the skills required to give you a competitive edge in the future.
Speaking to students, parents, and alumni at his high school alma mater in Seattle last year, one question posed to Gates by the head of school, Bernie Noe, is especially noteworthy for the next working generation:
What are the skills today's students need to know to thrive in the world of 2030 and 2040?
Gates answered, "For the curious learner, these are the best of times because your ability to constantly refresh your knowledge with either podcasts or lectures that are online is better than ever."
Cultivate your curiosity
To better prepare students for the future, Gates stressed the critical importance of curiosity as a framework for acquiring knowledge. He encouraged students to pursue subject areas of history, science, and economics, which he thinks will become particularly useful for a successful future.
A growth mindset as the foundation and drive to stay curious and keep learning, says Gates, will help prepare students for immense changes that will take place in health care and climate change.
Although Gates dropped out of Harvard and started Microsoft in 1975, he said he was so hungry for knowledge that he took extra classes just because they sounded fun and interesting.
Gates has maintained an incredible appetite for curiosity and learning new things over the years. In an interview with The New York Times, Gates said he reads up to 50 books each year: "It's one of the chief ways that I learn, and has been since I was a kid."
The science of curiosity
Not only is curiosity key to the learning process, it's also great for overall life satisfaction, according to science. Several research studies suggest curious people have better relationships, connect better, and enjoy socializing more. In fact, other people are more easily attracted and feel socially closer to individuals that display curiosity.
Harvard Business Review reports that people with a higher "curiosity quotient" (CQ) are more inquisitive and generate more original ideas, and this "thinking style" leads to higher levels of knowledge acquisition over time. CQ, the article states, "is the ultimate tool to produce simple solutions for complex problems."
I've also learned that curiosity is essential to expanding leadership capacity and unleashing untapped potential in yourself and those around you. By being willing to explore and ask questions, leaders are able to see more clearly the nuances of a challenge and reach better outcomes.
Too often, bureaucracy or the status quo drives us to stop asking questions, as we think we already have the answers. But by building a culture and framework for curiosity, we open ourselves up to new perspectives and ideas that may solve complex problems at a much faster pace.
That's the Bill Gates way. All it takes is having a genuine penchant to learn by being curious.
Jul 7, 2020