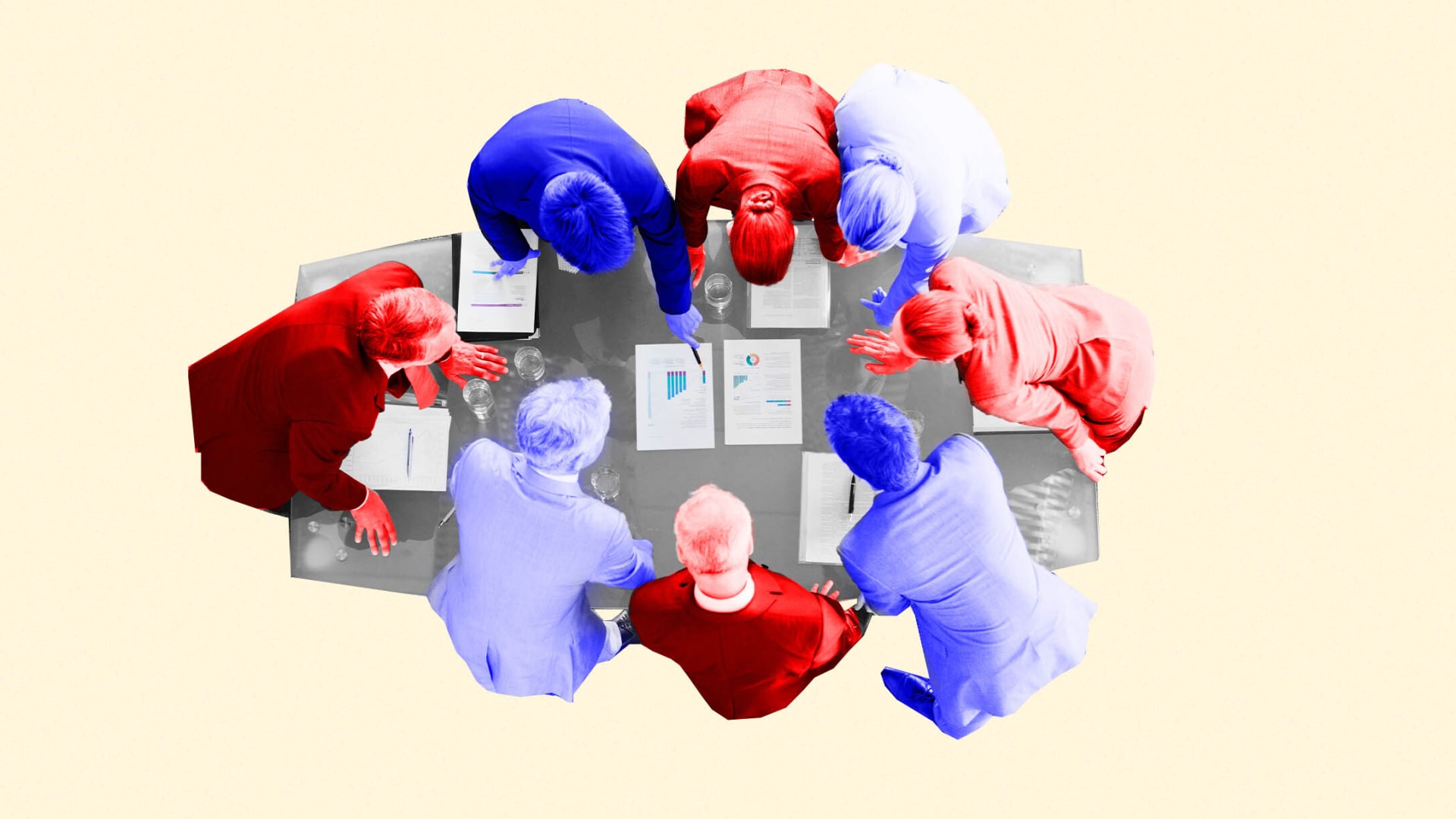 Research by Reflektive suggests that politics are top of mind for many employees. Significantly more men (67 percent) than women (46 percent) engage in political conversations at work, and perhaps it is for this reason that more men (56 percent) than women (43 percent) say the current U.S. political volatility affects them at work.
More than a quarter (26 percent) of Americans say they can't discuss politics with their co-workers without the conversation getting heated, and even more don't feel that they have the tools (38 percent) or the skills (27 percent) to resolve a conflict at work about U.S. politics -- or any other emotionally charged topic.
"It is up to HR, leadership, and management teams to direct these conversations over the next week," said Reflektive CEO Greg Brown. "We have the responsibility to shape the work culture to be one that supports diverse teams, diverse ideas, and a challenger mindset. To drive innovation, we need to be able to come together and collaborate, no matter our political or ideological differences."
Strategies for productive conversations
HR, leadership, and management also have an opportunity to help employees understand the parameters around political conversations, and give them the tools to reinforce shared commitments to diversity, equity, and inclusion (DEI) in the workplace. Specific ideas include:
Leading by example: Remind managers of their responsibility to model the culture and behaviors of your organization, even when stressed. Bring front and center your DEI philosophy and why it is central to creating a safe and inclusive environment, no matter a person's political views.
Choosing curiosity over conflict: In an HBR article, author Joseph Grenny highlighted the need to ask questions to shape the conversation along the lines of, "If you want to share your political views, I'm all ears." Genuinely inquiring about others' experiences provides an opportunity to hear diverse perspectives that increase understanding and grow inclusivity.
Depersonalizing the political discussions: Operating in a nonpartisan and objective way means sharing only how you feel, and not your political stand. This approach means removing the "you" from the conversation, and instead focusing on ideas and facts.
Listening actively: Hallmarks of this approach include letting others speak first, showing empathy, and repeating what others say to reinforce their message and help you stay focused on them, and not your position. DEI consultancy ReadySet recommends creating a virtual space for discussion the day after the election where anyone can reflect on their feelings safely.
Acknowledging difficulty: Recognizing that this is a difficult time for everyone, being vulnerable and sharing your own experiences can help build authentic leadership in your company. This may help your employees feel more empowered to share their opinions, too.
We know politics don't make for ideal workplace conversations, but we also know employees naturally engage in conversation about current events. When employees are already struggling with their mental wellness, HR, leaders, and managers can reduce their employees' stress by taking steps that support the voting process and encourage healthy conversations at work.
Nov 2, 2020