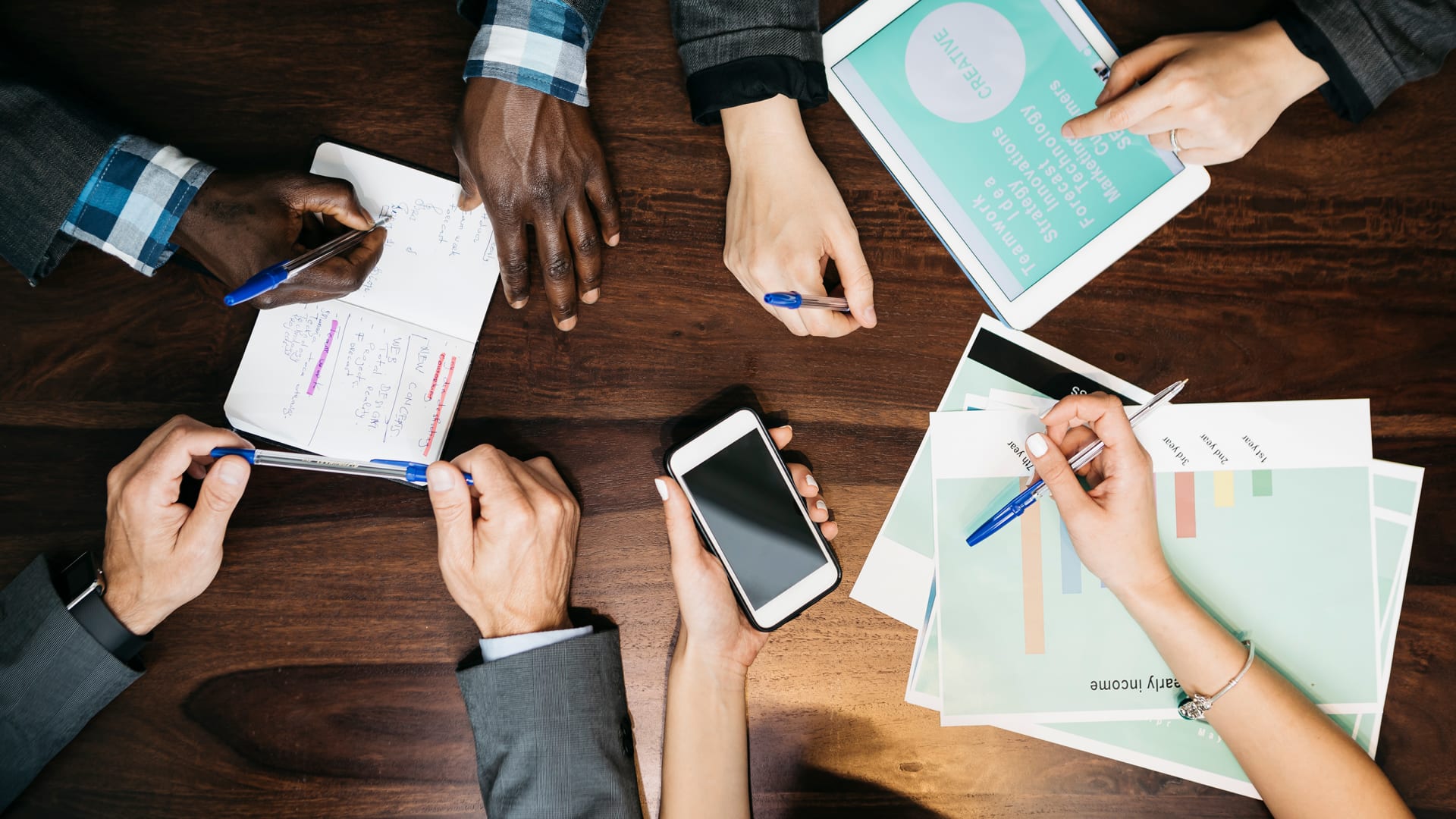 A recent report from Harvard Business Review has shown the power of putting data analytics in the hands of workers in frontline jobs, but it also reveals that leaders must drive a culture change and shake up the decision-making hierarchy to make this strategy pay off.
The report, commissioned by ThoughtSpot and released last month, concludes that putting data in the hands of frontline workers -- such as store managers, sales teams, sales clerks, nurses, and others -- can significantly improve both their productivity and quality of work.
Of the 464 business executives surveyed, an overwhelming 87 percent said their organizations will be more successful when frontline workers have access to data and tools to help them make decisions in the moment. But only one-fifth of respondents said their workers are empowered to make those decisions today.
The HBR report makes a strong case for democratizing access to data and describes the key steps executives believe are important for doing so successfully. Here are the five main takeaways from the report:
Empowering frontline workers yields better results
Respondents believed strongly that both productivity and quality of work increase significantly when frontline workers can make data-driven decisions of their own accord. Nearly half of those classified in the report as "leaders" (those organizations whose frontline workers are both empowered and digitally well equipped) said they have grown revenue by 10 percent or more in the past year, with 16 percent growing it by 30 percent or more.
The gains were especially apparent in the following areas: customer engagement and satisfaction (named by 65 percent of respondents), productivity and efficiency (62 percent of respondents), employee engagement and satisfaction (49 percent of respondents), and product/service quality (45 percent of respondents).
Few organizations are getting it right today
Just one-fifth of the executives surveyed said their workers on the frontlines have both the authority and tools to make data-driven decisions today -- and 43 percent admitted that their workers had neither. The executives at those companies, identified as "laggards" (those whose employees are neither empowered nor well equipped), were 10 times less likely than leaders to empower frontline workers with data.
Meanwhile, 86 percent of executives agreed that their workers need better technology and insights to make good decisions in the moment, and only 24 percent felt they currently have a truly empowered frontline workforce today.
Workers need the right tools for data empowerment
Armed with the right information, frontline workers can resolve more issues on the spot without the intervention of a supervisor. They can also convey the voice of the client back to their managers and R&D teams as quickly as possible.
That means giving them the right digital tools to analyze data and share their findings and insights with the rest of the organization. Communication and collaboration tools, along with self-service analytics, top the list of technologies that survey respondents believe their frontline workers will be using over the next two years to achieve this, with both named by more than 50 percent.
Managing change is critical
Close to half the executives (44 percent) cited poor change management and adoption processes as a top barrier to making good decisions in the moment -- more than any other factor. That means company leaders must do a better job of training employees to interpret information and apply the insights they have.
Merely having access to data doesn't generate value. Workers must know how to evaluate what they're seeing and act on it appropriately. Nearly a third of executives (31 percent) cited not knowing how to apply insights from data as a top barrier to progress, second only to poor change management.
Technology and culture are two sides of the same coin
At organizations classed as leaders, executives said their employees don't just have the ability to act on data; they're also positively encouraged to do so. That requires moving from a hierarchical to a more distributed way of working, where more decision-making is pushed to the edges.
Leaders are more than twice as likely as laggards to say a data-driven culture is a critical part of their organization's corporate strategy. Frontline "champions" -- those who advocate for more power for frontline workers -- should enlist company leaders to drive this change, which the report says will be a significant shift for everyone.
Most enterprises understand that data is their key asset for competitiveness and innovation, reflected in the substantial investments being made. But the power of data is still not being evenly distributed within organizations.
Empowering customer service staff, sales teams, and other frontline workers to use data in their everyday jobs can lead to significant gains for the business, but companies need the right structure and culture in place for this to flourish -- and that responsibility starts with the top.
Jun 23, 2020