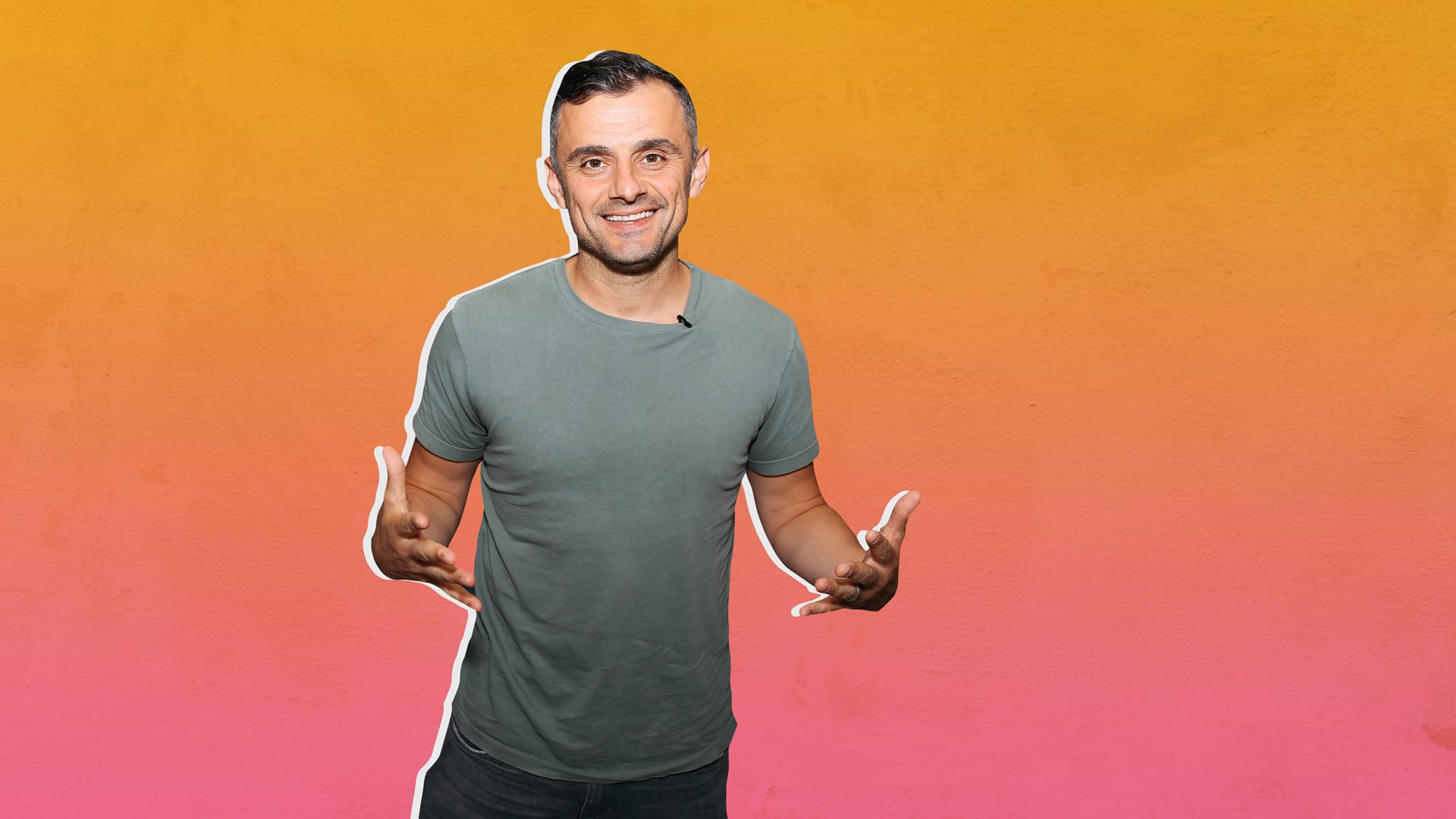 Gary Vaynerchuk, the chairman of media and communications holding company, VaynerX, and CEO of VaynerMedia, once described himself as a wine that takes some getting used to. It's an acquired taste.
Whatever impressions -- good or bad -- you have of GaryVee, one thing is certain: He is an advocate for his employees and how they are treated. In fact, he has called "kindness" the best business strategy no one talks about.
And kindness -- in the form of supporting your employees in these insanely challenging times -- may be just what they need. Two days ago, GaryVee posted a LinkedIn update that caught my eye. He said:
If you're a CEO and your employees aren't performing, that's on you. Solving it comes down to 3 things: 1. Take the blame. 2. Communicate better. 3. Tell them they're not executing at the level you're hoping for. Then ask, "what can I do to help?" Then actually start helping.
Recognize where help is needed
Vaynerchuk's three points mean jack squat if you can't execute the last statement. It is up to leaders to be able to help remove the roadblocks from employees' paths that keep them from running on all cylinders.
Before putting the blame on low performers, take into account the insurmountable stress and anxiety employees have felt all year stemming from the pandemic, social unrest, and a contentious presidential race for this country's future.
A recent study found that 53 percent of American adults reported that their mental health had been negatively impacted due to worry and stress related to Covid-19.
The election also wreaked havoc on people's mental health. Research from Reflektive earlier this month found that more than half of Americans stated that if their candidate loses the 2020 election it will affect their performance at work.
What can you do to help?
Mental health will be serious business even as vaccines are rolled out post-pandemic. To GaryVee's point, "take the blame" if you haven't done enough as a leader to address mental health for your company. Then do something about it.
Here are a few quick pointers.
1. Be empathetic and openly discuss mental health
Because the effects of the pandemic have been so challenging for most employees, leaders must create safe spaces for them to speak up and express their most felt needs, at work, and in their personal lives.
2. Encourage people to get out of the house
Endless video meetings have us tethered to our home-office desks staring at our computers for hours while frequent disruptions from kids and pets play out in the background. How about a change of scenery, literally?
"Take your meetings on the road with you, walk and talk on the phone, and leave the webcam at home," advises Charles Delingpole, founder and CEO of global data and tech company ComplyAdvantage.
Delingpole shared with me, "I really believe in the power of walking meetings. Even before Covid-19, I would take people out to coffee and catch up over a few blocks," he says. "Now our team members try to take calls at local parks, on fire escapes, or on a walk around the block."
3. Be consistent with communication
Being a great leader during this period of life means engaging employees in consistent and meaningful communication through a variety of channels. Even if you think you're overcommunicating, that's OK. Leaders and managers should be conducting frequent virtual check-ins and town halls with employees in order to set clear expectations on direction and strategy but also to show them that you care about their mental health and well-being.
Dec 19, 2020