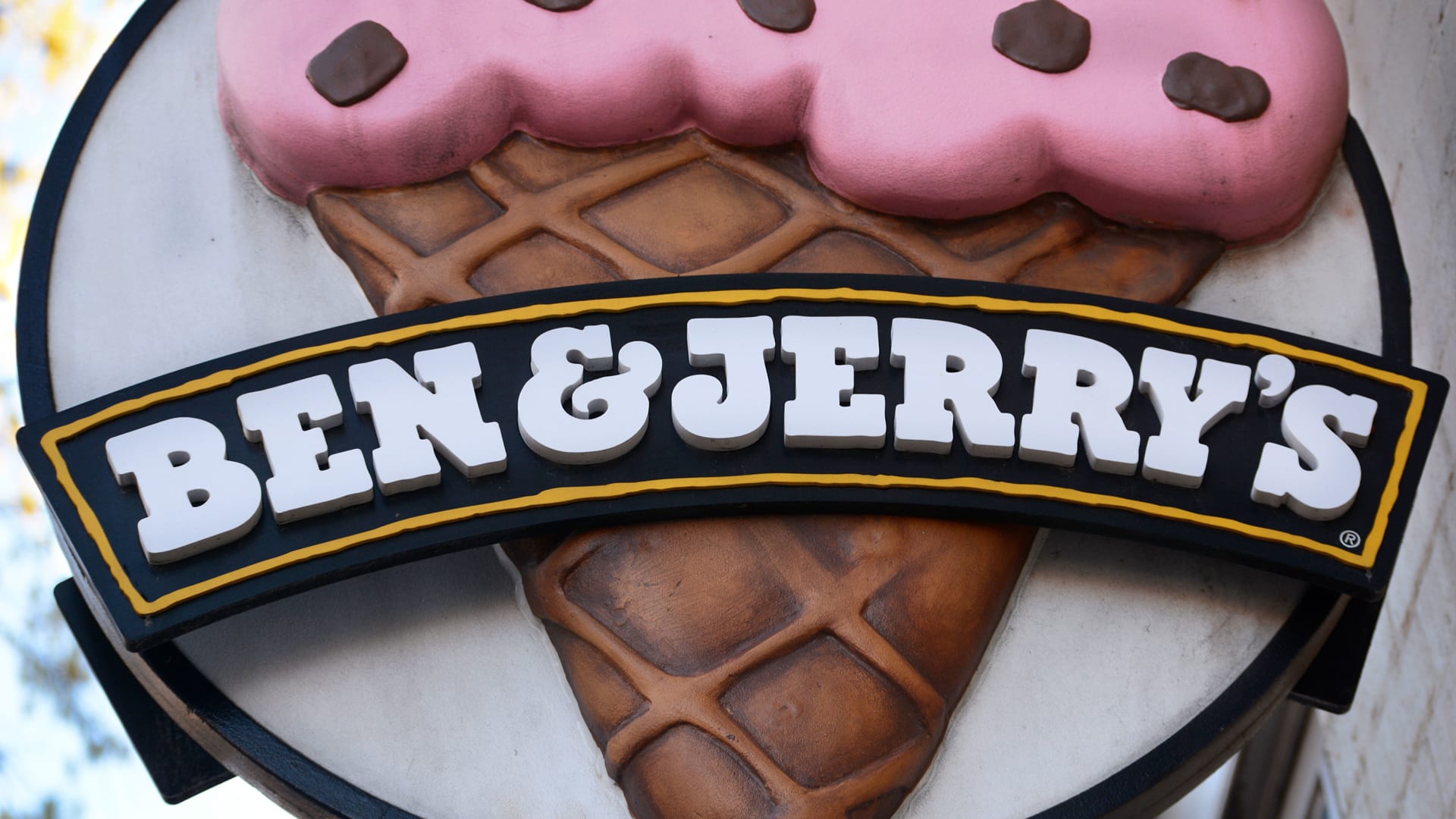 As corporations around the world observe this Juneteenth, they are being rightly scrutinized on their commitments and efforts to advance racial equity.
Almost every company in America published statements of support following the tragic murder of George Floyd just over two years ago, but how many of them have walked their talk? How can businesses effectively tackle the causes of systemic inequality -- not just mitigate the harm it causes?
This is the rationale behind a groundbreaking intentional at-risk youth hiring program already backed by Ben & Jerry's, Delta Air Lines, and American Family Insurance. The value of post-incarceration employment schemes cannot be understated; but to date, very few projects have focused on how to prevent incarceration before it starts.
The program, Unlock Potential, works with companies to provide real, long-term job opportunities to those most at risk of incarceration.
Case in point, Black Americans are imprisoned at nearly five times the rate of Whites, and this disproportionate impact goes far beyond the prison gates. People with criminal records -- one in three American adults -- frequently face substantial barriers to employment, education, and housing, and first-time incarceration can decrease lifetime earnings by more than 30 percent. The racially disparate impact of this economic disenfranchisement is exacerbated by existing hiring prejudice -- the effect of a criminal record on employment is 40 percent more damaging for Black men than for White men.
The role businesses play
Disrupting the prison pipeline -- and the mass economic disenfranchisement it creates -- is crucial in the fight for racial equity. Businesses can play a huge role here because access to jobs is critical in determining who ends up behind bars. As Ben & Jerry's CEO Matthew McCarthy points out: "Data show that meaningful employment opportunities are one of the most impactful ways to prevent future incarceration." By widening their talent pools to those most at risk, employers can help prevent crime and stop people from ending up in prison in the first place.
America is home to 4.4 million "disconnected" young people -- 16- to 24-year-olds not in school or employed. This group is far more likely to suffer negative societal consequences and they are five times more likely to have a criminal record. They are also far more likely to be BIPOC. In some places, young Black and Latino people are up to three to six times more likely to be disconnected.
Providing these individuals with gainful employment tackles a range of societal issues. As Nyra Jordan, social impact director at American Family Insurance, points out: "By widening the positive life choices available to the young adults who are most at risk, we can tackle crime, imprisonment, inequality, and poverty."
The business case
There is a strong business case for this approach. In the face of an unprecedented workforce shortage, with more than 11 million vacant jobs, disconnected youth represent a vast, diverse, and underutilized talent pool. By maximizing the potential of this overlooked and underserved community, employers can grow their workforce inclusively. At the same time, it allows companies to curate, train, and invest in future leadership -- with the diverse range of perspectives and backgrounds necessary to thrive.
"We know that having a diverse workforce builds a better and more innovative business," said Keyra Lynn Johnson, vice president and chief diversity, equity, and inclusion officer for Delta Air Lines. "This partnership builds a bridge to individuals who often don't have connection and opportunities to careers at Delta, while at the same time broadening our access to untapped talent."
It has become existential for businesses to engage on issues of race and justice. At the same time, there is an urgent need for them to build diverse and inclusive workforces. First-chance hiring programs like Unlock Potential are an opportunity to do all the above. With so many major employers signing up, it is easy to see how this groundbreaking initiative could become the norm.
Jun 16, 2022