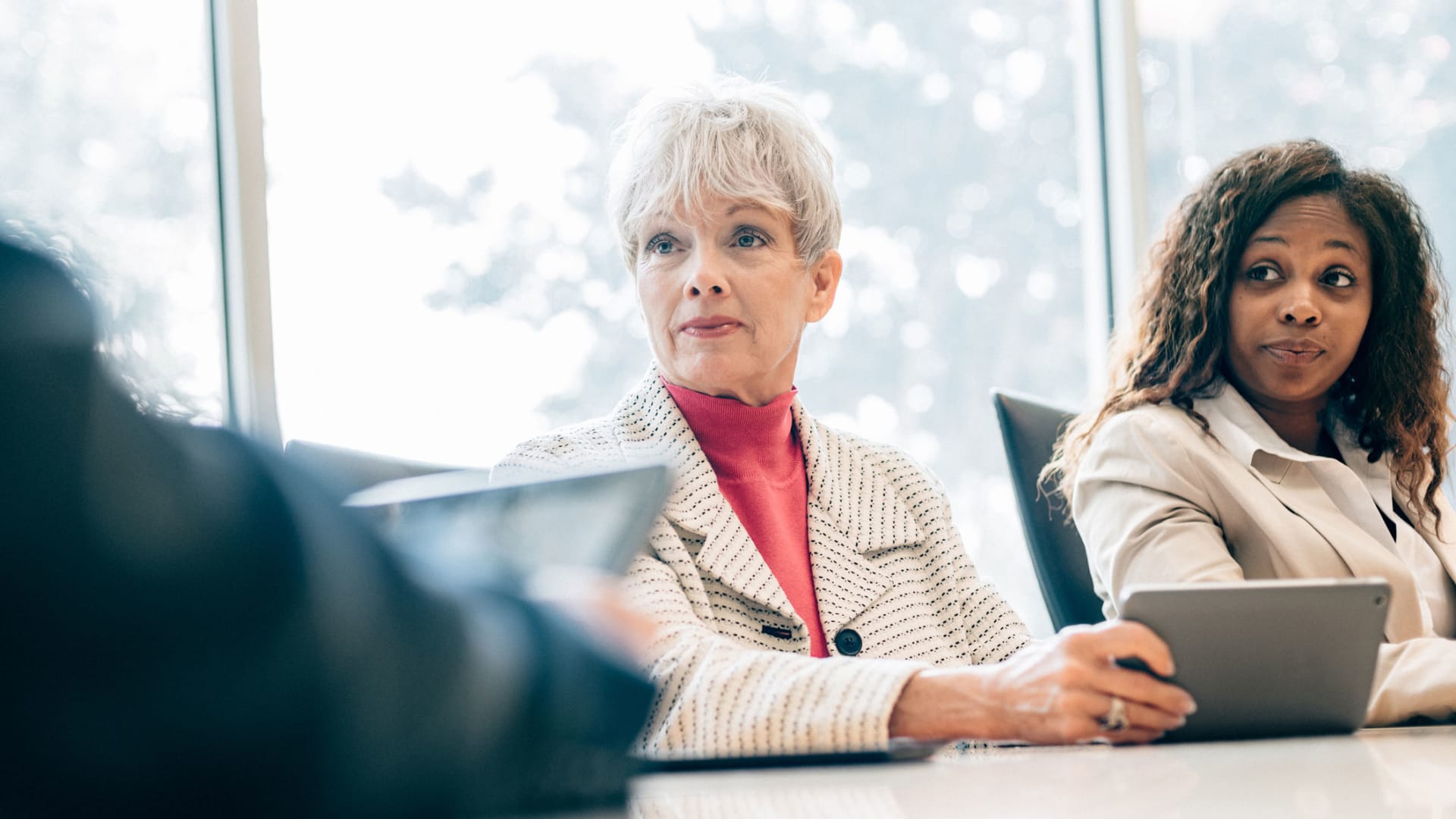 Human beings are inherently relational. It's how we learn, grow, and survive as a species. In the workplace, it's no different. We long for the same close bonds and connections with colleagues, managers, and customers, in the pursuit of purposeful work and strong collaboration that produce meaningful results.
It's inconceivable to me how, to this day, thousands of companies still operate in toxic work cultures that severely affect employee well-being, teamwork, productivity, and their bottom line.
Defeating the problem of toxic work cultures starts with one foundational premise: building up servant-leaders who set the tone for creating a positive environment for inspiring human performance.
Dr. Jim Laub, a leadership scholar and one of the pioneers in the field of servant leadership, has done extensive research to discover the characteristics of high-performing organizations. His study resulted in the development of a widely used assessment tool -- the Organizational Leadership Assessment (OLA) -- that I feature as the starting point in my virtual leadership development course.
Test your leadership ability
Laub's work continues to be at the forefront of research to answer the question, "Why do leadership structures and company cultures fail so often?" Whether your company is a startup or an established firm, there are questions that must be asked in order to find out if you have what it takes to get the best out of employees.
This list is just a short sample straight out of Laub's SLP SELF Assessment, which, again, is founded on his seminal research on organizational health.
Answering these 10 questions (honestly) with "often" or "almost always" would certainly indicate that you may be fit to lead at a high level:
2. I create an environment that encourages learning and growth.
3. I allow my workers to help determine where our team is headed.
5. I work to maintain positive working relationships.
6. I don't hesitate to provide the leadership that is needed.
7. I give my workers the power to make important decisions.
8. I provide the support and resources needed to help my workers meet their goals.
9. I am open to receiving criticism and challenge from others.
10. I use my power and authority to benefit my workers.
May 28, 2021