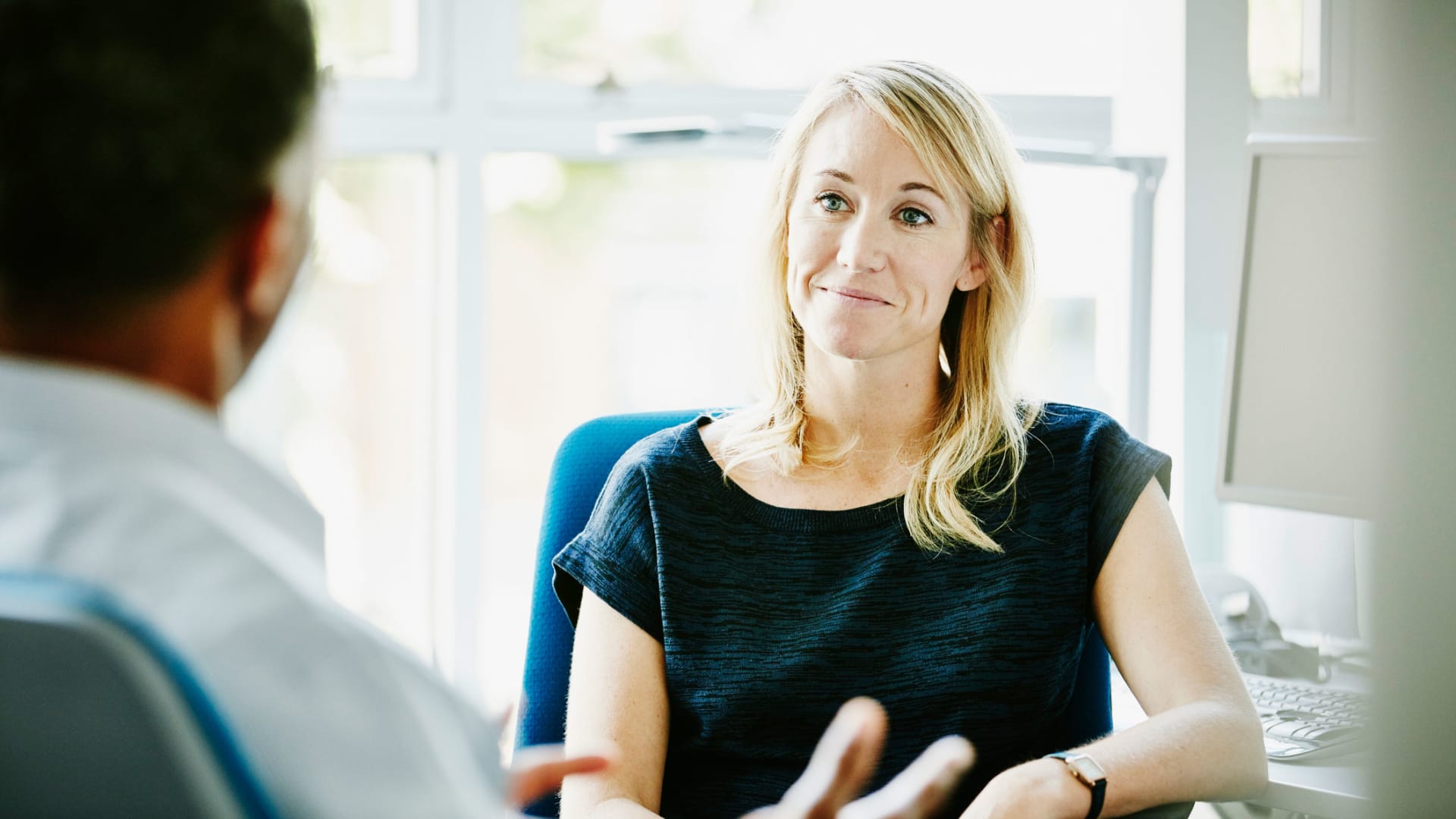 While the pandemic has had negative impacts on small businesses, it has also left an unexpected positive impact on leadership as we know it.
To explore this silver lining, I had the opportunity to connect with several CEOs who shared their insight on how the pandemic has evolved their leadership and, in turn, the future direction of their business. Here is what they had to say:
Enhanced transparency and team engagement
The pandemic has forced many C-level executives to look inward, become more transparent, and more engaged with team members on all levels. For Steve Schulze, co-founder and CEO of Nékter Juice Bar, one of the nation's leading juice bar franchises, this has brought an amplified perspective and understanding of each team members' experiences, challenges, and opportunities for improved success.
"Many of us believe we fully understand our business, and to an extent we do. However, viewing the business through a different or larger lens provides optical clarity of every aspect, perspective, employee emotion, challenge, and executional ability," he explains.
While driving a business through immense change is always done with care and thoughtfulness, adding perspectives from the whole of the organization gives a leader the ability to understand the full impact and implications of decisions.
Strengthened core values and cultural beliefs
The pandemic really affirmed the fact that people and cultural beliefs should be at the heart of every business decision.
According to Tony Libardi, co-CEO and president of Marco's Pizza, one of the nation's fastest-growing pizza brands, "the best leaders use culture to drive unprecedented results. Throughout the pandemic, we relied heavily on our core values and cultural beliefs to guide our decision making which led us to a historic, record-breaking year. For us, it was the importance of rallying around Marco's most important cultural belief -- people first."
As core values continue to take precedence in the post-pandemic era, leaders are better equipped to make strategic decisions to help advance the direction of their brands. "By maintaining our future focus on core values, our culture has the power to unify our system and inspire accountability, innovation, and resiliency."
Brought humanity and authenticity to the workforce
The pandemic forced leaders to embrace vulnerability and showcase a new level of humanity and authenticity in the workforce.
Brad Hillier, CEO of Re-Bath, the nation's premier bathroom remodeling franchise, embraced this change in leadership. "By sharing big company issues, discussing what you're struggling with, asking for help, and being transparent, your team will follow suit -- and together you can work toward creative solutions more effectively and efficiently," he explained.
What team members and other stakeholders are looking for is an authentic and fully accessible human being as a leader. While always central to exceptional leadership, the pandemic created a crash course on how vulnerability and empathy should be guiding principles to your leadership style. "The emotion brought forth by the pandemic was felt by all -- leaders were forced to understand and navigate how that impacted themselves and their teams. This led to self-disclosure and acting with compassion which, in turn, led to better results."
The rediscovery of doing more with less
For Ed Quinlan, president of the world's leading carpet and upholstery cleaner Chem-Dry, the positive change meant leaders being forced out of their comfort zone to do more with less.
"As people reflect on the height of the pandemic and its impact, I've been hearing a lot of anecdotes around innovation and pivots -- personally and professionally -- in order to survive. However, I think one critical detail is being left out, and that's the element of time. Leaders not only had to innovate, but we had to do it overnight, and this trickled into the leadership style of many," shared Quinlan.
Time has not been a luxury during the pandemic and projects that would normally take months, if not years, of rigorous testing, trials, and training had to be streamlined and accelerated. In turn, Chem-Dry was able to roll out a brand new service in record time through efficient leadership -- doing more with less.
May 19, 2021