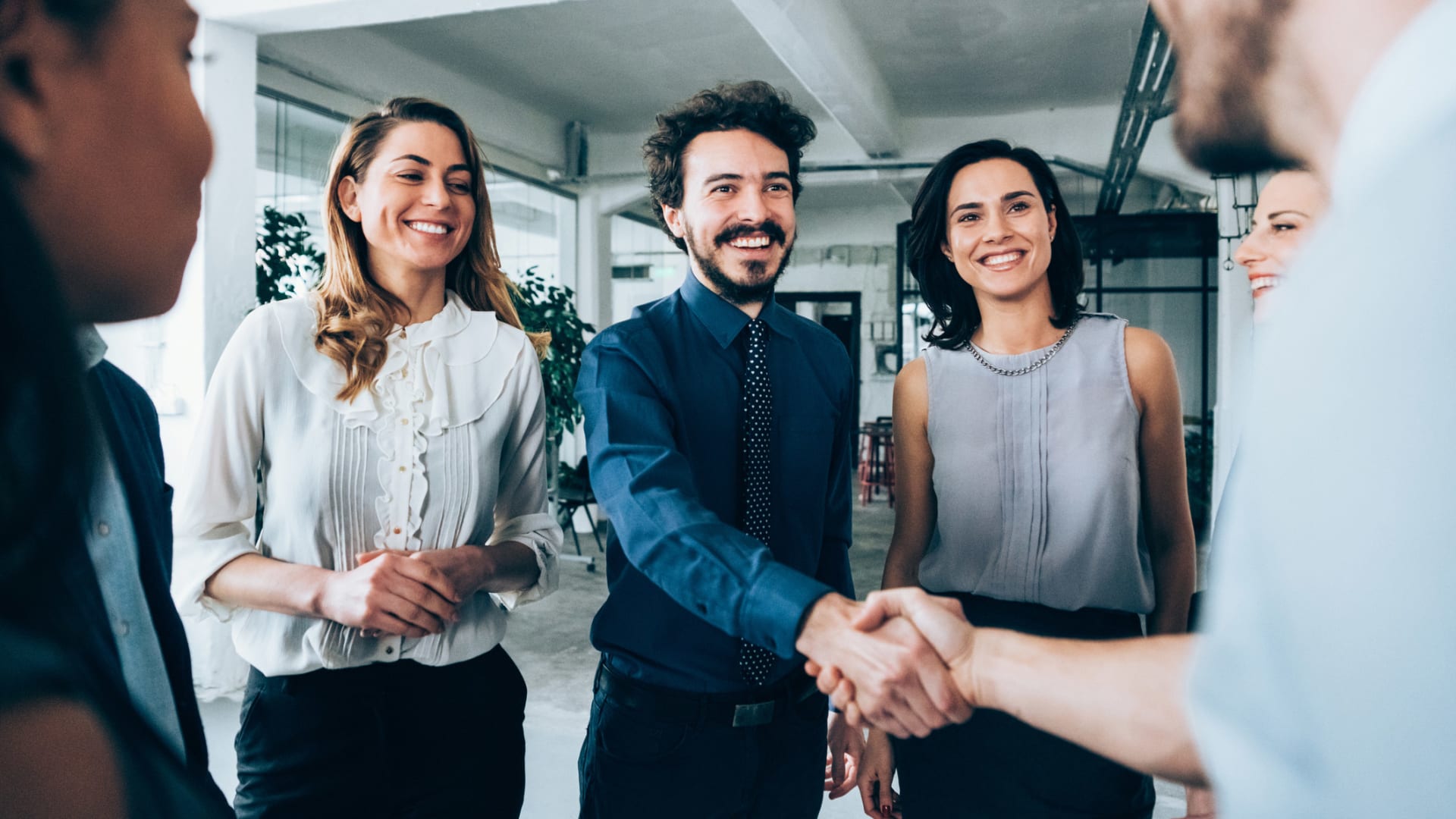 Ever wonder how some people make it so far up the leadership ranks? People are promoted into leadership roles every day who have no business being there.
Sometimes it's political; other times it's the easier choice -- promote an individual contributor who shows flashes of management potential to avoid the high cost of recruitment.
But the problem remains: Leadership is risky business if the wrong person ends up in the role. Today's leaders have to raise the bar really high to keep people engaged and the business running on all cylinders.
In the end, you'll find the leadership journey is predicated on two things that drive success: Results and relationships. You can't have results at the expense of people. And serving your tribe well without getting results is merely putting lipstick on a pig.
When you walk the talk of good leadership, your people will release discretionary effort. They can't help it--they want to work for you. This means creating a positive, not fear-based environment that will elevate the employee experience to new heights. Here are five ways to do it:
1. Recognize employees.
To drastically improve the employee experience, leaders need to tap into the innate and necessary human need for recognition and appreciation. It's in the human design to be acknowledged for excellence at work. Research confirms that employees working for organizations that offer recognition programs and reward them for exhibiting organizational core values have a considerably higher and more satisfying employee experience.
2. Give employees the freedom to make decisions.
One of the best things a leader can do is give employees the freedom and opportunity to decide, participate in, and determine how work is best accomplished. Employees who feel their ideas and suggestions matter enjoy a positive employee experience. Employees thrive in entrepreneurial settings, which make them feel like they're invested in the company. This means giving them freedom in and ownership of their work. When you do, they're likely to perform at a higher level.
3. Give regular feedback.
A strained employee-to-manager relationship is a leading indicator of employee turnover. Rather than investing in perks, invest in training managers on how to give feedback and navigate productive conflict. These are the prerequisites to building a culture of psychological safety, where people feel that they can bring their full selves to work and take risks without fear of negative consequences. The reality is, offering virtual happy hours won't make people want to do better work. But if people trust their managers enough to voice ideas and take risks without fear of failure, they'll want to do better work more often.
4. Prioritize personal development.
No matter whether your employees are in the office or working remotely, both personal and professional development should remain a top priority to help all team members become the best versions of themselves and to help them prepare for their next job. That's why all leaders must be utilized (and trained) as coaches to help facilitate and guide employees to achieve their personal goals. This initiative makes employees feel valued and supported, and shows the company cares about the whole employee, not just a part.
5. Create psychological safety.
A recent Workhuman survey shows 48 percent of employees agree they've experienced burnout, 61 percent feel elevated stress levels, and 32 percent agree that they have felt lonely at work. This has necessitated the need for psychological safety, an environment where people feel safe and supported to take risks and make decisions.
When people feel safe, they will innovate, cooperate, and show up as their full selves at work, which are critical qualities in a post-pandemic world.
Rebuilding psychological safety after a crisis requires leaders to speak candidly about the toll employees have suffered, and show the way forward with a more human-centered approach to managing.
It also means checking in more frequently with employees about what they're experiencing in the workplace.
Imagine how much time and resources would be salvaged if your organization moves the needle on psychological safety. If all employees, and especially underrepresented groups, feel more comfortable sharing ideas and bringing their whole selves to contribute, the "next normal" won't just be a recovery from the crisis but a fresh start.
Sep 22, 2021