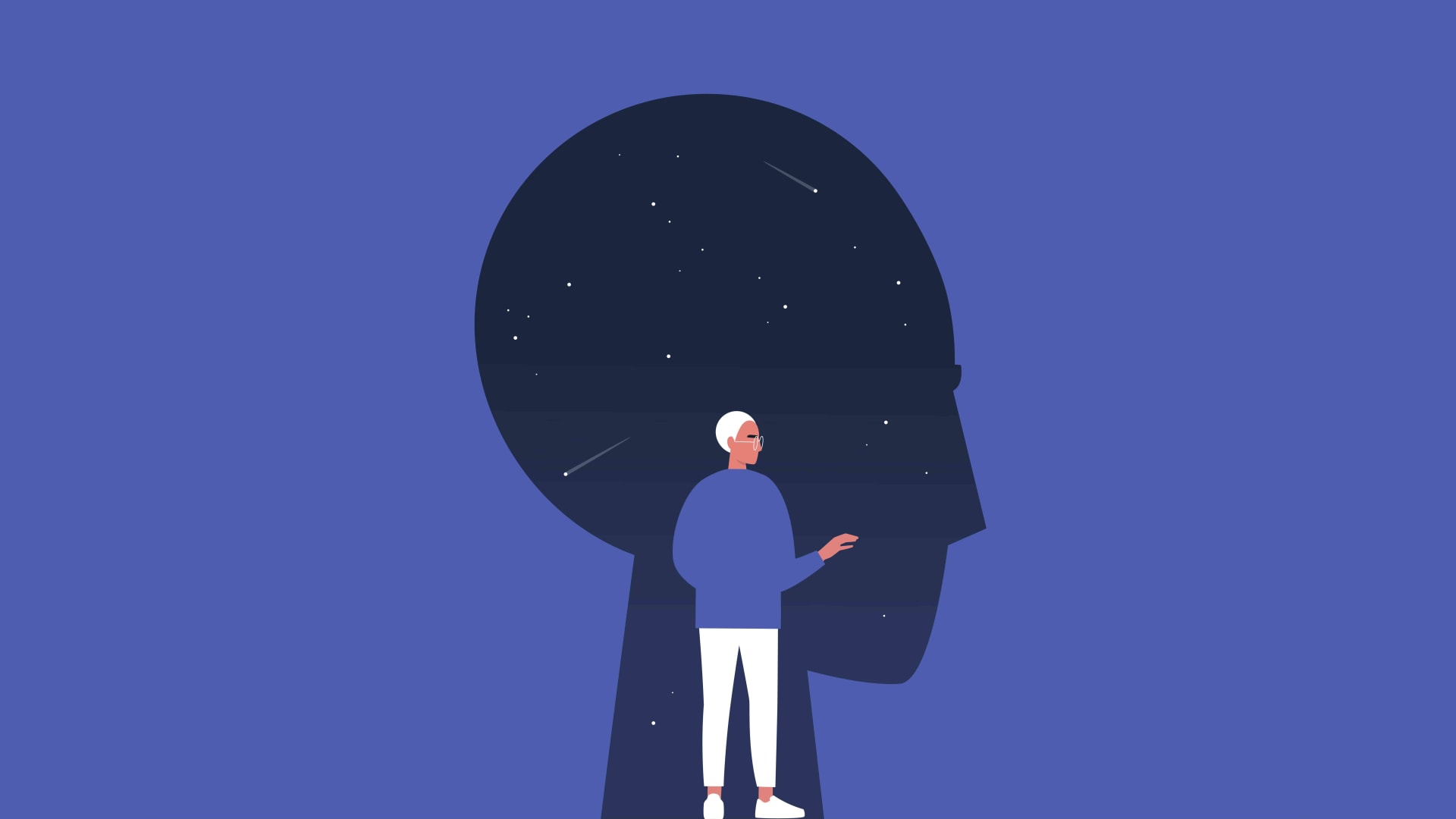 After a year of challenges and disruptions brought on by the global pandemic, mental health is having a moment.
Nearly 80 percent of U.S. employers say employee mental health and well-being is now a top company priority, new research shows, after leaders and team members alike struggled with changes and times of isolation and uncertainty.
As we turn to reopening and recovery, employee mental health and well-being present an opportunity for leaders to strengthen their work cultures.
In my quest to document like-minded leaders grounded in the belief of supporting the whole person to thrive under crisis, I recently connected with Jim Kavanaugh, CEO and co-founder of World Wide Technology, a private, $13.4 billion technology solutions company. Kavanaugh shared a few notable habits to building a supportive work culture.
"Supporting mental health is as important to a world-class culture where all people want to work as it is to powering growth and financial success," he said. "As a leader, it's my job to guide the organization in a way that becomes foundational to the way people act."
Start with listening
Driven by the fallout from Covid-19 and racial injustice, social responsibility is a growing business priority. And looking within is one of the first places businesses can make an impact in their efforts to make lives better for the people and communities they serve.
Supporting mental health starts by ensuring your workplace culture values inclusion and trust and then putting those values into action. That action can be as simple as listening.
"You never know what a person is going through," said Kavanaugh. "If we want employees to speak up when they have world-changing business ideas, we also need to be there for them when they need help."
Throughout 2020, Kavanaugh's team embarked on listening tours across WWT's global organization to better understand employees' experiences. This empowered colleagues to speak up, leading to greater understanding and trust.
Destigmatize the need for help
In a report put out by Oregon-based insurance company The Standard, nearly half of U.S. workers surveyed said they've struggled with mental health issues since the pandemic. However, the stigmas and expense of care lead many to avoid seeking help.
Employers can help lose the stigmas by ingraining mental health into their benefits programs, thus creating better personal and professional outcomes.
"There should not be a black cloud around discussions of anxiety, stress, and depression," said Kavanaugh. "These things are very real, and leaders need to be supportive to make people feel comfortable in leveraging the services we provide."
In response to the pandemic, WWT proactively helped employees use the company's benefits, including sessions with its EAP provider and additional paid time off for frontline workers. WWT also provides mental health services as part of its comprehensive health care benefits, and offers counseling services through onsite health clinics.
Develop your leaders
"Leaders and managers don't go to school for this," said Kavanaugh. "Yet high-performing cultures cannot allow leaders to look the other way when someone is struggling."
As we enter a new normal, leadership development must integrate soft skills with practice and discussion around your company's cultural values.
For many years, WWT has provided a management curriculum that instills values and ethics. As 2020 unfolded, the company expanded that program with a greater focus on diversity and inclusion, fostering communication, listening, and recognition when someone needs support.
"Building inclusion, understanding, and respect is not a sprint," said Kavanaugh. "It's a marathon and something we want built into our DNA."
Trust and safety are essential to building an empowered employee base. This starts by looking within your company, listening to your employees' needs, and equipping your people with the soft skills they need to lead.
May 20, 2021