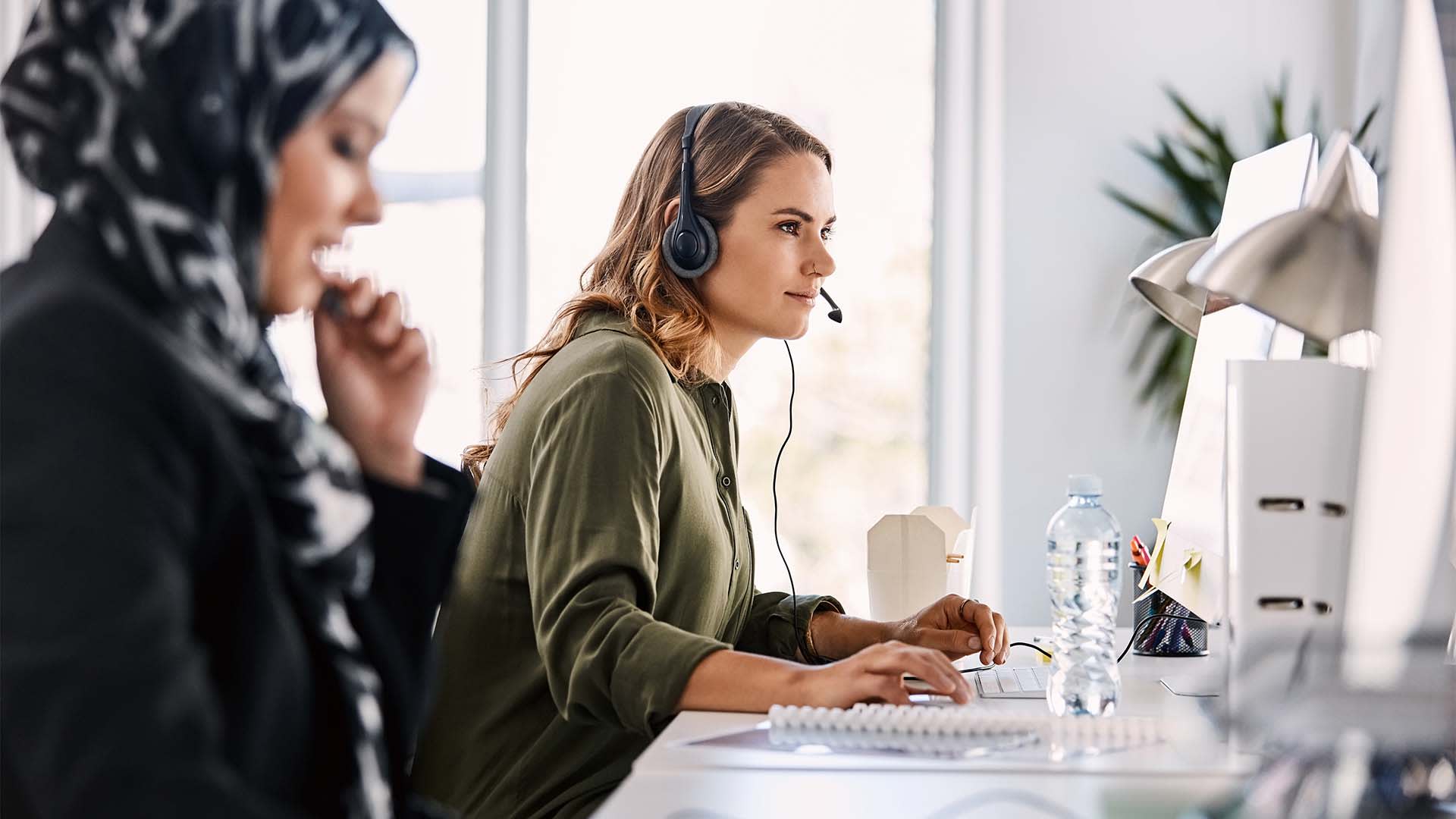 As companies scale and product offerings or services are broadened to reach a bigger market, there is a strong likelihood of leadership teams being removed from end-users.
During phases of rapid growth, senior leaders and other key decision-makers need the right safeguards to avoid losing connection with those who matter most: the customers. As a result, the customer-centric mindset that many smaller companies rely on to compete against more established and bigger corporations should never be lost.
Truly understanding the customers' pain points is critically important for leaders of smaller companies. But what does this look like in practice, in a way that most giant companies can't pull off?
I recently connected with Sam Pillar, co-founder and CEO of Jobber on how he and his senior leadership team stays in touch with end customers while navigating fast growth. He shared three useful tips on how leaders can stay close to customers and the importance of a formalized voice of customer program.
Additionally, those who are close to end-users are key to overcoming groupthink within their industries and will more easily be able to identify new opportunities.
1. Seek out customer feedback through a variety of means
End-user feedback can be gathered through a variety of online and offline methods, including social media and forums, official reviews, surveys, phone conversations with customer-facing teams like sales and customer success, events, and more. Channels should be actively monitored and feedback should be formally recorded, consolidated, and considered by stakeholders throughout the company, according to Pillar.
He shared, "I'm a big believer in centralizing the voice of customer inside the company for all to see." For example, Pillar said that his own team uses a Slack channel called #voice_of_customer to share internally and in real-time feedback from multiple input sources. Anyone can contribute customer feedback they've come across or directly received, with plenty of insight coming from sales and success teams on the front lines with customers. It has been useful in showing what's working, what's not, what needs to be tweaked, and what needs to be expanded on.
2. Work alongside a customer for the day
A ride-along program that shadows a customer throughout their workday can provide valuable first-hand accounts of how a customer uses the product. This type of program uncovers the gap between how an offering or technology is intended to be used and how it's actually being used.
For instance, end-users might be ignoring helpful features or creating shortcuts of their own. These observations can be used to inform product road mapping or uncover a need for changing how end-users are trained on using the product.
Ride-alongs can be offered to key stakeholders throughout a company and the findings should be shared company-wide. Though product managers may be more likely to typically participate in these programs, Pillar says engineers and senior leaders alike are encouraged to participate to strengthen their relationships with customers, gain deeper insights into their pain points, and build empathy for the people we're helping with our products.
3. Invite customers into the company's workplace
Inviting customers into your company (physically or virtually) is another strategy to solicit feedback. Customer panels create an opportunity for a large number of your employees to be exposed to an end-user at once, especially those who don't work on a customer-facing team. Leadership should also be engaged during these panels, either as active audience participants or as moderators.
Customer panels are a form of leading by example. Pillar points out that hen leadership encourages employees to carve out valuable time to engage with customers, it sends a strong message that investing in understanding and appreciating customers is critical to the company's success.
Staying in touch with the end customer helps companies avoid the mistake of focusing on superficial changes or creating problems to solve. It's natural for leaders to feel a bit detached from end-users over time as they rely on data and second-hand feedback. However, having processes and programs for engaging with end-users is something every company should have--and something leaders need to embrace. Doing so will lead to more creative problem solving and energize leaders within their roles.
May 27, 2022