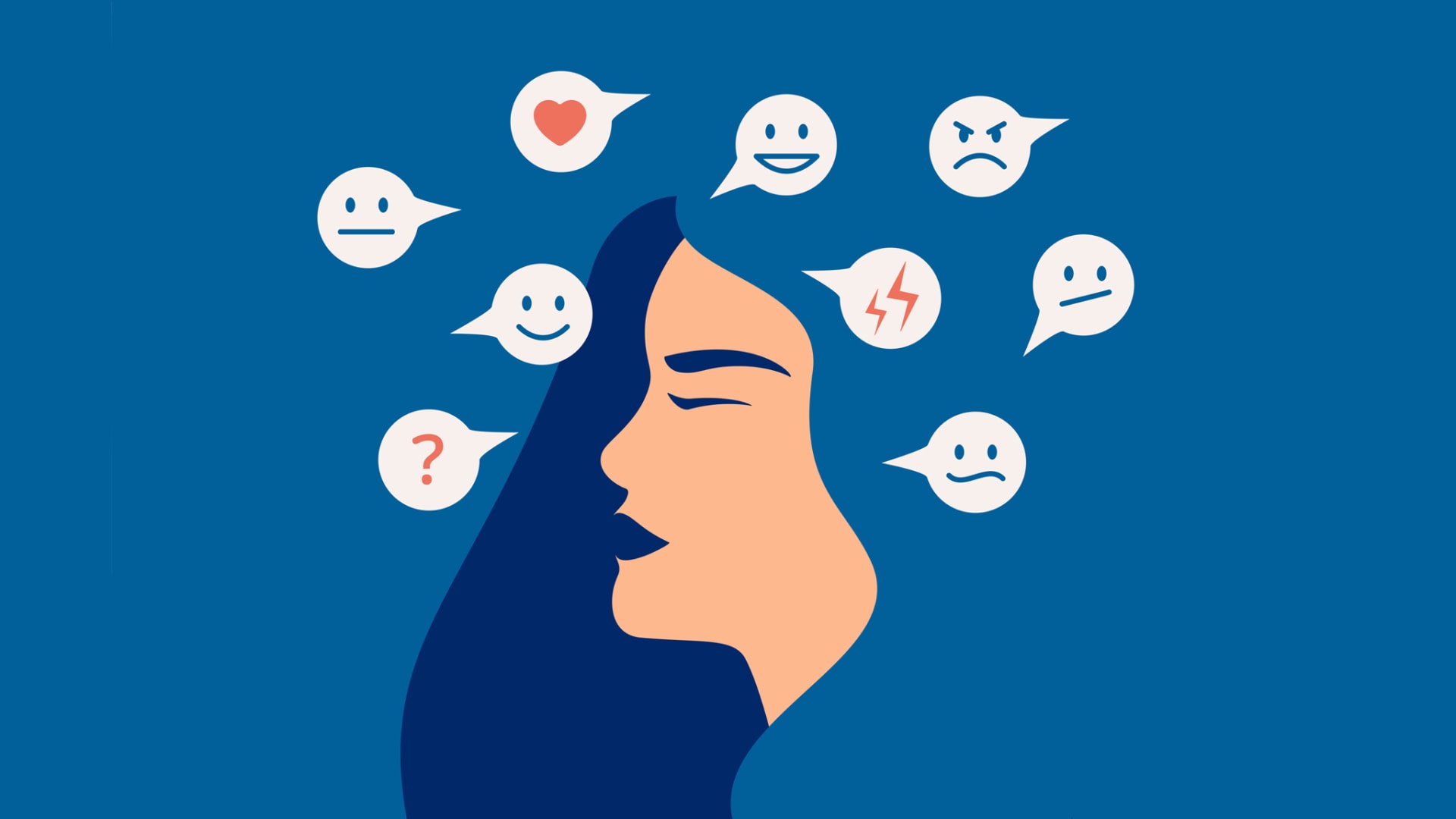 A CEO's job is no easy task. Even tougher is starting a business. One now-successful founder I've featured told me he lost his house and went homeless while trying to lead a startup. And this was pre-Covid!
Now executives have to worry about the health of their business plus the health of their employees in the business. Add to the mix the insurmountable stress that comes from financial performance expectations. Anxiety and panic attacks are at an all-time high.
As a result, more CEOs are struggling with mental health from pressure to perform from investors and board members. That is why Ann Crady Weiss, CEO and co-founder of the sleep support company Hatch, says it's time to remove the stigma around mental health, especially for C-level executives who may be suffering silently.
If you're a founder or executive whose mental health state has declined in the past 15 months, start with admitting to yourself three little words that will save your business and quite possibly your life:
Why Therapy?
Through therapy, Ann uncovered her own anxiety disorder 10 years ago after working on a project that was going terribly wrong. When insomnia became a nightly occurrence and each day brought significant amounts of anxiety, Ann knew it was time to seek therapy. With counseling, Ann finally understood her underlying fear of failure. She did some personal work -- and some serious soul-searching -- to regain her footing in her leadership role at her company.
Ann attributes her success as the CEO of Hatch -- which has seen profits doubled year-over-year and is on a path to $100 million in 2021 -- to behavioral changes she developed in therapy. These changes became tools to help her manage anxiety, identify her passions, and build stronger relationships with her family and team. Ann also does not shy away from sharing her mental health journey in meetings, and encourages her employees to seek therapy themselves so they, too, can thrive in the workplace.
Here are three tools Ann says you can apply in your own life to become a better and more successful leader.
1. Let It Go
By consciously choosing to let go of the small things, Ann was able to preserve her energy to focus on the most important things in life -- her husband, children, and company. "With family and work, I always address any problem that may arise in the moment and hold myself accountable for any part I may have played and then I let it go," says Ann.
2. Empathize
Feeling compassion for others (and herself) helped Ann build trust with her team. Outside of quality, her team's cohesiveness was a key component in building a meaningful business. "It is really important for me to be transparent and vulnerable with my team members and make sure they are taking care of themselves," says Ann.
3. Live Authentically
You only get one life, so Ann encourages you to live it as best you can with your truest intentions, noting that the realness of life, with its highs and lows, is what makes each day worth living. "I make sure to take vacations, pick up my kids personally from soccer practice, or take a run during the day. I want to make sure I am living life to the fullest and want my employees to do the same," says Ann.
By sharing her story and experience, Ann hopes to let other C-level executives know they are not alone. "It hurts my heart to think that people who are struggling, the way I did, feel pressure to keep it bottled up because of society's archaic ideas about mental health. I believe those who are thought leaders and in positions of power should be doing all they can to help others by getting vulnerable about their mental health struggles," says Ann.
"I am on a mission to share the importance of mental health and highlight my struggles, whether I am on a business panel, facilitating companywide meetings, or participating in media interviews," she continues. "I hope by bringing awareness, I lessen the stigma and encourage the business community to feel the same way about our brain chemistry as they do about healing something as common as a broken arm."
Jun 4, 2021