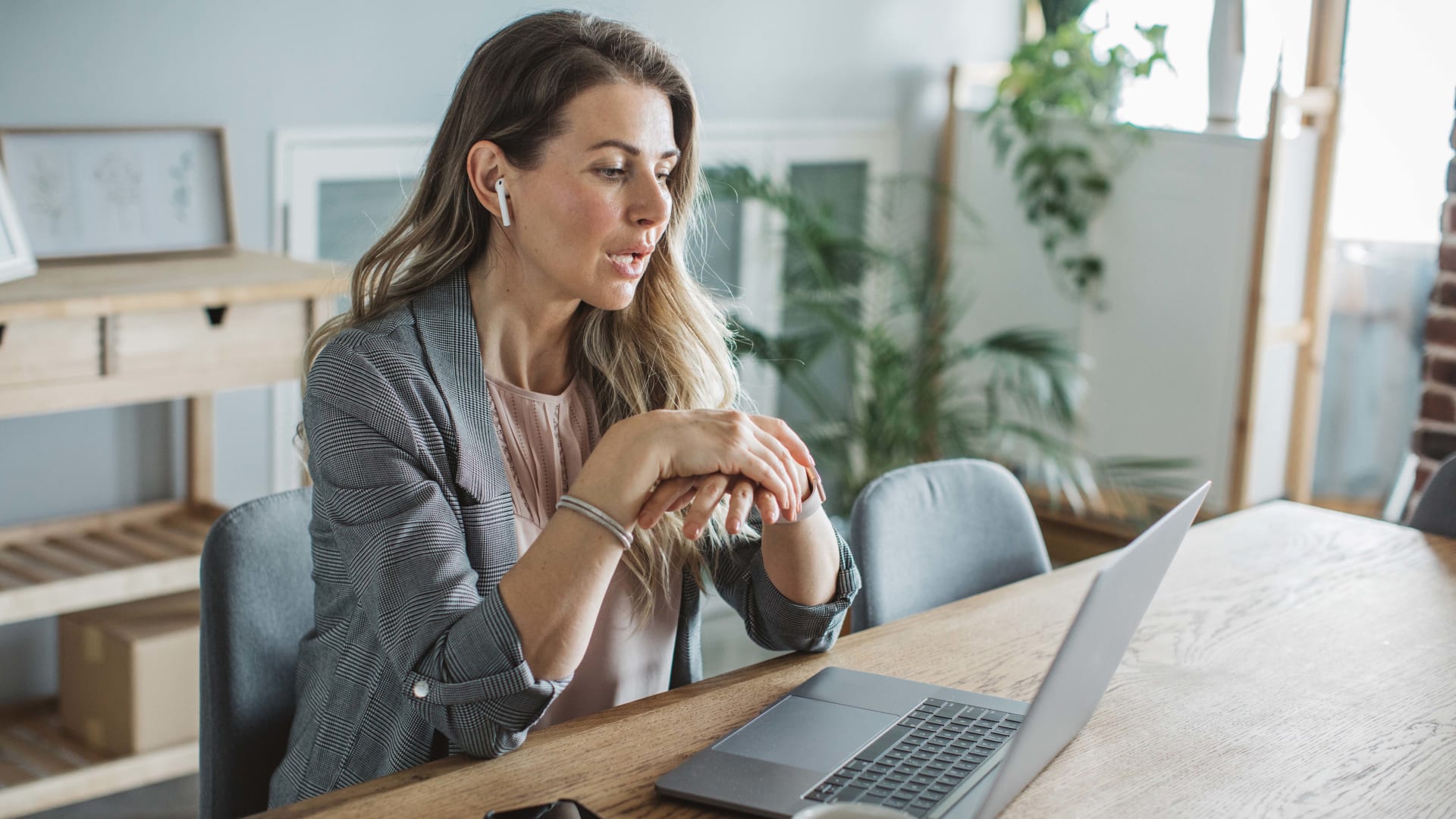 The shift to remote work and significant budget cuts within companies has forced swift adjustments to the way new employees are recruited, hired, and onboarded.
However, while hiring amid a pandemic poses new challenges, a 2020 Addison Group report found the majority of hiring professionals (89 percent) successfully adjusted their approaches.
The report surveyed more than 500 hiring managers in late April, finding that 51 percent of respondents interviewed a candidate remotely and 42 percent extended a job offer since starting remote work. And despite economic and technological setbacks, 25 percent of hiring managers even expedited their hiring processes.
However, certain aspects of the remote-hiring process still leave many hiring managers frustrated--especially when it comes to the onboarding process. While many companies have the tools in their tech stack to successfully evaluate candidates and conduct virtual interviews, they still lack the experience and support needed to onboard new remote employees.
I connected with Thomas Moran, CEO of Addison Group, to discuss how business leaders can help mitigate remote onboarding and productivity challenges, and ensure both the employee and company are set up for success.
Acknowledge the challenges
Uprooting daily work routines isn't easy. According to Addison Group's report, the pandemic led a majority of hiring managers (56 percent) to perform hiring activities remotely for the first time. "Recruiting and securing new talent is only the beginning," says Moran. "It's important for leaders to understand the specific challenges that come after a job candidate accepts an open position."
The report revealed the many challenges hiring managers face when they perform a remote onboarding process:
Skills training (53 percent)
Team introductions (40 percent)
Technology onboarding and setup (38 percent)
Assessing new hire aptitude (30 percent)
Making client introductions (27 percent)
In May, Twitter CEO Jack Dorsey announced the company will allow some of its employees to work from home on a permanent basis. This decision will encourage remote hiring and may open the door for hiring managers to recruit top tech talent in cities other than San Francisco and Silicon Valley.
With several influential companies embracing a future where remote work is the norm and not the exception, business leaders who plan to follow suit must create plans to mitigate these challenges or risk the steep cost of unproductive employees and potential turnover.
Establish a new hire plan
Beyond mailing new employees a welcome package, leaders should build a personalized 90-day remote onboarding plan that sets clear role expectations with tangible goals. "The plan should be visible to the new employee, worked through as a team, and regularly conveyed and reviewed," says Moran. "Incorporate a daily 15-minute touch base to establish a clear line of communication, so the new employee feels comfortable asking questions or sharing any potential issues they're having."
All team members should "meet" the new hire and identify opportunities for collaboration. Set up weekly meetings and team building activities so new employees can engage with their colleagues on a regular basis. Assigning a mentor also allows for someone other than a direct manager to build a relationship with the new hire.
Over the next several months, an increasing number of professionals will have their first experience starting a job remotely, so make sure to celebrate their individual wins. Exceeding goals, completing learning and development checkpoints, or even making a stellar suggestion during an important meeting are all worthy of recognition.
Enforce company-wide retooling and training
The report found that 26 percent of hiring managers are now prioritizing remote technology skills in new candidates. The ability to successfully work in distributed locations is rising in importance, and leaders should take this opportunity to establish internal learning and development training that helps reskill both new and existing employees effectively.
Allow individuals to attend live and engaging online courses to learn more about the skill that is being demonstrated or practice it on their own. You should also provide checklists after each training to ensure individuals have retained the information and can confidently perform new skills.
Unfortunately, virtual courses can't always replace the real thing. But leaders can still reinforce learning through staffing meetings, internal podcasts and blogs, book clubs, panel discussions, newsletters, and social-media posts. Finally, team leaders can regularly deploy employee surveys to assess the effectiveness of training and adjust as necessary.
Redefine communication
For both existing employees and recent hires, there must be an extra emphasis placed on frequent and direct communication by leaders when remote work is in play.
"Communication will be the real difference-maker in a remote-first setting," says Moran. "It may feel like over-communicating in the beginning, but it will help foster an environment where goals and job expectations are consistently clear and productivity and performance are being monitored and measured."
Finally, open communication channels allow leaders to learn how to effectively support their employees remotely. Open communication helps identify both team-wide and individual needs, preferences, and expectations.
A team that communicates poorly--especially in a remote setting--will constantly face roadblocks that will hinder engagement level and results. So, "Whether it's through Microsoft Teams, Zoom, or Slack, always prioritize frequent communication check-ins," he advises.
If organizations intend to embrace a remote-first future, leaders must evaluate what's working and not working in their hiring and onboarding process, and then make adjustments to create strategies that promote long-term success. Geography no longer poses a barrier to hiring, which is why business leaders need to remember that top talent will have no problem leaving an organization that doesn't meet their needs. Establishing a solid foundation supports a favorable post-pandemic future for organizations and their new, remote employees.
Jul 16, 2020