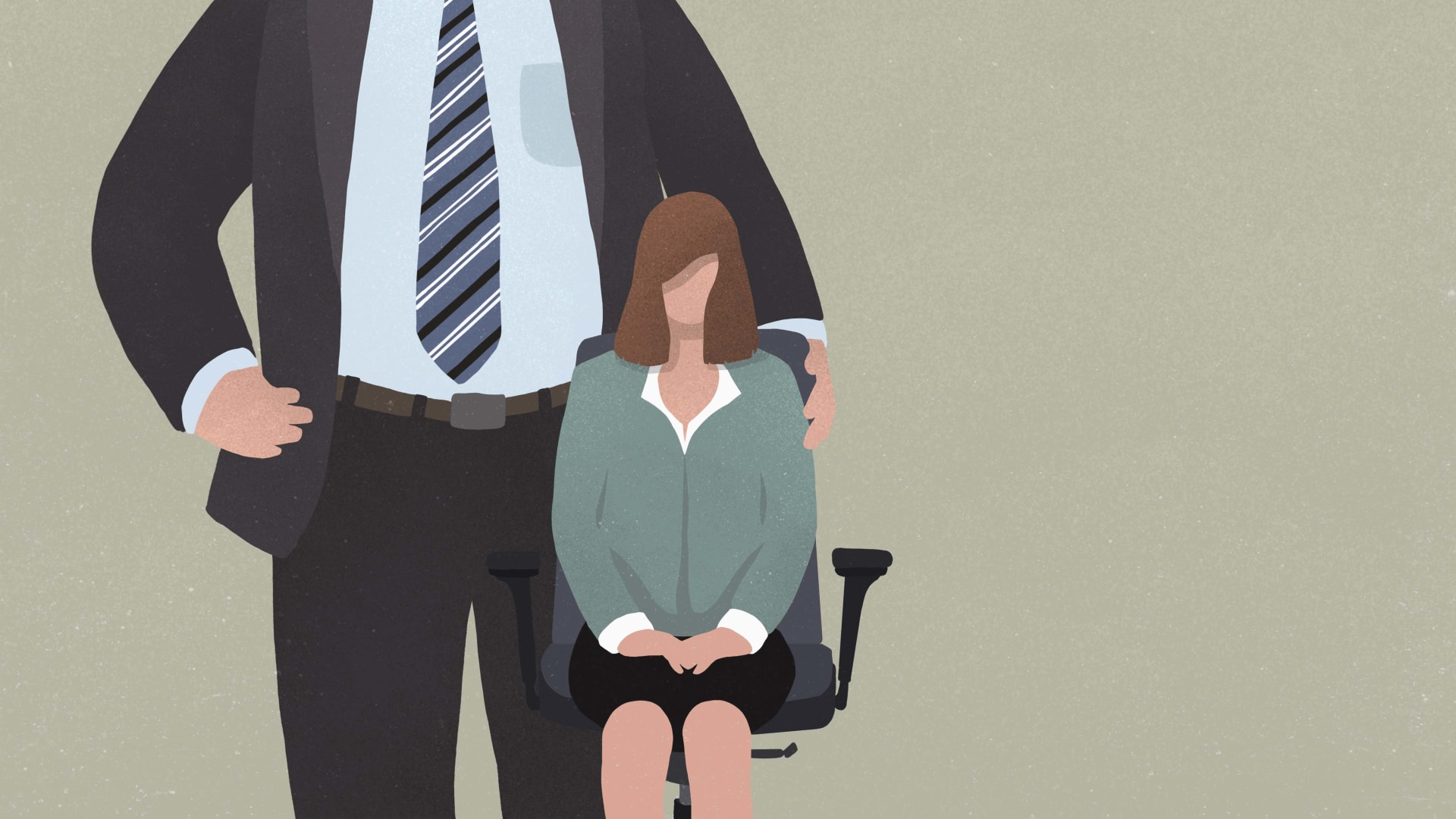 Throughout our careers, most of us have encountered workplace issues that were either plain annoying or downright criminal.
The question is: Do workers have confidence that HR will iron out workplace issues when things get serious? Or do most Americans view HR departments as being inconsistent, unhelpful, and determined to follow draconian policies?
The career experts at Zety decided to dive into the topic and polled 926 employees across the U.S. to see what they think of HR, whether or not they trust HR professionals to fight their corner, and what issues they are or aren't willing to report to them.
Sexual Harassment and Discrimination in the Workplace
For starters, it turns out that a full 37 percent of workers wouldn't report sexual harassment in the workplace, and another 43 percent would hesitate to report discrimination.
Almost half of the respondents said that they feared some sort of revenge if they reported their hardships.
A whopping 39 percent of Americans believe that HR won't treat them fairly.
Female respondents in particular are convinced that their complaints would fall on deaf ears.
Money Talks, Advice Walks
Next, Zety asked respondents about the situations where they'd seek general advice and assistance from HR practitioners. Sadly, for most people, it took experiencing a hit to their wallet to seek help from their HR department.
Here's a quick rundown of five situations where employees will approach HR for help:
Issues with payroll and benefits (82 percent)
Reversing a managerial decision (31 percent)
Being passed over for promotion (28 percent)
Résumé advice (24 percent)
Legal advice (18 percent)
Now, why do payroll and benefits issues stand out so much in the figures above? Note that a full 82 percent of the respondents would approach their HR department about this compared to the next most popular response (reversing a managerial decision), which is only 31 percent.
One explanation is that employees are forced to stand up for their pay-packet because every dollar counts in today's challenging climate. That said, even pay-related issues don't always get as much attention as they should. One respondent explained:
"There were a couple of times when I simply did not get paid. HR admitted the error, but wouldn't issue a check and made me wait another two weeks till the next pay cycle."
Overall, the above figures indicate that workers have little to no confidence that HR can effectively address their issues at work, big or small.
Five Most Commonly Cited Criticisms of HR
Here comes the juicy part.
Given that popular opinion tends to view HR as unhelpful, Zety wanted to discover the most commonly cited criticisms of HR professionals. To do it, they put together a few statements and asked American employees if they agreed or disagreed with them.
Here are some of the results:
HR focuses on procedures rather than people (52 percent disagree)
HR is trustworthy (50 percent disagree)
HR is up-to-date on technology (43 percent disagree)
HR has the information you need readily available (42 percent disagree)
HR provides valuable career planning advice (44 percent disagree)
And if those figures aren't bad enough, according to Zety's data, a whopping 69 percent of respondents didn't believe that HR sides with the employee.
The conclusion seems clear: Most American employees consider HR departments unhelpful and don't view HR practitioners as partners fighting in their corner. To live up to its name, HR should start treating employees as their most valued asset and use their strength to clear roadblocks for them.
This will result in a happier, more engaged workforce, which leads to more profitable businesses.
Jul 15, 2020