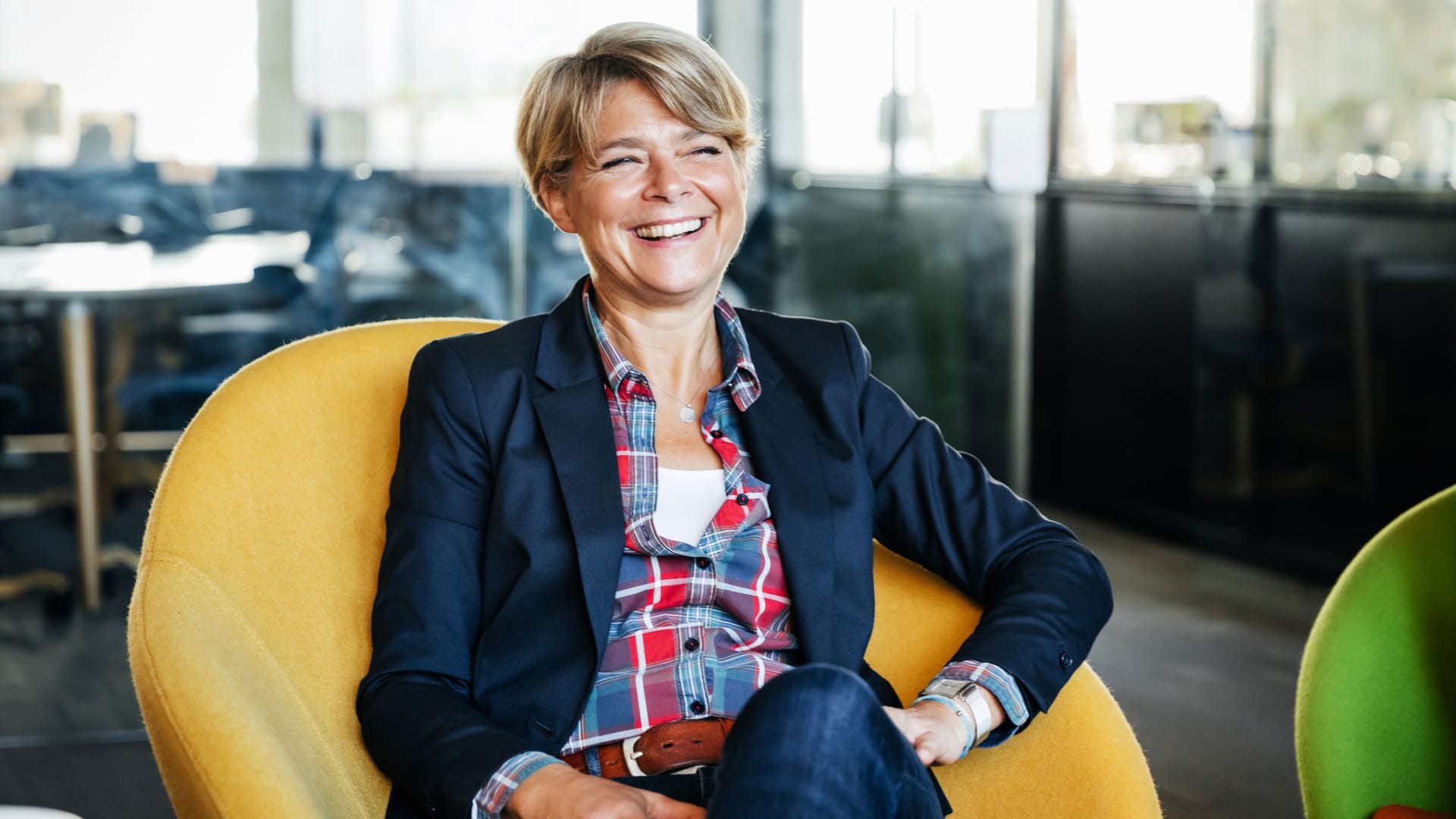 To reflect on where you stand as a leader, and whether you are even fit for the demands coming your way, consider measuring your leadership skills against the high bar of this one question:
Did I make a difference in the life of an employee today?
Successful leaders arrived there through hard work and a wholehearted commitment to improving the lives of people. So the question posed above should be a constant reminder to being the very best leader for the people entrusted under your care.
The question also forces us, as leaders, to raise our self-awareness about how best to impact the people we serve -- especially our employees -- by learning and modeling the tenets of effective leadership:
1. Humility
Leadership, when done well, brings out the strength of humility in the open. The more you can contain your ego, the better you can face problems through listening and admitting that you don't know all the answers. A humble leader doesn't allow his or her pride to get in the way of gathering the information needed to achieve the best results. Humility allows you to acknowledge your mistakes and helps other people to see you as a real human being, and not a fake replica of someone you're not.
2. Developing others
People development is not a separate retention activity enforced by HR. It's ingrained in the mindset of good leaders. But beyond that, developing people is a goal of leadership in and of itself. It's a way of being. Good leaders champion a learning spirit within the organization, sending a clear message that "growing our people is one of our highest priorities." They also identify their employees' strengths and traits for the best job fit, so they can reach their potential. Finally, they provide ongoing coaching and mentoring opportunities that are aligned with job purpose and the company mission.
3. Removing fear from the atmosphere
Research on psychological safety by Amy Edmondson of Harvard indicates that when leaders foster a culture of safety -- where employees are free to speak up, experiment, give feedback, and ask for help -- it leads to better learning and performance outcomes. When psychological safety is absent, fear is present. And fear is detrimental to achieving a team's full potential. We just can't be engaged or innovative when we are afraid. Some subscribe to the notion that fear is a motivator, but what fear does is kill trust -- so it's the ultimate demotivator.
By learning to lead with action and intent through these three key tenets of effective leadership, leaders at all levels set the tone of high engagement within their businesses.
Oct 18, 2021