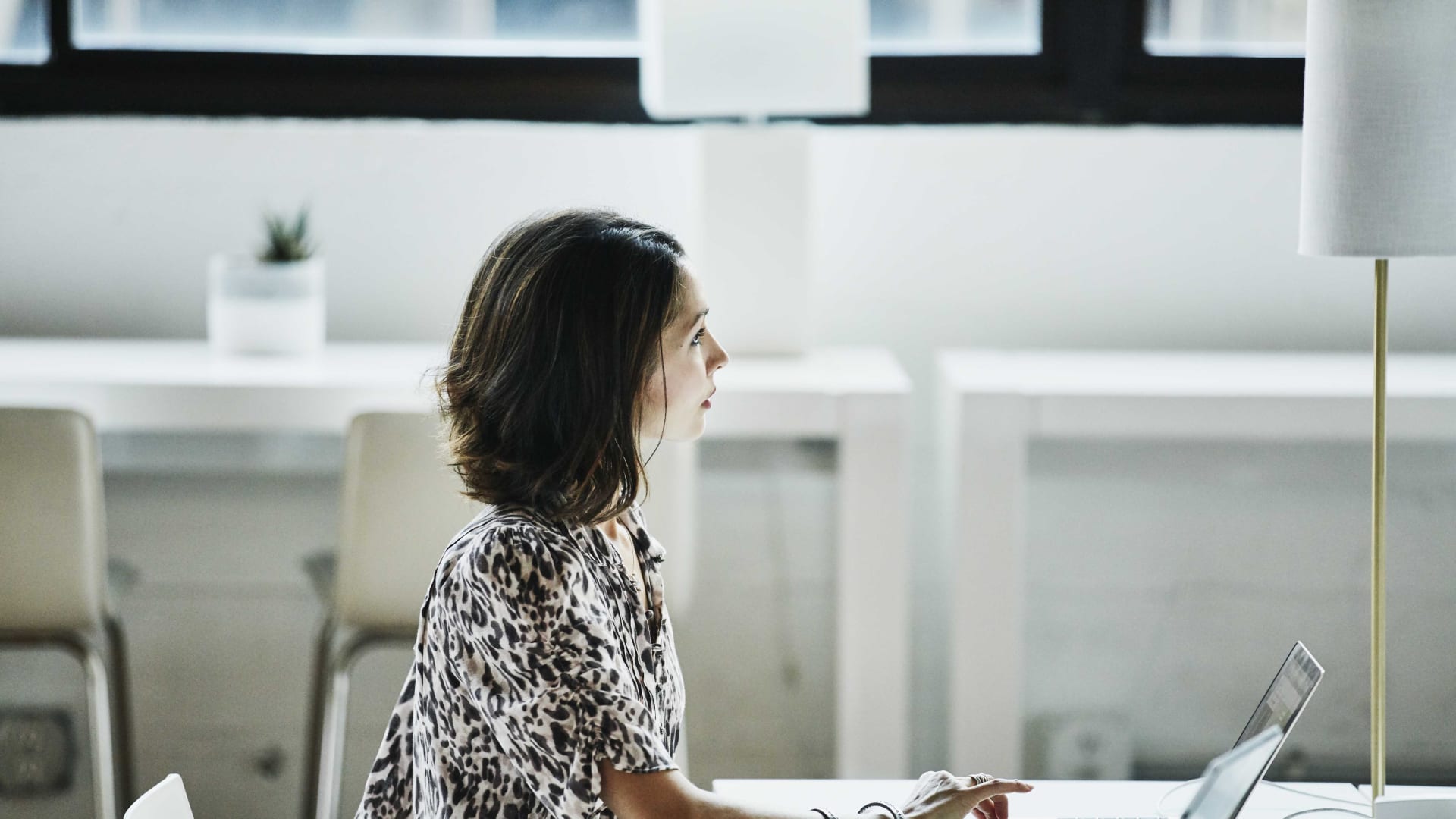 Is the 9-to-5 workday dead? The answer is no -- but not for the reasons you think. Instead, the pandemic revealed it to be the modern-day illusion it always was. Even before lockdown, most workers couldn't fit their work into the allotted eight hours.
According to the U.S. Bureau of Labor Statistics, in 2019, the average full-time American worker spent at least 8.5 hours working every weekday. While this was once the norm, the pandemic has shed light on the fallacies of this structure for efficient and meaningful work, and leaders are now looking to reinvent it permanently.
Treating Employees Like Adults
Today's employees want to be empowered to own their schedules and decide whether they want to work remotely. Over half of employees would prefer to be remote at least three days a week once pandemic concerns recede, according to PwC.
"If you weren't strongly considering the whole life of your employees before the pandemic, now you can't avoid it -- nor should you," said Mark McClain, CEO and co-founder of SailPoint. "Leaders should tune in to how employees are approaching their workday, even if it means reinventing it to suit their work and personal lives better."
Many companies are still working to solidify their post-pandemic plans and decide whether to return to the office full time. McClain is taking a different approach. His hybrid work plan gives employees the flexibility they desire.
"Companies should treat people like adults and give them the leeway to do their work when it works best for them while still serving the business," he said. "The workday is constantly being reinvented as our business and our people's needs change and evolve. In this new 'work from anywhere' environment, we've seen work and personal lives blend even more."
Supporting Mental Health Initiatives
The blend of work and personal life has been a blessing and a curse. Employees have more freedom to manage their time and working hours as they see fit. However, pandemic fatigue is turning into burnout and impacting productivity. Tamer Hassan, CEO and co-founder of White Ops, is leading the way in supporting employees with new benefits to help solve this problem.
"Modern work culture looks to foster productivity, efficiency, and the trust of employees," said Hassan. "One way we're working to enable this during the pandemic is to make sure our employees' mental health is a priority. We've provided the opportunity for everyone to have regular telehealth therapy sessions, and are constantly looking for new and innovative ways to support them and keep pace with what's going on in the world."
Many leaders are finding creative problem-solving while being realistic about workers' bandwidth and boundaries to avoid burnout.
Prioritizing Outcomes Over Clocked Time
To help employees keep their eyes on the prize, managers don't need to micromanage teams, but encourage them to focus on end goals. One CEO is emphasizing meaningful results over all else.
"Ownership of tasks and their outcomes -- not clocked time -- are what matter. The rest will work itself out," said Kevin Knopp, CEO and co-founder of 908 Devices. "You can't relegate individuals to stick to a 9-to-5 clock. The focus needs to be flipped. Individuals with a sense of task ownership get their job done more efficiently and work better with their teammates while respecting their time constraints and being understanding of their team members'."
The workday is being reinvented to empower employees. The 9-to-5 workday isn't dead because it didn't exist in the modern workforce. Leaders want their teams to do their best work in a manner that suits their lifestyles. A new workday era started because of the pandemic, and today's leaders are working to make it permanent.
Mar 15, 2021