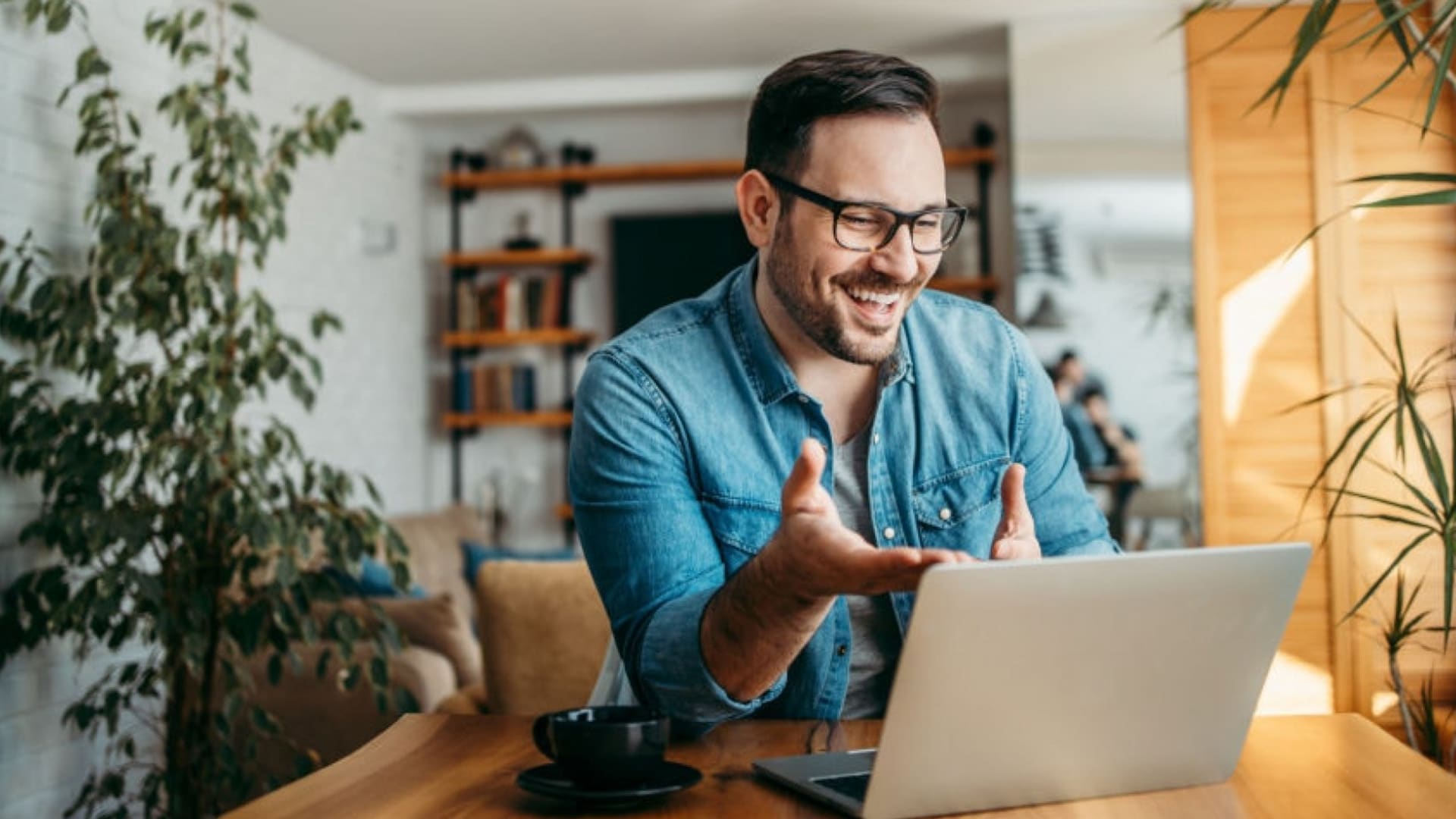 Ever worked for a leader who made such a positive impression on you that you still talk about him or her years later?
Most likely your praises are due to how you felt emotionally under that leader's guidance. As the famous saying goes, "People will forget what you said, people will forget what you did, but people will never forget how you made them feel."
Emotions are a matter of the heart. And chances are, you connected not just on an intellectual level but on an emotional level as well. Because true leadership is about effective relationships in action.
3 questions to ask
Knowing where you stand against the high bar of leadership requires some self-inspection, especially in the current age of remote work due to the pandemic. To that end, can you honestly answer yes to any--and hopefully all--of these questions?
1. Do you selflessly and confidently serve those you are leading?
We all have some level of selfishness residing within us, but too much focus on our own pride and ego in a team atmosphere influences our decisions, usually to a bad ending.
Rakowich, the former CEO of global real estate firm Prologis, warns against using technology and information for our own purposes: "We become preoccupied with what we want and the things we think we need to protect us or to advance our personal agendas."
Rakowich says three crucial things should drive an outward focus on the people you serve: humility, heart, and honesty.
Humility shapes how leaders see themselves. Heart shapes how leaders see others. And honesty shapes how leaders connect with others.
"These three values are what I hope people see when I transparently open a window into my soul," Rakowich says, adding that these behaviors will equip leaders for a life of transformation and influence.
2. Do your people feel psychologically safe?
Research on psychological safety by Amy Edmondson of Harvard indicates that when leaders foster a culture of safety--where employees are free to speak up, experiment, give feedback, and ask for help--it leads to better learning and performance outcomes.
This is increasingly the case now that people are working remotely. When psychological safety is absent in remote settings, fear is present. And fear is detrimental to achieving a company's full potential. We just can't be engaged or innovative when we are afraid. Some subscribe to the notion that fear is a motivator, but what fear does is kill trust-- so it's the ultimate demotivator.
Even worse, in this divisive political climate, workplace discussions about politics during the recent elections may be unavoidable and they may hurt psychological safety.
Recent research by Reflektive revealed that significantly more men (67 percent) than women (46 percent) engage in political conversations at work, and perhaps it is for this reason that more men (56 percent) than women (43 percent) say the current U.S. political volatility affects them at work.
Additionally, more than a quarter (26 percent) of Americans say they can't discuss politics with their co-workers without the conversation getting heated, and even more don't feel that they have the tools (38 percent) or the skills (27 percent) to resolve a conflict at work about U.S. politics--or any other emotionally charged topic.
"It is up to HR, leadership, and management teams to direct these conversations over the next week," says Reflektive CEO Greg Brown. "We have the responsibility to shape the work culture to be one that supports diverse teams, diverse ideas, and a challenger mindset. To drive innovation, we need to be able to come together and collaborate, no matter our political or ideological differences."
That is psychological safety in action.
3. Do you seek to understand others?
Now that we work and communicate primarily through tech, without in-person interaction, it's crucially important to explore the "why" of how others on your remote team feel.
As remote leaders, we need to strive to see things from other people's perspective, not just your own. Slowing down and trying to grasp an understanding of other people's day-to-day, and how a shift to remote work may be affecting their performance and well-being is a critical lesson in exploring the "why" in people's stories.
Seeking meaning and understanding will allow you to provide your fellow employees or co-workers with the solutions they need.
Nov 10, 2020