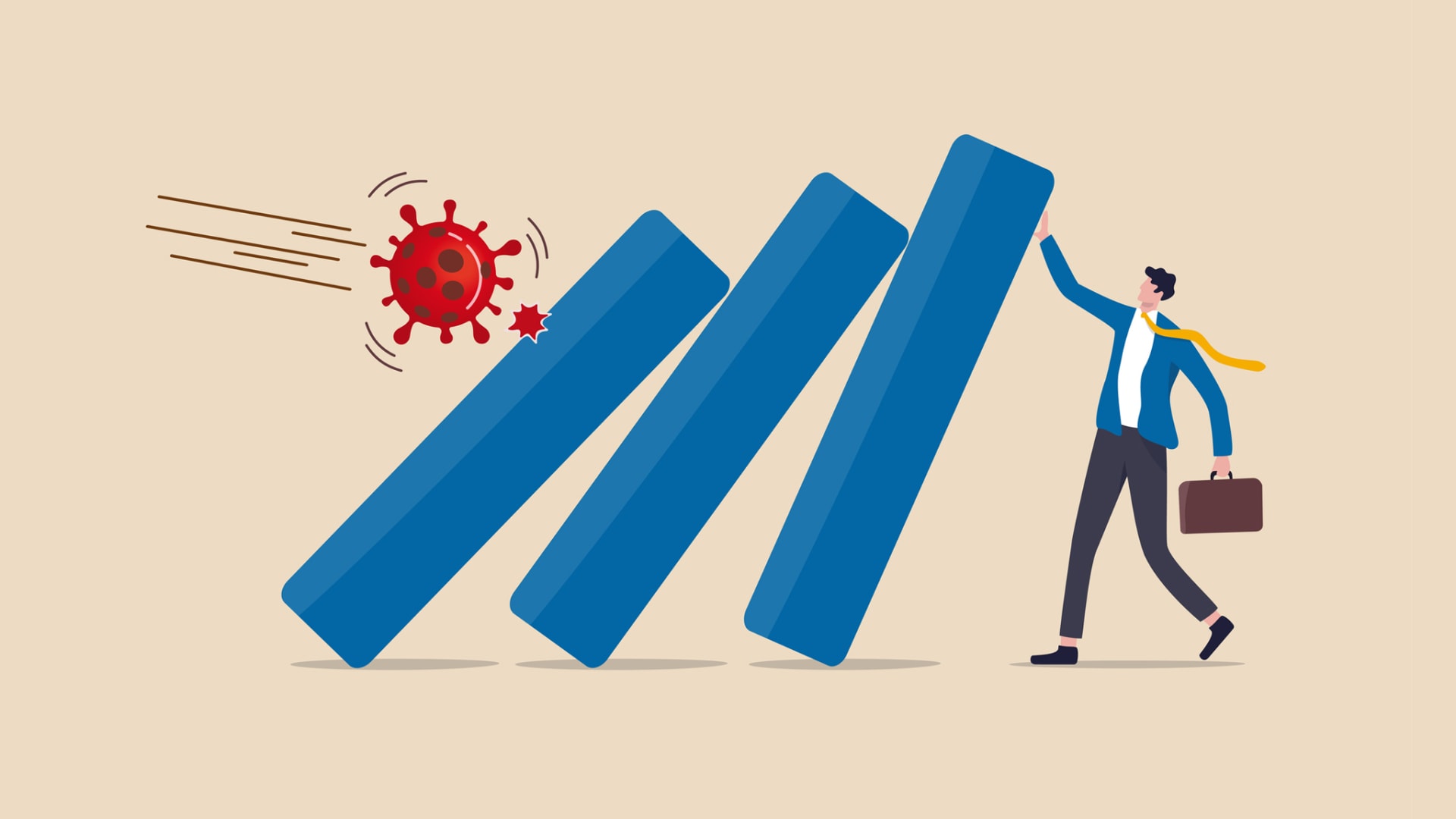 The pandemic has challenged leaders in entirely new ways. For many executives, the sheer scale and unpredictability of the outbreak make this a crisis unlike any other. Leadership practices that might have been successful in the past won't necessarily work now, especially considering the remote nature of today's workforce.
Rather than adhering to a predefined crisis response plan, leaders must develop new behaviors, values, and mindsets that will help them put current events in perspective and look forward to the future. This serves as a foundation that leaders can draw upon to help them guide employees through times of uncertainty.
I recently connected with four CEOs from different industries to understand how they have led their organization through this difficult time, and the approaches that have been most effective.
1. Show empathy
Proving to employees that their leaders care about them is fundamental. David Blumberg, founder and managing partner of early-stage venture capital firm Blumberg Capital, said, "In a remote workplace environment, it's important to be empathetic and reach out on a personal level. When people feel connected, listened to, and supported, they are more likely to be committed to organizational success."
2. Foster psychological safety
Kevin Hrusovsky, CEO of biotechnology firm Quanterix, shares the strength that comes from psychological safety in teams. "Innovation can occur at all levels of an organization, but only if we give employees a voice and create an environment in which they feel comfortable speaking up," he says. "As leaders, we must create safe environments for transparent discussion."
3. Reinforce your values
To create these safe spaces, it can be helpful to draw on your company's core mission and values. "When surrounded by uncertainty, it is so critical to culturally lean hard on your core values and not shy away from overcommunicating those values as a team," says Chris Comparato, CEO of restaurant management platform Toast. "This is essential to helping your own team lead through change and not be frozen."
4. Communicate a clear vision
Openly and transparently communicating a strong vision for how you plan to lead your company through difficult economic times will bring much-needed solace to employees who might be feeling anxious.
"The leaders who proactively reach out to employees at all levels to check-in, frequently communicate, and offer important company updates--reaching down and across to work shoulder to shoulder with their colleagues--speaks volumes to employees," says Ed Barrientos, CEO of virtual hiring platform Brazen.
"A clearly communicated mission can also help to keep employees motivated and provide them with a sense of control that many are lacking in other areas of their lives at this moment in time," adds Hrusovsky.
5. Find what works for your team
What is successful for one company may very well not work for another. It's critical that leaders think subjectively about their own course of action.
"For my company, showing up and participating at all levels typically resonates more strongly than an end-of-day virtual team happy hour," says Barrientos. "As an executive, making sure you're visible, participating, and calibrating business strategies to fit your employees' remote work preferences shows you are listening and leading through even the most challenging adjustments."
Using internal communication tools is one way the executives say they stay visible to their employees.
6. Think rationally, not emotionally
Finally, it's critical that leaders take a long-term view and act rationally, rather than from a place of emotion. Actions taken should be based on a clear set of assumptions that have been communicated across the organization and re-enforced as needed.
"Leaders must always focus to achieve long-term strategic goals," says Blumberg. "With a long-term view, it's easier to act rationally and resist emotional swings."
To bring it home, executives should adopt strategies they feel best uphold the most vital aspect of their role: making a positive difference in the lives of the people they lead.
Nov 10, 2020