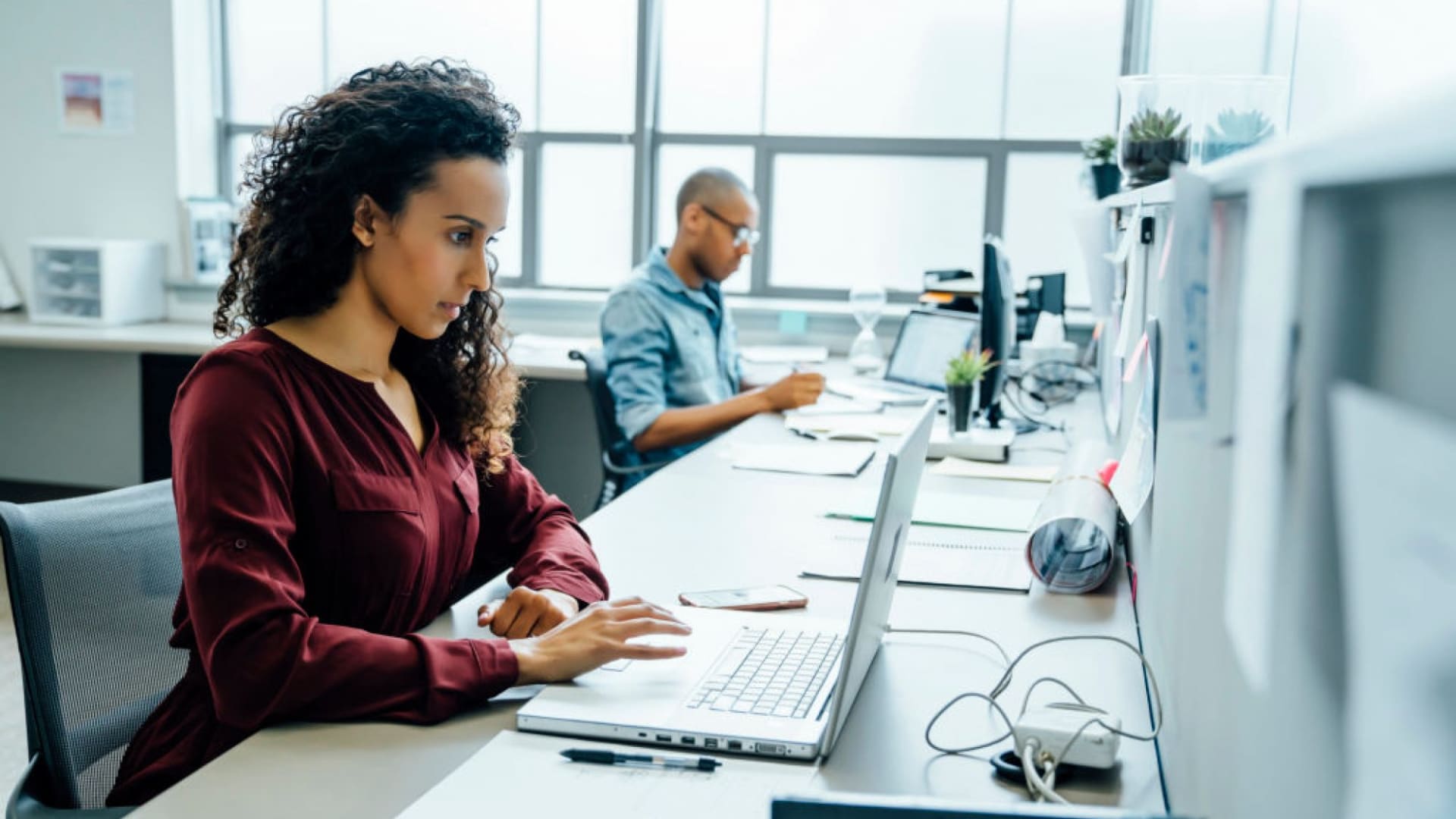 Companies have made well-intentioned pledges to build racially equitable workplaces, but many are putting their resources in the wrong place. By pouring money into familiar hiring strategies while overlooking the promotions process, employers fail to address obstacles to nurturing a loyal workforce.
That's according to Coqual's latest research, Equity at Work: Fulfilling Its Promise through Process, which identifies inequities in key talent processes like performance evaluations, promotions, and pay, and reveals how employees of varying backgrounds perceive the fairness of these practices.
According to Coqual's Executive Vice President, Julia Taylor Kennedy, "Given the systemic issues facing underrepresented professionals, we need to know where to start. To create equity, companies need processes, policies, and norms that make space for individual differences."
After consulting dozens of experts and talent specialists, Coqual's learnings are troubling: DE&I practitioners primarily focus on hiring, while citing promotions as the biggest area of inequity in their organizations. Here are three key findings from their research.
1. Promotion inequities for employees of underrepresented groups
One in three Black men and nearly one in three Latinx men say the time it takes to be promoted is longer than that of their peers. This sense of career stall is also more prevalent among professionals with disabilities (25%) compared to professionals without disabilities (16%), and veterans (34%) compared to non-veterans (16%).
Among employees not promoted, Black and Latinx men were also most likely to say they were passed over in favor of equally or less qualified colleagues. And, Black women were four times more likely than white women to say they had been passed over for promotions.
An emphasis on hiring is a seemingly safe, numbers-driven, and highly visible way to show quick results (though hidden biases can still derail hiring strategies). But, filling open roles with new recruits means little over time, if they don't stay and thrive. Without attention paid to promotions and retention, those great hires will leave as quickly as they arrived.
2. Inequities in performance evaluations
For example, among Latinx professionals, colorism creates deep inequities within their evaluation process. While 53% of Latinx professionals with medium skin and 72% with lighter skin say their workplace evaluations accurately reflect their contributions to the company, only 46% of darker-skinned Latinx professionals say the same thing. Additionally, more than one in five Black men and more than one in six Latinx men say they were evaluated on different criteria than their peers.
3. Pay is lower for underrepresented professionals
Black women (29%), White women (22%), and Latinx women (21%) were most likely to report that their pay is lower than that of their peers. Individuals from a lower social class background are also more likely than those from a higher social class background to say their pay is lower. The gap is particularly stark for Black professionals: those from lower social class backgrounds are more than 1.5 times as likely than those from higher class backgrounds to say their pay is lower.
Repairs need to be made, and Coqual uncovered ways to do so. To build equity and fairness into workplaces, companies should rely on five key principles:
Specificity: Rather than discussing equity as an abstract concept, use qualitative and quantitative data to identify specific problem areas to address--and measure--change.
Transparency: Leaders and companies need to clarify processes like pay, performance evaluations, and promotions, and share associated metrics with employees. Even partial disclosure helps employees trust the processes.
Accountability: Companies must hold leaders accountable for the success of DE&I as a business priority.
Courage: Companies need to acknowledge the historical and systemic factors that have prevented equity, and implement institutional-level interventions, even in the face of vocal opposition.
Sustainability: Equity is not a one-and-done deal. To embed equity into the foundations of a company, companies must continually audit, evaluate, and modify.
To this writer, workplace structures that stand in the way of equity, inclusion, and opportunity must be dismantled and rebuilt. Keeping and nurturing loyal talent is of utmost value and to retain top talent; companies urgently need to reimagine and recreate fairer talent processes.
Nov 22, 2021