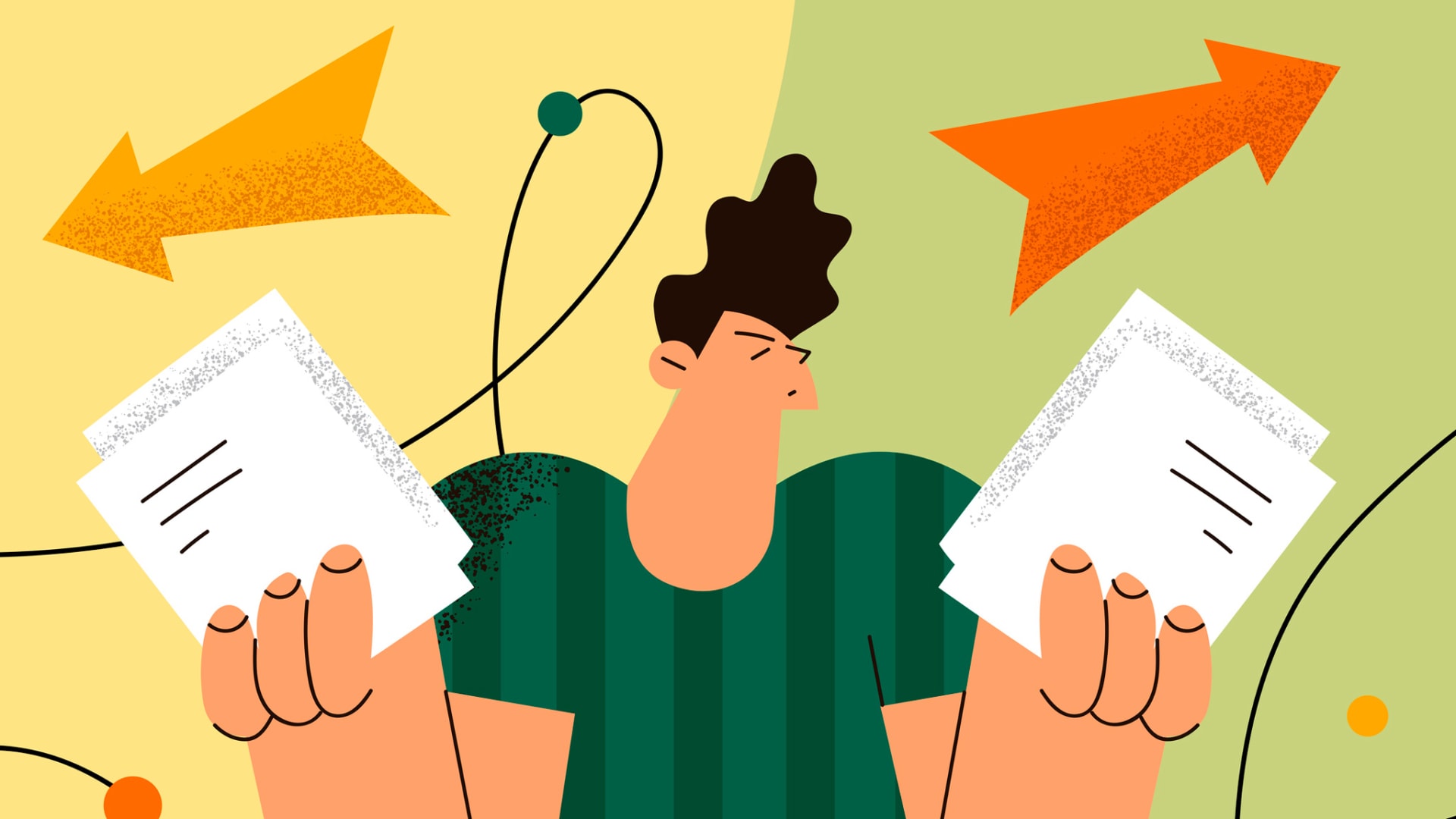 However, this past year has also completely redefined how we work, providing a new set of challenges for companies, as revealed in a new report from Jobvite, an industry-leading talent acquisition suite.
Jobvite's 2021 Recruiter Nation Report surveyed over 800 recruiters and HR professionals, revealing that priorities and expectations in the workplace have shifted, and workers are making it clear they expect more than the status quo.
"Companies are experiencing a new kind of worker revolution where candidates and employees feel empowered to choose a job where they feel supported and valued," said Kerry Gilliam, Vice President of Marketing at Jobvite.
Here's what the report says about the current state of hiring, and how companies can overcome major shifts in today's labor market.
1. Diversity and Inclusion (D&I)
This year's report reaffirms that companies must prioritize D&I initiatives to succeed, with nearly half of recruiters saying that job seekers are inquiring about D&I initiatives more than they did in the previous year - up 16 percentage points from 2020.
While a majority of organizations are putting more emphasis on building a diverse workforce than the previous year, 20% of organizations still have no D&I goals. This could lead to challenges for attracting talent, as 44% of recruiters surveyed said candidates have turned down an interview or job offer due to a lack of diversity.
"Companies need to make sure they're creating a work environment that's welcoming and where everyone feels like they belong," Gilliam said.
2. Benefits and Perks
In today's tight labor market, companies need to be laser-focused on providing benefits and perks that align with what workers want today, not twenty or thirty years ago.
While benefits like 401(k) and medical/dental care remain important to job seekers, benefits like flexible work schedules, paid parental leave, and financial wellness education are drastically growing in importance, according to the Jobvite report. However, other benefits like signing bonuses and continuing education reimbursement are no longer a top priority.
Overall, the report confirms that cookie-cutter benefits no longer cut it. "Be focused on designing benefit packages that meet workers where they are today," Gilliam said. "Organizations will succeed if they're brave enough to make bigger changes."
3. Remote Work and Flexibility
While a majority of companies plan to offer some sort of hybrid workplace, a lack of remote work options could also hurt companies hiring rapidly or facing staffing shortages.
A majority of recruiters have seen candidates turn down an interview or job offer in the past year due to a lack of flexibility and remote work options in the workplace. Furthermore, 57% of recruiters believe the lack of work from home policies makes it harder to attract potential candidates, and 60% think organizations will lose employees if they do not transition to a remote-first culture.
"The pandemic showed many companies that it's possible for employees to be productive while working remotely and that they don't need to stick to a rigid schedule," Gilliam said. "Right now, candidates and current employees alike want the opportunity to work on their own terms."
How Companies Are Adapting
With millions of unfilled jobs in the United States, organizations are working to reimagine recruiting processes to hire top talent more effectively.
Nearly 80% of recruiters' priorities have shifted, and 40% said recruiting budgets have increased. Many are also automating more recruiting processes, outsourcing more jobs to freelancers (35%), and making more internal hires (40%) to better meet hiring needs.
Social media and employer branding are more vital in an organization's recruitment marketing efforts, making competition for talent fierce, and therefore, there are different priorities when it comes to candidate evaluation. Previous job experience and cultural fit have diminished in importance, proving that more recruiters are taking chances on different types of candidates to adapt to the labor shortage.
Finally, companies are paying workers more, with three out of four recruiters reporting an increase in candidates and current employees negotiating for higher wages - 20% higher than the previous year.
The new reality is clear that being agile and adaptable is essential to successful recruiting, and companies that fail to adapt to the ever-evolving workforce will face more difficulty in attracting high-quality talent.
"The pressure is on for organizations to respond to these challenges by being strategic and embracing initiatives that align with candidates' values and priorities," Gilliam said.
Oct 19, 2021