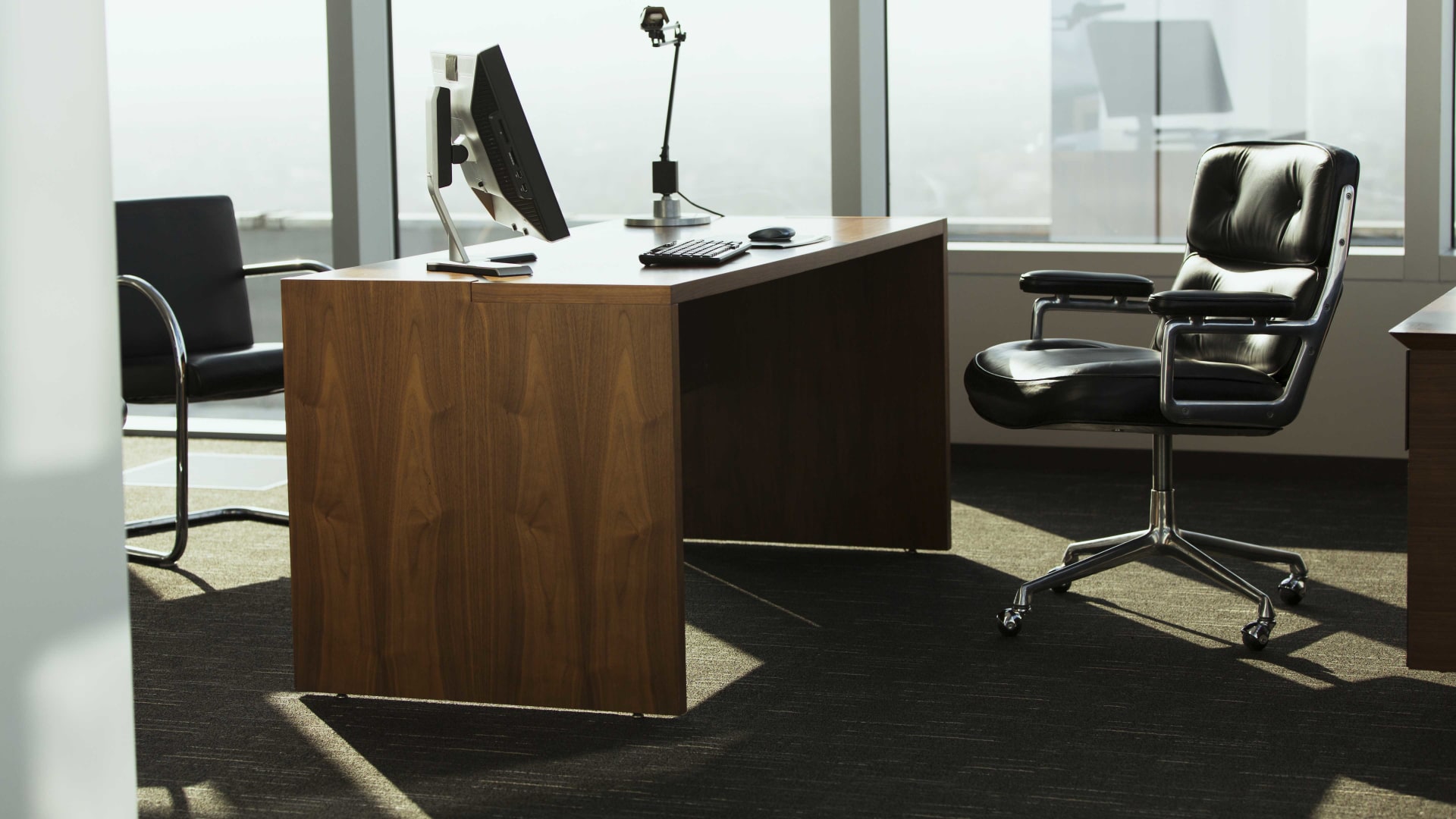 Over the past eight months, there has been an ongoing debate over whether there's a future for remote work beyond the coronavirus pandemic.
A new study from Twingate examines what exactly employees miss about the office and why it's still the most sustainable way forward.
Twingate surveyed over 700 full-time employees who have been working remotely, as well as nearly 300 employees who continued on-site work despite the pandemic, to learn more about their perspectives. The results were clear: A majority of respondents felt being in an office was better for career growth, and close to half said the office was better for focus, their ability to perform tasks, and overall productivity.
What does that mean for the future? It means that companies should be starting to implement a reopening strategy - at the very least in a hybrid setup. Some companies, like Google, are already eyeing a return to their offices, but a redesign of office spaces is the real key to making that happen in an effective way.
Work aspects missed most
The Twingate study highlighted the undeniable fact that working from home hasn't been ideal for everyone. Forty-two percent of those surveyed said they missed going to an office in general, and 45% cited specifically missing social connections the most.
Notably, 94% of respondents admitted to missing at least one thing about the office.
41% said they miss face-to-face meetings.
42% admitted to missing the separation of work and home.
35% missed collaborating with others.
Of the things least missed among those surveyed who no longer work in an office, 28% said they didn't miss office perks very much, and 21% said they didn't miss the gossip that can come from being together under one roof.
Overall, however, it seems that most people long for a return to the workplace - with 22% even admitting that they miss some aspect that they didn't expect to.
"A dramatic increase in email communications or Zoom meetings isn't a comparable replacement for interacting with people in real life and can be one of the aspects that make telecommuting the hardest to manage for some people," the study stated.
Productivity and work performance
Perhaps most important to the direction many companies go in the future, however, is how employees feel about the influence remote work has had on work performance.
Notably, 48% said that being in an office was better for their focus, while 35% said remote work was better, and 16% said both locations were equal in how they impacted focus. The office was the preferred location for job performance as well, with 40% of respondents favoring it over working from home.
Things like collaborating with others and communicating with colleagues are at the forefront of people's concerns productivity-wise as well.
48% said collaboration is easier in the office.
41% said the office is better for overall productivity.
31% admitted fostering relationships and getting feedback was easier in the office.
Interestingly, there's also an emotional and mental component to working in an office that respondents saw a distinct difference from working at home.
"When asked about some of the downsides of working remotely, remote employees admitted the experience can sometimes feel lonely (65%), is different than they expected (51%), and feels too quiet compared to life in the office (48%)," the study elaborated.
It's clear from the survey that while some see upsides to working remotely, there's a desire from many currently remote employees to return to some form of in-office work.
Whether companies will embrace a hybrid model is something that remains to be seen overall, but the fact remains that it will be imperative for companies to assess the way their offices are designed and laid out. This way, they can make the necessary changes to ensure that employees can eventually return safely and sensibly.
Dec 2, 2020