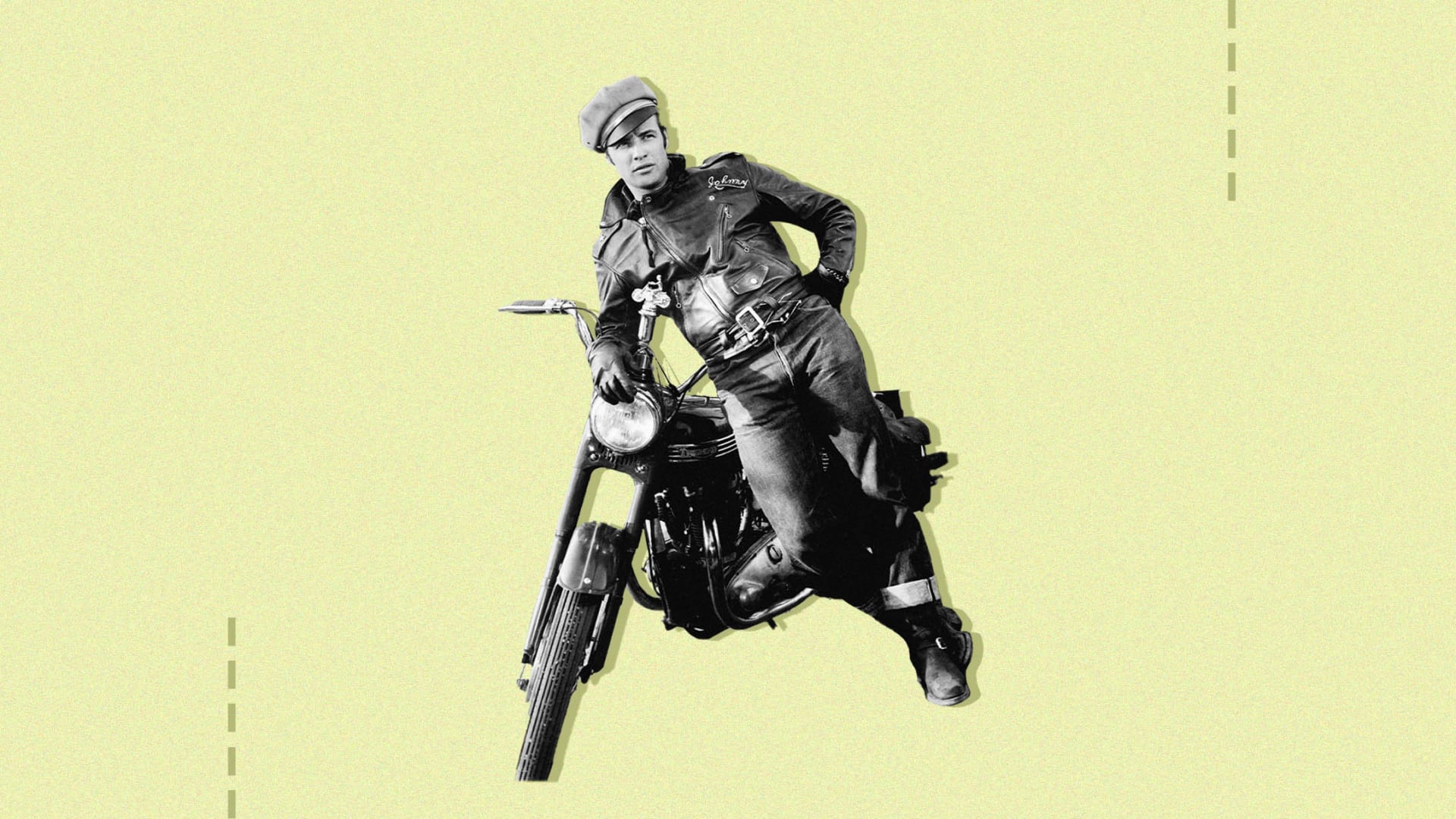 It's undeniable that nearly everything will look different in the wake of the Covid-19 pandemic -- including the face of leadership.
We're already experiencing a profound shift in the way leaders are showing up. A movement toward greater authenticity, courage, and compassion, not to mention a celebration of wholeheartedness when engaging with customers, communities, and employees. And our personal and professional lives are now more integrated than ever.
It's fair to say we're getting clear on what really matters and coming to a collective realization that there's a better way forward. The pandemic is a profound opportunity to reexamine the way we lead and work.
What is Rebel Leadership?
According to Paxton, Rebel Leadership advocates for thriving cultures that are wholehearted, courageous, and humans first. It's a rallying cry for each of us to reignite our rebel souls in service of greater fulfillment, well-being, and impact.
Paxton says you can start by practicing six Rebel Leadership principles that "promise to transform your leadership and your life."
1. Commit to rebelling for what matters most
This may sound counterintuitive, but that's often where insight lives. In this case, the insight is that we unleash our leadership superpowers when we rebel for who we are (authenticity), what we want (courage), and the impact we want to have in the world (purpose). As Paxton shares, "Authenticity is the truest form of rebellion -- and the most powerful leadership quality."
2. Choose success-FULL
So many of us have experienced traditional success by all external measures -- titles, money, awards, material goods -- and yet still feel like we're dying on the inside. Paxton calls this "feeling success-empty instead of success-full." Like so many, she believed that success and fulfillment were mutually exclusive. But they're not. The secret is to be intentional in choosing what lights you up from the inside out. It's rarely the easy choice, but it's inevitably the most rewarding.
3. Live the new ROI
To date, our leadership chops have largely been measured on the ability to drive return on investment (ROI), but Paxton argues that the metric of the future is "ripples of impact." True success will be determined by lives changed versus dollars spent; by our ability to set the ripples in motion versus simply blasting out a message. Imagine what's possible when we see ourselves and our businesses as part of a collective force for change.
4. Model radical self-commitment
Most of us are used to having this conversation outside the office, but Paxton is advocating that it's our responsibility as leaders to put self-care on the C-suite agenda and make it a non-negotiable part of company culture. We must make a commitment to modeling values, boundaries, and well-being. In Paxton's words, "It's time to celebrate the workforce as human beings, not human doings."
5. Flip the time-off script
A condition of being human is that we require time to rest, recover, and re-source ourselves in order to achieve peak performance. Professional athletes live by this, but corporate athletes rarely do. So, Paxton says, "it's time for us to flip the script from time off as the payoff for hard work (which often goes unused) to time off as the prerequisite for smart work (that leads to increased productivity, creativity, and fulfillment)." Vacation is optimal, not optional.
6. Ditch busyness as a badge of honor
Busyness is a guaranteed path to burnout, exhaustion, and illness. We have a responsibility to slow down and create space in order to inspire connection, creativity, and innovation. All crucial to the future of business.
Sep 3, 2020