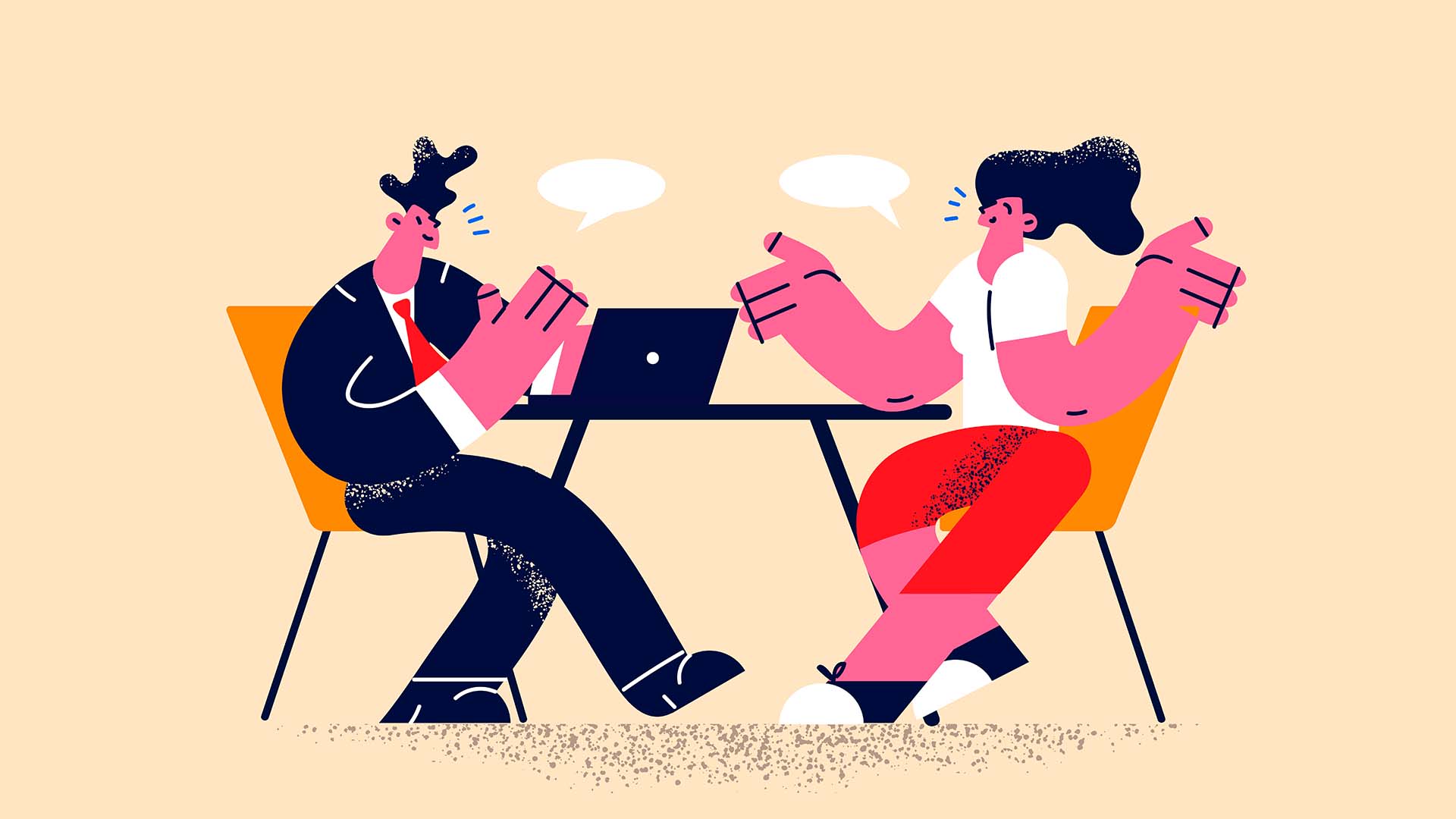 While many companies have made strides toward implementing programs that promote DEI, one segment of workers continues to be left behind: those with conviction histories.
Research from the Prison Policy Initiative shows that formerly incarcerated individuals are unemployed at a rate of more than 27 percent compared with those without a conviction history. If employers want to foster an inclusive environment, then everyone -- regardless of their ethnicity, gender, or background -- must have equal access to employment. This is the notion behind fair chance hiring, an initiative major organizations such as JPMorgan Chase, Slack, and Starbucks have enacted.
While fair chance hiring is becoming more accepted in our workforce, business leaders have to take action to ensure system-impacted workers aren't excluded. In fact, one in three employees (31 percent) say their own company's hiring process is prejudiced against certain populations, and many feel that people with conviction histories experience the most bias (75 percent). That's according to Checkr's Fair Chance Hiring Report, which examines workforce perceptions and behaviors around fair chance hiring. The report surveyed 1,200 U.S. employees and 400 company leaders at organizations with more than 500 employees.
So, where are businesses' current hiring practices falling short -- and what benefits could they see by implementing fair chance hiring?
Current hiring biases are evident
According to the report, most executives (90 percent) say candidates with certain types of criminal records are automatically disqualified from a job without the opportunity to explain the charge. This is clear in the fact that nearly half of employees (45 percent) have either been excluded or know someone who has been excluded from a job because of a conviction history.
"Current hiring processes prevent the 70 million Americans with criminal records from finding livable wage employment, often making a prior criminal record a life sentence of poverty and economic exclusion," said Ken Oliver, executive director at Checkr.org. "To create an equitable workforce, leaders must take a step back and reevaluate how they assess job candidates to eliminate any explicit or implicit biases. This does not necessarily mean businesses should hire every applicant who has a criminal record, but instead provide them the right to be fairly assessed for the role they are applying for."
Inclusive workplaces will reap the benefits
Prioritizing inclusivity in the workplace is not just ethical, it is also profitable. In fact, McKinsey research found diverse companies are now more likely than ever to outperform less diverse organizations on profitability. In addition, the Checkr report found that fair chance hiring practices also drive beneficial business results. Of the executives who have hired fair chance talent in the past year (63 percent), most say these workers have improved:
Productivity: Ninety percent say fair chance talent works hard and they even go above and beyond at work

Performance: Eighty-seven percent say they've been promoted for their job performance

Retention: Eighty-five percent say they've stayed at the company as long as, if not longer than, other workers
According to Oliver, this data did not come as a surprise, because "when you give an opportunity to someone who has been marginalized, they reward you with their best and provide inspiration for others."
So, where do employers go from here?
Four out of five employees approve of fair chance hiring
Employees believe everyone should be treated fairly and equally. In fact, four in five employees (80 percent) would approve of their company hiring people with conviction histories. Luckily, employers are aware of their flawed hiring processes and they are beginning to take steps to make them more equitable. Most executives say they have invested in new technology to remove bias from the hiring process (83 percent), and they are implementing transition programs to support fair chance talent (75 percent).
However, implementing fair chance hiring practices does not mean just opening applications to those with a conviction history.
"The most difficult aspect of fair chance hiring is completely uprooting outdated processes and demystifying false narratives many employers hold. This isn't as simple as letting system-impacted applicants into the interview process; it's also important that staff be retrained to understand fair chance talent and fairly assess their background," said Oliver.
"Business leaders must set up individualized assessment practices to understand each person's situation," he continued. "By considering the nature of a person's criminal record, the amount of time since the offense, and the nature of the position, employers can ensure that they're making the smartest, fairest hiring decisions."
As we kick off the new year, employees will hold employers to a higher standard when it comes to DEI initiatives. Although progress does not happen overnight, it is on business leaders to show they are listening to their workforce's demands and working to build a more fair and equitable environment.
Jan 5, 2022