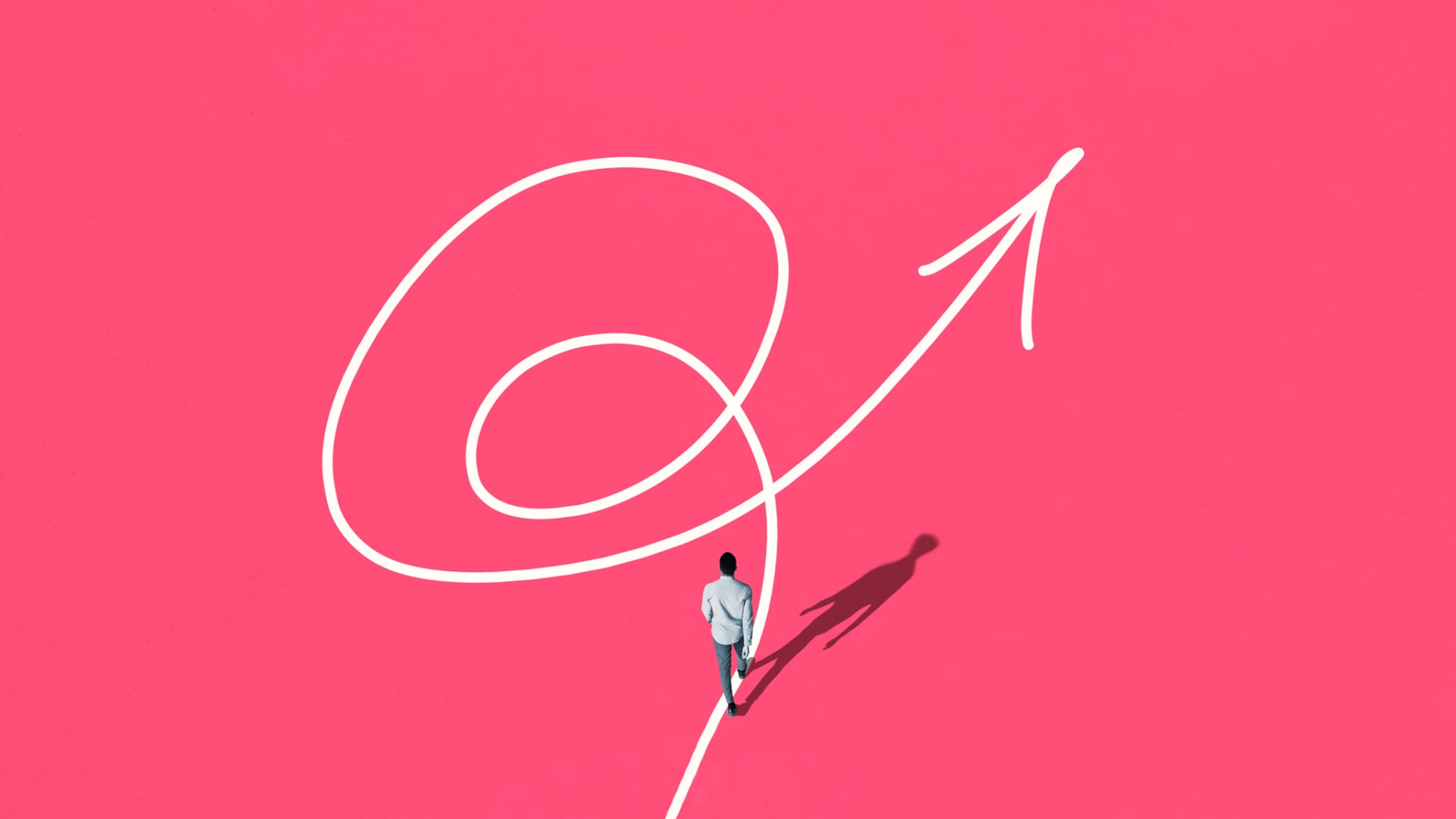 To get perspective from the trenches, I recently connected with Gusto COO Lexi Reese to learn more about the inspiring pivots she's fseen and what other small-business owners can learn from them.
Gusto serves 100,000 small businesses across the country, so Reese has a front-row seat to the extraordinary leadership it takes to make these pivots work.
The stories also feel personal to her. "I've pivoted many times throughout my career, shifting from documentary filmmaking in Nicaragua to working in the sex crimes unit of the Manhattan DA's office to working with small businesses at Amex, Google, and now Gusto," she told me. "One question drove all these changes: How can I do the right thing for those I want to support?"
3 lessons from small-business owners
Reese says that while that same question drove small-business leaders to make creative pivots before this crisis, now they're just trying to make it through each day and keep employees on payroll.
"Now more than ever," she says, "we can learn from small-business leaders who have navigated this upheaval about how to do so with creativity, agility, and a focus on community."
1. Flex unique superpowers
The SnapBar, which provides custom photo booth rentals and selfie stations, saw three months of revenue disappear within a week when coronavirus hit Seattle. While reeling from the fallout, owner Sam Eitzen knew that thousands of local businesses were suffering, and decided that he wouldn't leave them behind.
First, Sam and his co-founders cut their salaries by 50 percent. Then, he spearheaded an all-night brainstorm to find a new way to leverage the company's superpowers: a creative team, developer talent, shipping materials, and strong corporate connections.
The result, launched in four days, is Keep Your City Smiling. The SnapBar now manages the sale and shipment of gift boxes packed with art, candles, coffee, and treats from local small businesses, many of which were struggling to sell products once stores closed. With this model, The SnapBar is giving customers a way to shop locally when they can't leave home.
"Sam and the SnapBar team are proving that creative thinking can pay off--in this case, using their superpowers to lift up their peers and bolster the business for the months ahead," says Reese. It's working: The gift boxes have generated $500,000 in revenue, of which 55 percent goes to the small businesses whose products were included as gifts.
2. Follow your customers
Karla Lockett was working as a QA engineer in 2008 when she teamed up with her daughter to create skin-care line Love Lurra. By 2020, business was booming, with 70 percent of their revenue coming from farmers' market sales, where customers could see, touch, and test their products.
Amid shelter-in-place orders, Karla's direct customer contact disappeared overnight. Without missing a beat, she went all-in on her website and social media, investing in high-quality photography and seeking out customer reviews to recreate the in-person experience. Her quick pivot is paying off: Love Lurra's online sales are stronger than ever.
What pushes Karla forward is her commitment to inspiring and supporting other Black entrepreneurs. She hopes her story is proof that no matter your background, starting and running your own business is possible.
3. Forge creative partnerships
In 2011, Lenore Estrada started Three Babes Bakeshop in San Francisco, which went on to gain national recognition. When the coronavirus hit, she found herself laying off most of her staff. Now, they're selling pies and leading virtual baking lessons to keep the business running.
Lenore knew the San Francisco hospitality industry was struggling. Small businesses desperately needed predictable revenue while awaiting government support. Lenore turned to her network and, within weeks, launched the SF New Deal.
Her longtime friend, Twitch CEO Emmett Shear, donated $1 million to get the nonprofit running. Lenore built a model to create predictable revenue: paying restaurants to cook and deliver food to the city's most vulnerable populations. SF New Deal has now distributed more than 389,000 meals while supporting 86 restaurants.
Reese notes that while "most small-business owners don't have someone in their network with $1 million to give, there's still much to learn from Lenore's approach. She identified what her community needed and turned to her network for a partner."
Lenore's efforts support the community's most food-insecure people while fortifying her business and the local hospitality industry.
Recovering from this crisis will require more of these scary but essential pivots. "Everyone from small-business leaders to policymakers can take inspiration from these stories," says Reese. "Surviving this crisis and thriving beyond it will require identifying our superpowers and finding ways to better serve our communities."
Correction: An earlier version of this article misstated the revenue share of SnapBar's gift boxes. Fifty-five percent of revenue goes to the companies whose products were included in the gift boxes.
Jul 10, 2020