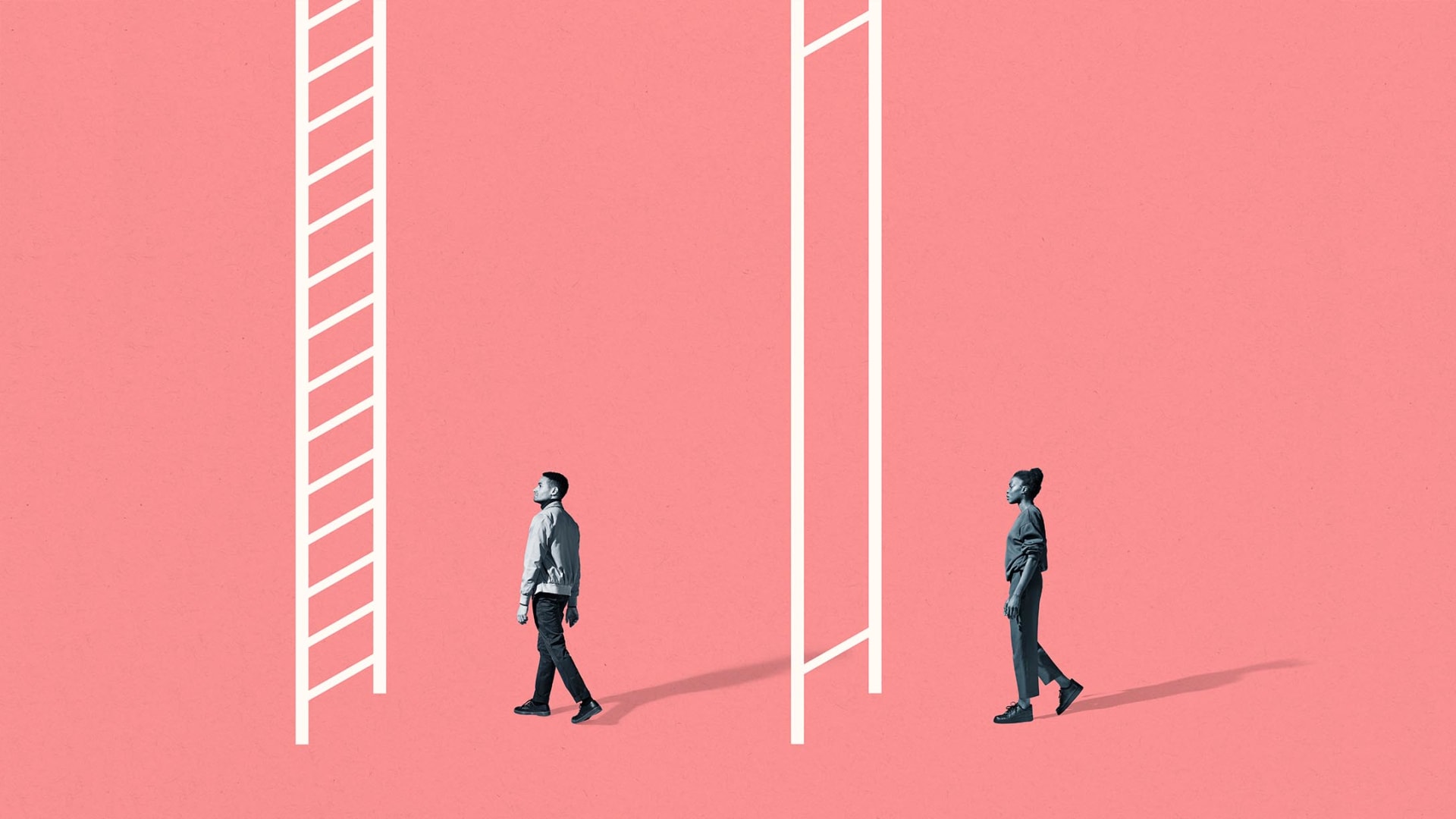 For some employers, hybrid work may be the answer. Hybrid combines aspects of both in-person and remote workplaces, and is quickly becoming the preferred long-term arrangement. In fact, 83 percent of workers now view hybrid work as the optimal way to work.
But introducing and maintaining a healthy hybrid workplace culture can prove challenging. As FlexJobs' CEO and founder, Sara Sutton, points out, making the switch to a hybrid workplace takes thoughtful planning and careful execution. "At the very core of all successful remote and hybrid workplaces are leaders who are taking very conscientious efforts to intentionally consider and then thoughtfully build their company's work environments," she says.
According to a recent McKinsey survey, nine out of 10 companies say they plan to adopt a hybrid-working model, but 68 percent of these companies don't yet have a detailed plan in place on how to execute it.
The toxic warning signs
As more companies implement hybrid work, it's critical that employees know the warning signs of a toxic hybrid environment and understand whether their company will create a healthy work culture by ensuring fair treatment of in-office and remote workers.
FlexJobs has identified six red flags that can indicate a toxic hybrid workplace.
1. There's no real plan in place
Winging it isn't an option when it comes to creating a high-functioning and fairly treated hybrid workforce. If the company doesn't seem committed to a clear set of actions to integrate remote and hybrid teams, build a hybrid work culture, or treat hybrid and in-office workers inclusively, it is unlikely that this will be a healthy, equitable place to work for remote workers.
2. No senior leaders work remotely
A company that truly values remote work will have people at all levels of the company who are working remotely, including at the senior leadership level. If only lower or mid-level career employees are allowed to work remotely and all of the senior leadership works in the office, it's practical to assume that remote workers cannot progress within the company and stay remote. Be sure to examine every level of the organization to see if remote employees are found throughout the organization's hierarchy.
3. Digital communication tools have not been prioritized
In a hybrid or remote work environment, people can't have impromptu conversations, putting remote workers at a disadvantage. However, there are plenty of synchronous and asynchronous communication tools to help address the gaps that can occur when some people are not physically present. If digital tools have not been set in place or prioritized by management, and teams haven't been advised on how to optimize them, then they are not equipping employees for success.
4. Celebration, praise, and rewards only happen in the office
A big part of company culture is having celebration, praise, and reward activities to show appreciation for employees and make them feel valued. A red flag for a hybrid work environment is if these things are only taking place in the office and there aren't strategic efforts to make people working remotely feel included. With technology tools and platforms such as Slack and Zoom, it's easy to share praise and encouragement for the whole organization to see.
5. Management doesn't have a solid communication plan
Hybrid teams need to pay attention to communication, making sure to include remote employees in any meetings or activities being held at the office. It is vitally important that the remote employee and in-office manager have a clear communication plan.
6. No career path for remote workers
If professional development and career paths for remote workers are less clear than for in-office workers, including promotions and raises, there's a problem. If it seems like opportunities to learn and grow within your company are reserved for in-office workers, that's a sign your hybrid workplace doesn't value remote workers or see them as part of the company's larger strategic plan.
A toxic workplace may not have all of these red flags. Likewise, if a company has one of these red flags it's not necessarily proof of a toxic workplace, but rather an indication that the transition to hybrid is bumpy.
Jun 25, 2021