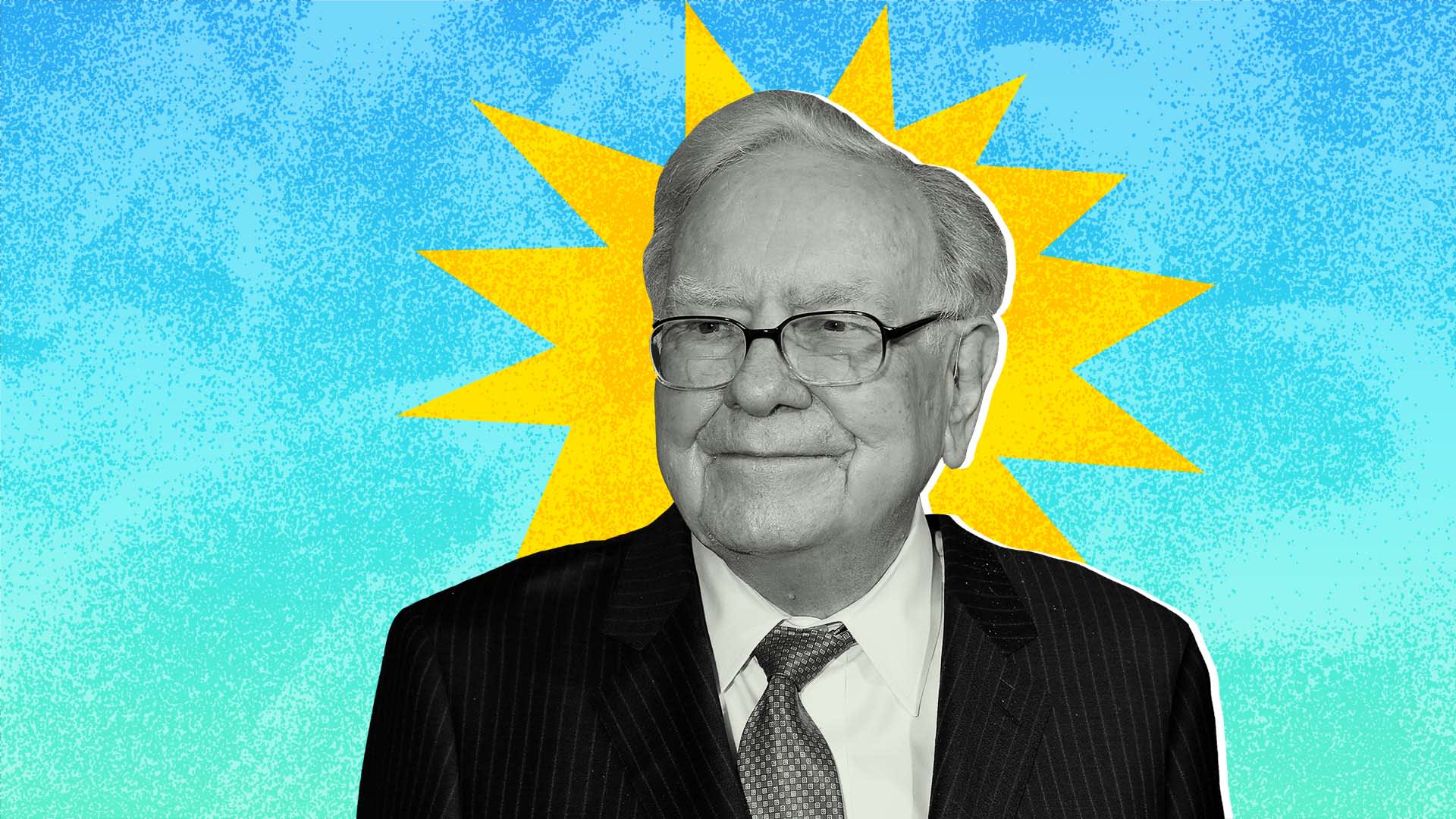 Berkshire Hathaway CEO Warren Buffett is often praised for his brilliant business mind. As the world's fifth-wealthiest person, with a net worth of $112.6 billion, he has gifted the world with sage advice on building wealth and being an effective leader.
Over the years, Buffett, the man who famously defined success as the ability to say no to almost everything, has voiced some spot-on statements. Here's a key example:
You don't need to have extraordinary effort to achieve extraordinary results. You just need to do the ordinary, everyday things exceptionally well.
Buffett is basically saying to lose the grandiose ideas, extravagant planning, and complex strategies we spend so much time, money, and effort putting out with no return. True success comes from focusing on those steady and consistent day-to-day actions that pave the way to long-term results.
Four ordinary leadership practices
What does this sage Buffett advice look like in practice from a people leadership standpoint? In my experience having coached and trained executives globally, certain everyday leadership habits must be displayed consistently well. For some, it may be ordinary indeed and come naturally; not so for others. Here are four things I propose leaders do day in, day out, to take care of people and yield great results:
1. Recognize your people
Insights from a recent Workhuman survey show recognition in the workplace leading to two times less turnover and increasing both year-over-year performance and engagement. According to Workhuman's survey data, employee recognition is not something to write off; rather, it is something that can be leveraged to achieve organizations' business goals and improve productivity. A simple "thank you" may do the trick (but it has to be genuine). Over half (54 percent) of employees said something as simple as a consistent "thank you" would ease pressure around their performance while working remotely.
2. Protect your people from burnout
While working longer hours in the new remote or hybrid age may give leaders the impression of their employees increasing their productivity, it's actually not. Busyness doesn't equate to more productivity; it, in fact, leads to burnout. So, asking the right questions of employees, checking in on their mental health status, and retrieving good data about how employees' work is affecting their overall well-being can give leaders the visibility they need to help manage their employees' workload.
3. Empower your people to make good decisions
Armed with the right information, frontline workers can resolve more issues on the spot without the intervention of a manager. They can also relay customer concerns back to their managers as quickly as possible. That means giving your people the right tools and access to critical information so they can share new insights with their leaders to solve problems as they come up. In more agile organizations that model the sharing of leadership, employees don't just have the ability to act and make decisions; they're also positively encouraged to do so. That requires moving from a hierarchical command-and-control style of management to a more distributed way of working, where more decision making is pushed down and to the edges.
4. Communicate clearly with your people
Finally, leaders should make sure they're communicating clearly and transparently about potential layoffs, fluxes in revenue, and the overall health of the organization. Senior leaders should encourage managers to have honest, safe, and regular communications with their employees, especially the really tough conversations. That will require vulnerability on the managers' part (which is a learned skill we teach leaders). By providing employees with resources, communicating clearly and consistently, and encouraging connection between teams, leaders can help people feel better equipped to deal with uncertainty and more supported in the work they're doing.
May 17, 2022