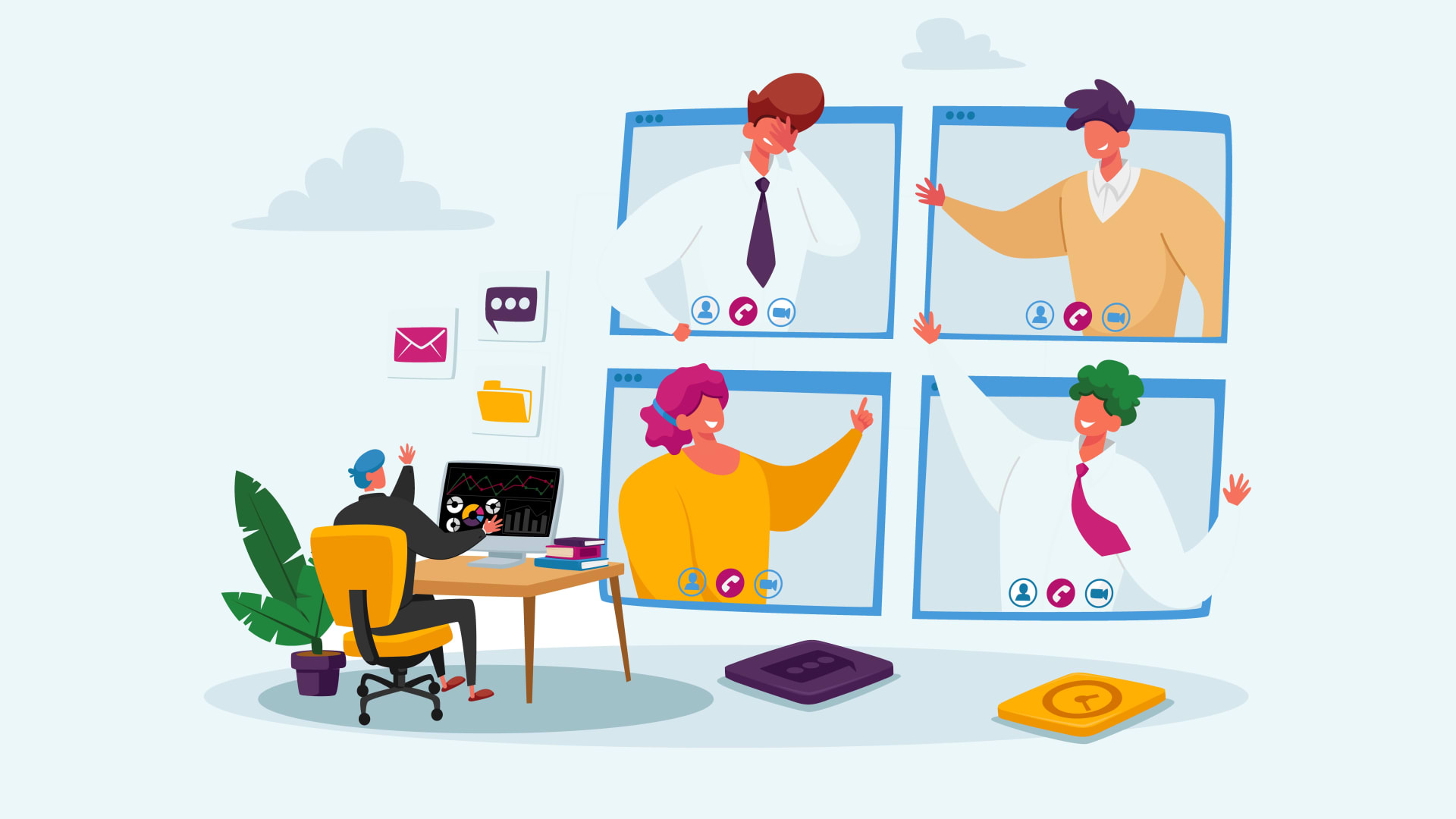 As businesses open back up, leaders are grappling to better understand how to successfully transition to a hybrid workforce.
Ensuring a smooth transition is only the start. Whether onsite, remote, or hybrid, the bigger challenge is keeping workers and distributed staff inspired, engaged, and motivated to do their best work.
The tune hasn't changed. It still falls on exceptional leaders to create the post-pandemic conditions necessary for employees to perform at a high level. Here's what will separate the smart ones from the rest:
1. Provide career mobility options
According to the State of Skills 2021 report released by Degreed, employers need to offer more upskilling and learning and development opportunities to help with retention and engagement efforts.
Chris McCarthy, CEO of Degreed, shared with me that rewarding employees with mobility options based on their learning interests is one key approach. This doesn't have to be just moving staff to another full-time role -- stretch assignments or secondments also offer a chance for progression.
Historically, this type of challenge has led to positive feedback and happier employees. Additionally, it's allowed employers to develop and retain skills that are necessary to the business.
2. Protect employees from remote-work burnout
While working longer hours may give the impression of employees' increasing their productivity, they're not. Busyness doesn't equal being productive; it leads to burnout.
According to research by the Harvard Business School, the pandemic drove a 13 percent increase in remote meetings and extended the average workday by 8.2 percent. To curb Zoom fatigue stemming from unnecessary meetings, smart leaders are addressing employee burnout and meeting overload to protect the sacredness of employee well-being.
For example, some leaders are reworking team calendars by creating shorter weekly check-ins and larger biweekly catch-up meetings while others are setting dedicated focus time for employees to complete their work with no interruptions to mitigate meeting burnout.
3. Create a culture of recognition
Creating a culture of recognition is one key strategy smart leaders employ to increase retention. According to Achievers' fourth annual employee Engagement and Retention Report, which uncovers what it will take to retain and attract employees in 2021, 20 percent of employees reported that feeling underappreciated for their contributions was hindering their engagement at work. Additionally, 74 percent wished they received more recognition at work. And more than three-quarters (80 percent) of employees also felt a strong recognition culture makes a company attractive to work for.
4. Promote trust by getting your people involved in the business
Smart leaders devise strategies that allow for people to participate in activities that build and extend trust. As a leader, you set the expectation for your team members to safely provide input and debate their best ideas. And always follow through to push for more trust, even if the larger organization is not responsive.
For example, share stories that support a trusting relationship among peers and co-workers, customers and employees, and managers and their subordinates. Make space in weekly meetings, town halls, and one-on-ones to highlight examples of good trustworthy behavior. And always reinforce the values of giving trust away.
You can start with your own team and circle of influence. Finally, be an example for other teams and peer managers across the enterprise to do the same.
Apr 23, 2021