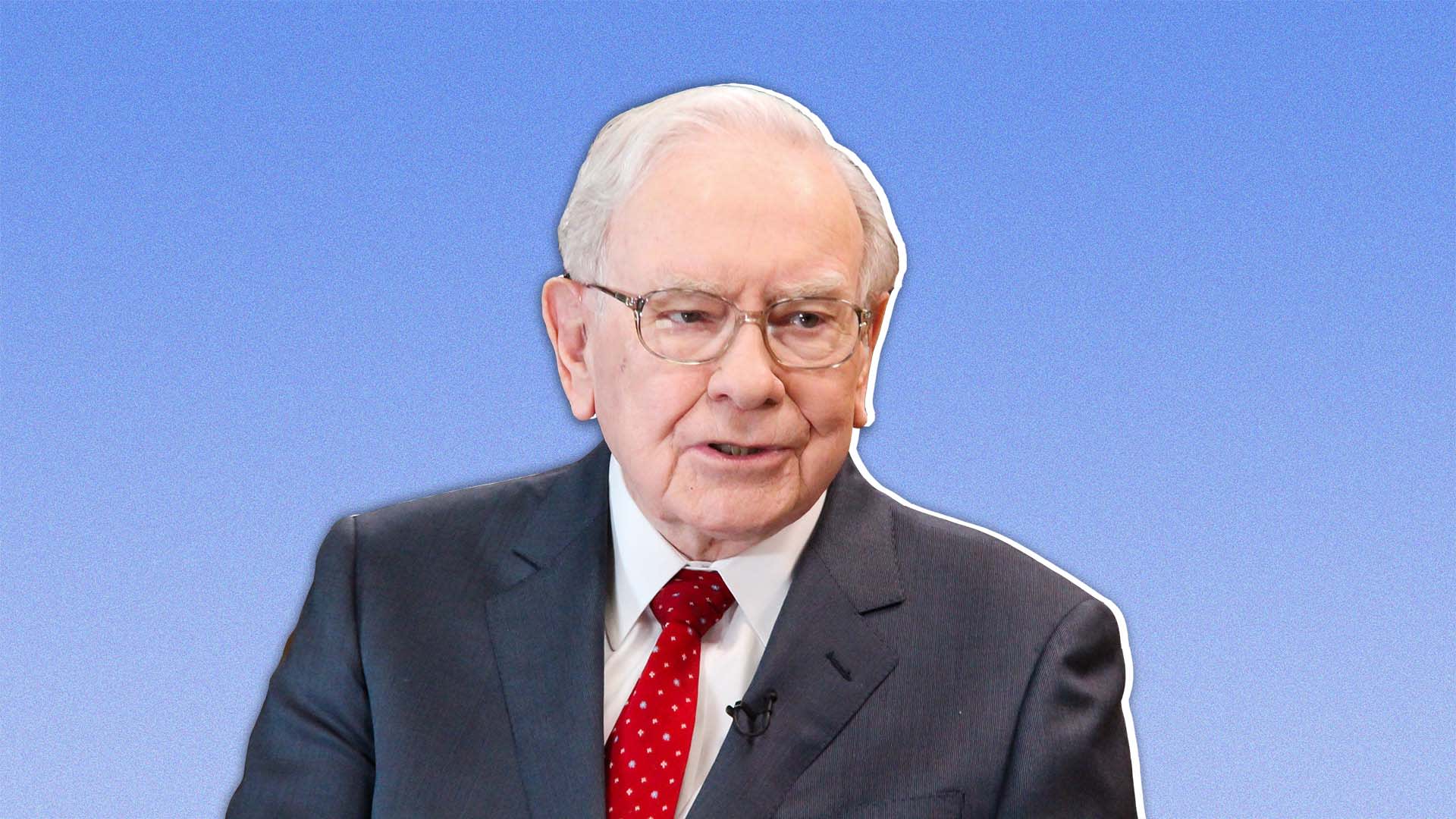 Warren Buffett, the chairman and CEO of Berkshire Hathaway, believes that long-term success is achieved not merely by your own doing, but by making smart management decisions. And making those decisions requires modeling the behaviors of the best managers.
Tom Murphy is that manager -- one who taught Buffett everything he learned about managing a company. While not exactly a household name, Murphy built Capital Cities Communications into a telecommunications empire. In 1995, he sold the company (then Capital Cities/ABC) to Disney for approximately $19 billion.
Murphy, 97, a longtime friend of Buffett's, wrote the foreword for the book Berkshire Beyond Buffett. In the foreword, Buffett told the author, Lawrence Cunningham, "Most of what I learned about management, I learned from Murph. I kick myself, because I should have applied it much earlier."
Murphy gave Buffett plenty of lessons on the best management practices that Buffett has adapted for his own companies.
Worker autonomy
One of those lessons is about releasing management control and giving people the keys to making decisions.
Murphy said, "The business of business is a lot of little decisions every day mixed up with a few big decisions." In other words, good leaders make a few of those big decisions like casting a vision and setting strategic direction; and then they empower their teams to go out and achieve the organization's goals and objectives through a series of little everyday decisions. This takes a great deal of autonomy on the part of employees.
Autonomy, or the ability to control what you do, when you do it, and with whom, is one of the fundamental elements of what intrinsically motivates human beings, which leads to better performance.
Autonomy is also motivating because it is more satisfying. To achieve it, leaders need to step down from their ivory towers and set the right environment for their people to make decisions on their own. This means pushing decision-making as far down as possible in an agile and participative way of working.
"Don't hire a dog and try to do the barking"
Praising Buffett himself, Murphy writes in Berkshire Beyond Buffett, "We are both proponents of a decentralized management philosophy: of hiring key people carefully; of pushing decisions down the organization; and of setting overall principles and resisting the temptation to be involved with details. In other words, don't hire a dog and try to do the barking."
Murphy warns that decentralization may come at a cost if managers don't hire the very best people and delegate authority to their strengths. When they do so, they will create an environment that Buffett's long-term partner Charlie Munger calls a "seamless web of deserved trust."
A trust-based, decentralized place of work can also save a company money, says Murphy, since there's little need for employing multiple layers of management in an inefficient hierarchy controlling all decisions.
Finally, Murphy's lesson on delegation of authority must have accountability attached to it. In other words, managers must be held accountable for performance, because delegation without accountability is a recipe for disaster. Murphy once reportedly said, "Every day you wake up and get a report card on how you're doing."
Mar 31, 2022