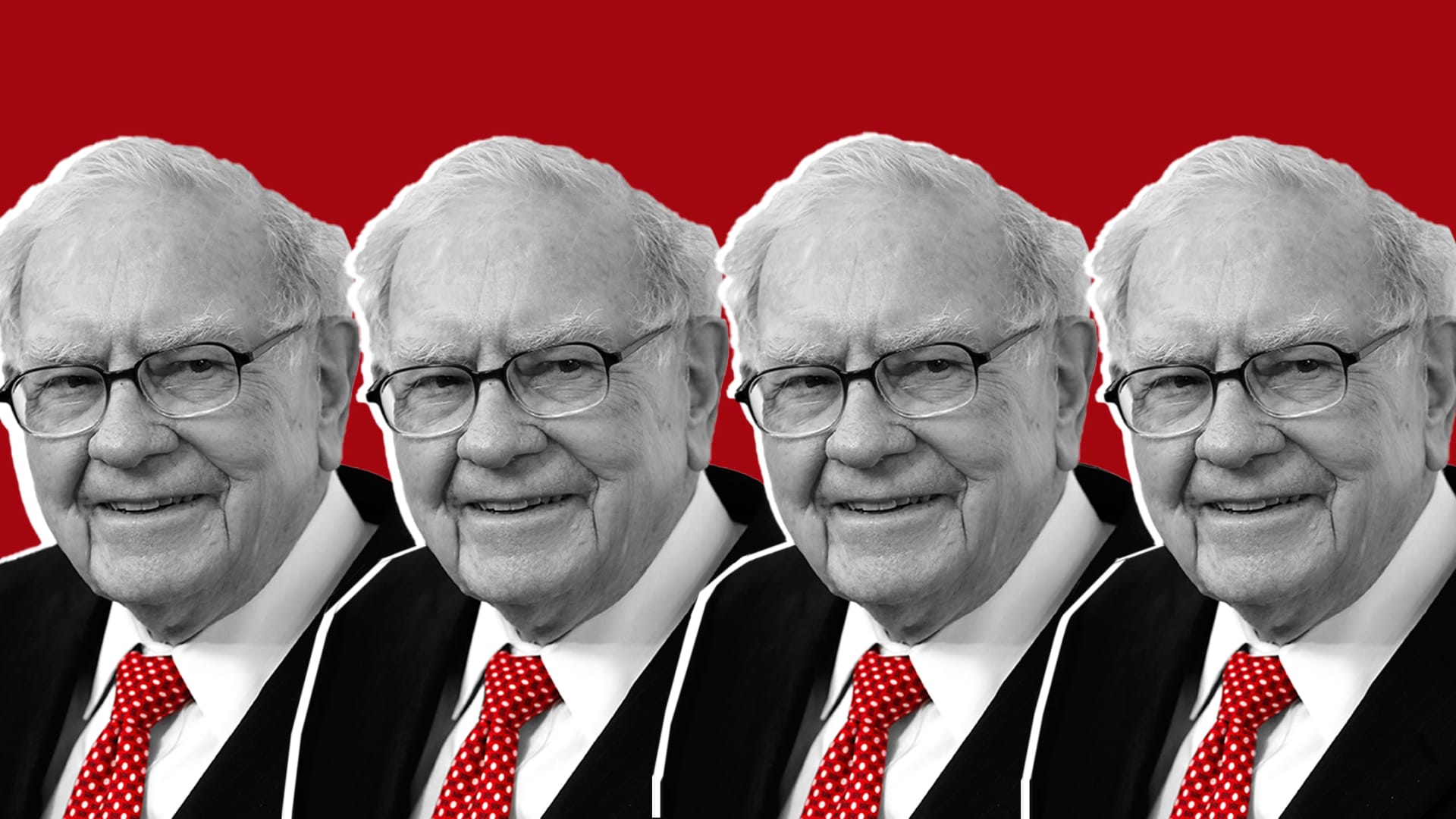 Over the course of several decades, iconic investor Warren Buffett has offered up plenty of useful advice to demonstrate the core life -- and business -- principles that have helped him achieve his legendary success.
Nearing the age of 90, Buffett, the world's sixth wealthiest person, is a success juggernaut whose inspiring common sense just might transform you, if you actually apply it. Here are four Buffett rules of success to move you farther and faster in life.
1. Find work that brings you passion
"In the world of business, the people who are most successful are those who are doing what they love," states Buffett.
For most of us, we take for granted our job security, even though we may hate our jobs and wish we were doing something else -- something we actually loved.
Buffett says we need to think about what will make us proud when we reflect back on our careers at the end of the road. Personally, I've finally reached a stage in life where I don't have to look back with regrets. I am doing what I love to do because it comes from the heart.
Doing what we love is a major contributor to our happiness and success as humans. Some call it passion; others call it purpose. Whichever term you prefer, it is exactly what you can't help but keep doing. When you discover what this is for you, it's the thing that makes you come alive.
"You only get one mind and one body. And it's got to last a lifetime," says Buffett. "But if you don't take care of that mind and that body, they'll be a wreck 40 years later." More specifically, it's what we do right now -- today -- that determines the path of how your mind and body will operate into the future, says Buffett.
Taking care of your mind and body is serious business for functioning at an optimum level. To heed Buffett's rule and reap its benefits, we must learn to put into daily practice self-care habits for nurturing the mind and the body -- things like meditation and adding more play (recreation) and sleep to our schedules.
In fact, sleep guru Arianna Huffington, the founder of the Huffington Post and Thrive Global, attributes her success to giving up her sleep deprivation for eight hours of shut-eye: "When I get eight hours, I feel ready to handle anything during the day without stress and without paying a heavy price in terms of my own health and my own mental well-being," she says.
3
.
Invest in the right relationships
Buffett once asked a group of University of Florida students to think of a classmate they felt had the makings of success long term, such that they would want to get 10 percent of that person's earnings for the rest of their lives.
"You would probably pick the one you responded the best to, the one who has the leadership qualities, the one who is able to get other people to carry out their interests," said Buffett. "That would be the person who is generous, honest, and who gave credit to other people for their own ideas."
4. The rule of unconditional love
Buffett acknowledges that his father taught him one of the greatest lessons to pass on to the next generation -- the rule of unconditional love. This is the kind of love in which children can be transformed into excellent human beings, which will yield great results in life.
"The trouble with love is that you can't buy it," says Buffett, adding, "[T]he only way to get love is to be lovable. You'd like to think you could write a check: I'll buy a million dollars' worth of love. But it doesn't work that way. The more you give love away, the more you get." That's unconditional love, and it will have an excellent return over your life.
Jun 30, 2020