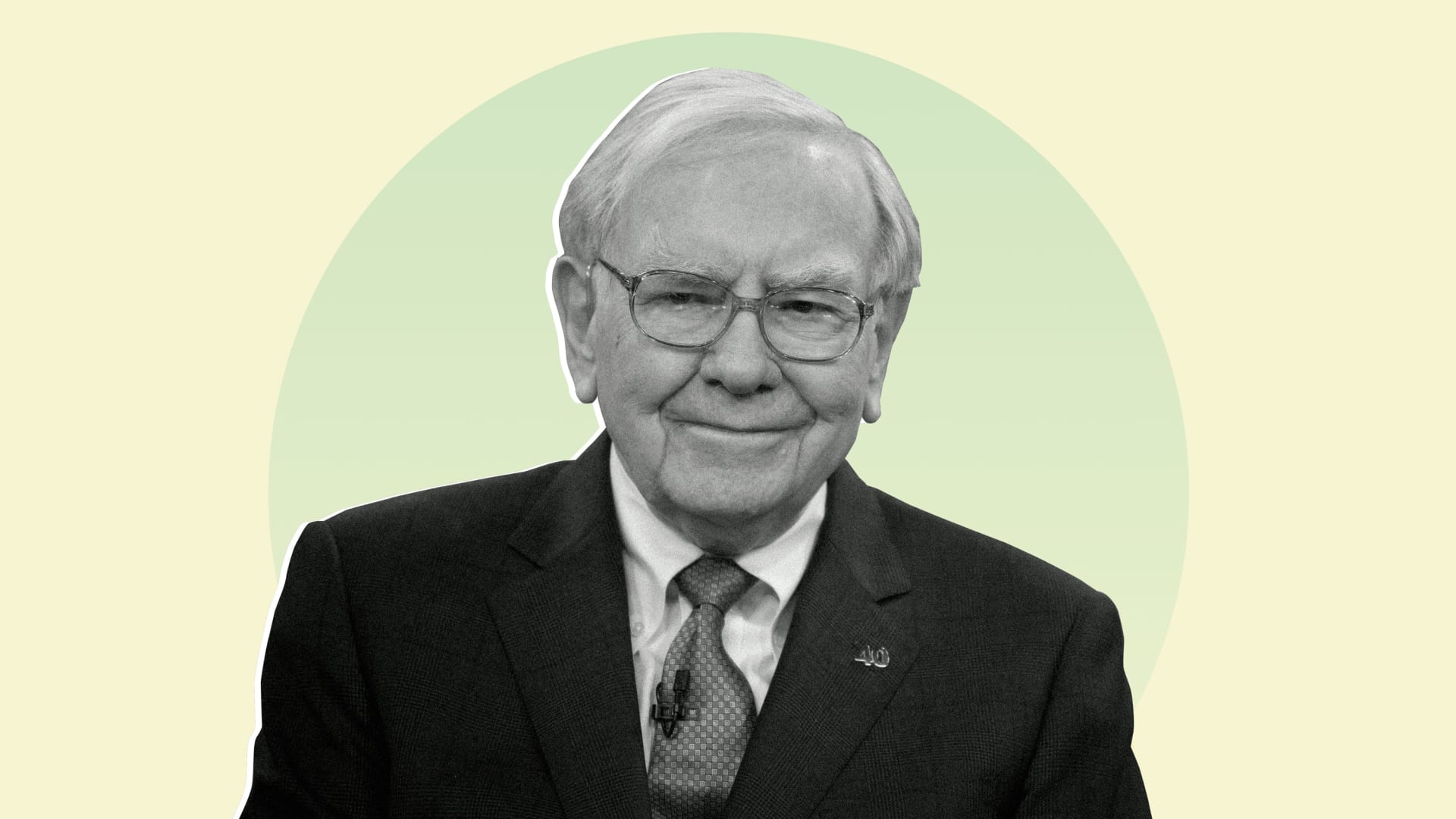 Warren Buffett knows a thing or two about investing, wealth, and becoming successful. The Oracle of Omaha has also handed out excellent career advice over the years.
One of Buffett's best is purely common sense but a good reminder to stay in your lane. He advises that success depends largely on knowing your own strengths and weaknesses:
You don't have to be an expert on everything, but knowing where the perimeter of that circle of what you know and what you don't know, and staying inside of it, is all important.
Stick with the things that you're good at
To expand on Buffett's quote, it's capitalizing on the things that you do well while avoiding the risks that come from dabbling in things outside your perimeter.
To perform at your best -- in pursuit of worthy goals -- simply exercise your strengths and skills. By staying in your circle of influence and expertise, you eliminate wasting precious time and energy chasing after pie-in-the-sky ideas and grandiose pursuits that yield no return.
In the end, true success comes from focusing on those steady, day-to-day actions that fall in your wheelhouse, and which pave the way to long-term results.
Buffett is not alone. In a 2019 interview, Gallup CEO Jim Clifton said, "Maximizing an individual's potential begins with knowing their strengths and building their work and careers around those strengths."
Do what you love and have fun
Knowing your strengths and doing what you're good at also implies that you enjoy the work that you're doing--otherwise what's the point? Apple CEO Tim Cook once said, "Do what you love, and put your whole heart into it, and then just have fun."
In all its simplicity, this statement by Cook seems almost seems to contradict the conventional wisdom that sacrifice and hard work are paramount. But it's the truth.
When I left the corporate grind and started coaching leaders over a decade ago, I knew deep down that it was something I always wanted to do--to help others succeed and thrive. It was what I was good at and I was dead center in my circle of knowledge, per Buffett.
But I didn't quite know that it would become my purpose then; it naturally evolved into becoming a passionate pursuit that I love. In essence, your work and career should be something that you can't help but keep doing; it should be fun and align with your sense of purpose and calling in the world.
Jun 30, 2022