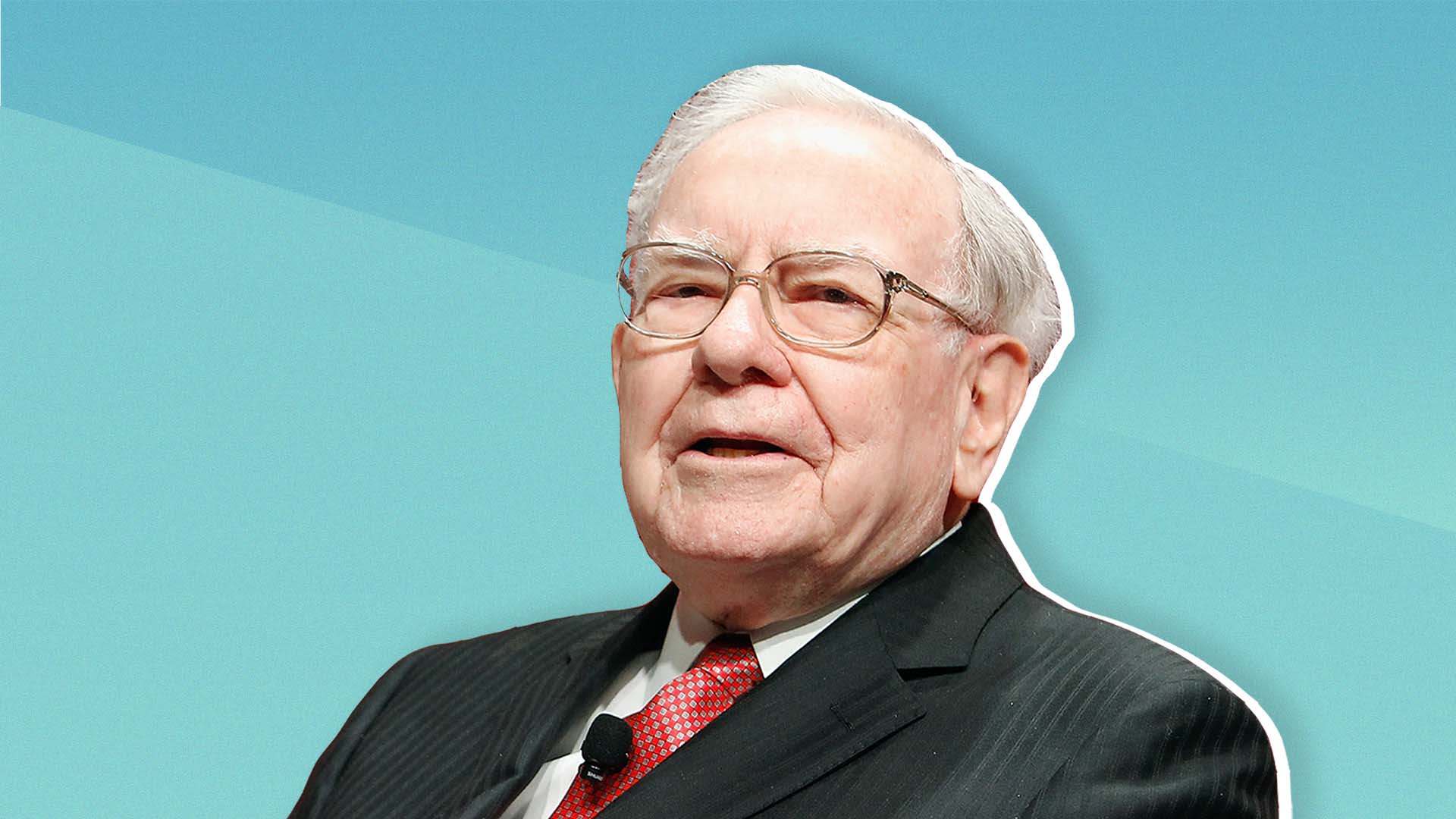 To further support this concept, a classic Buffett quote floating around the internet drives home the point: "The difference between successful people and really successful people is that really successful people say no to almost everything."
This quote has caused much debate amongst investors, since it was spoken by Buffett as a warning to them to be more selective when choosing stocks. Investing aside, the quote is also a useful self-leadership tip for the rest of us struggling to effectively manage our businesses and work lives.
Say no to what?
Many successful people subscribe to the belief that results are only achieved by doing more, not less. This may mean saying a lot more yeses than noes. But as we all know from recent examples of other billionaires purporting for insane work hours, it's not sustainable.
From a self-care standpoint, in the post-Covid age of mental health and well-being, Buffett's "no" advice is a bull's-eye to our conscience. It means saying no over and over to things and people that don't serve us, and saying yes to the things and people that truly matter to advance our careers and businesses.
So what exactly should we be saying no to these days? While this is a subjective question left for you to answer, I propose saying no to four things:
1. All the good ideas coming your way
The late Steve Jobs, the co-founder of Apple, was a big proponent of this strategy. Jobs once dropped this timeless piece of wisdom about what true focus entails:
People think focus means saying yes to the thing you've got to focus on. But that's not what it means at all. It means saying no to the hundred other good ideas that there are. You have to pick carefully. I'm actually as proud of the things we haven't done as the things I have done.
According to research, learning to say no allows us to minimize our obligations and attain greater focus. Additionally, those with difficulty in saying no are more likely to experience stress, burnout, and even depression.
2. Working for hours at a time
One productivity mistake so many of us make is working too many hours at a time, sometimes right through the lunch hour, and neglecting to take frequent breaks. According to research, the secret to productivity is to work the way track and field sprinters train: Focus single-mindedly on your most challenging and important task for 90 minutes at a time, then give your brain a rest and let it recharge. You'll work faster and stronger when you get back to your desk.
3. Your email routine
You need to say no to your current email routine to eliminate needless interruptions. Most people let their emails control them (and their time) instead of the other way around. To avoid the constant email interruption, restrict it to certain times during the day and schedule it. And when you do check it, prioritize which messages get read and replied to by setting alerts for your most important customers and contacts. Anyone else can wait.
4. Your meeting frequency
This is definitely something to say no to. For example, take a look at all the meetings scheduled on the calendar. Could some of them be dealt with by email? A quick, impromptu Zoom chat or huddle? Here's my advice: Get rid of frequent meetings, unless you are dealing with an extremely urgent matter. Indeed, as published in Harvard Business Review, two-thirds of business managers surveyed said "meetings keep them from completing their own work," and 71 percent said that "meetings are unproductive and inefficient." Furthermore, the survey found, 64 percent of managers said "meetings come at the expense of deep thinking."
Aug 30, 2022