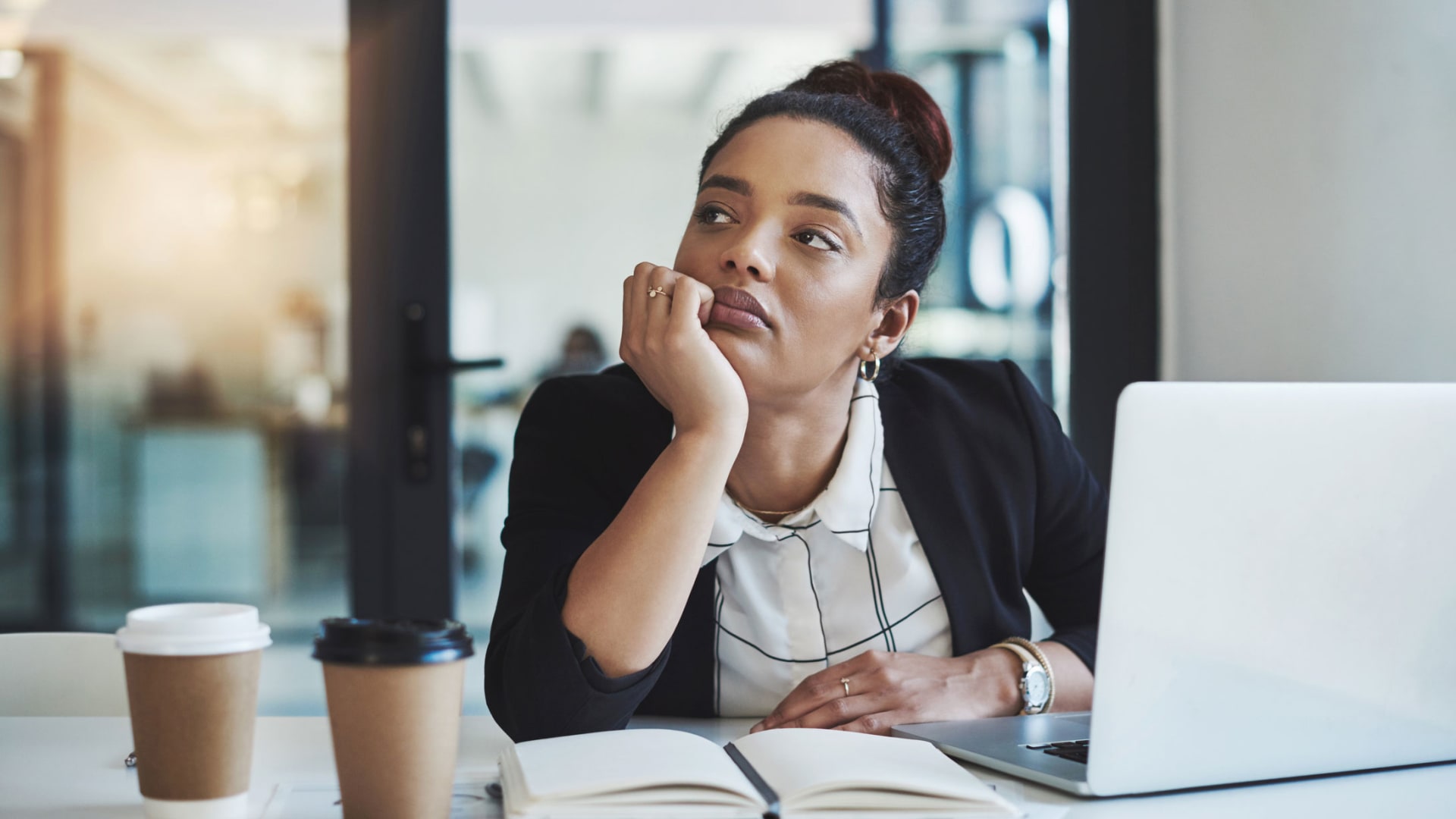 The pandemic has created an entirely new set of rules for the workplace, and while the new environment created flexibility, it also eliminated the boundaries between work and life for some.
With no clear line between being at your desk and being on your couch, along with the outside personal stress and isolation of the pandemic, employees are experiencing burnout more than ever before.
According to Deloitte, more than three-quarters (77%) of employees have experienced burnout at their current job, and more than half have experienced it more than once.
To combat burnout, employers are testing new solutions. For example, LinkedIn provided its 15,900 full-time employees one week of PTO at the beginning of April to combat severe burnout and help mitigate the mental health difficulties stemming from the pandemic. Citigroup also announced it was eliminating Zoom meetings on Friday and adding a mental health holiday on May 28.
Combating burnout the right way
While these are nice gestures for employees, having one day free of meetings or a few extra days off is not the permanent solution employees need to break the burnout cycle, and rather puts a band-aid on the situation.
Dr. Natalie Baumgartner, Chief Workforce Scientist at Achievers Workforce Institute, is someone I've been tracking for her expertise. She's not surprised that we're seeing employees experience burnout as a result of the pandemic but agrees employers can do more. She shared with me, "Organizations want to help reduce the impact of burnout, and are taking some good first steps such as reducing meetings and offering additional time off," said Baumgartner. "However, preventing burnout requires ongoing support and policies, not one-off efforts that may delay but not negate burnout."
So what should employers do to ensure they are addressing the root cause of burnout for the long-term rather than alleviating it for a brief period of time? Baumgartner walks us through three tactics companies should consider.
1. Reevaluate resources to ensure reasonable workloads
Insufficient resources on teams is a common complaint among employees that can contribute to burnout, as employees struggle to complete their required tasks without the necessary support.
"Burnout can mean increased absenteeism, reduced productivity, and lower employee participation," said Baumgartner. "While it may seem difficult to hire more team members to support or change team structures, ultimately, if there is not a permanent change it highly increases the chance of an employee leaving the organization."
Since more than half of employees plan to look for a new job in 2021, and better work-life balance is the top reason 25% of employees would switch, it's important managers monitor their direct reports' workloads and have frequent conversations to ensure individuals are not overloaded and having to work evenings and weekends.
Listening to employees' needs through these one-to-one chats, and through larger organizational surveys, will help leaders understand what employees truly need to take actions that stop burnout in its tracks.
2. Encourage PTO and consistent offline hours
Downtime on a regular basis is crucial for managing burnout. This is where LinkedIn and Citigroup have made the right moves. However, a day or even a week of vacation is insufficient in curbing burnout in the long term. Employees need downtime on a daily basis in addition to a regular cadence of vacation time.
"Companies often see challenges with employees' willingness to take time off when the problem starts from the top," said Baumgartner. "If senior leaders and managers are not taking vacation and signing off at a reasonable time each day, employees won't feel empowered to do the same for themselves."
3. Support physical well-being, exercise, and mindfulness
While many of us have been stuck inside for the winter months, exercise has become a lower priority for many employees, trying to balance late nights and early mornings with their own personal responsibilities. But research has shown exercise is important for preventing burnout. There are plenty of ways to get this exercise -- from a daily walk to an online yoga class -- but when people feel busy and overwhelmed it is often one of the first things to go.
"In addition to daily exercise, mindfulness is a key way to help individuals build resilience," said Baumgartner. "Organizations can hold mindful meditation sessions and provide subscriptions to meditation apps to help employees build their mindful practice."
As employers look to attract and retain talent for the year ahead, creating long term solutions to prevent burnout will be key.
May 10, 2021