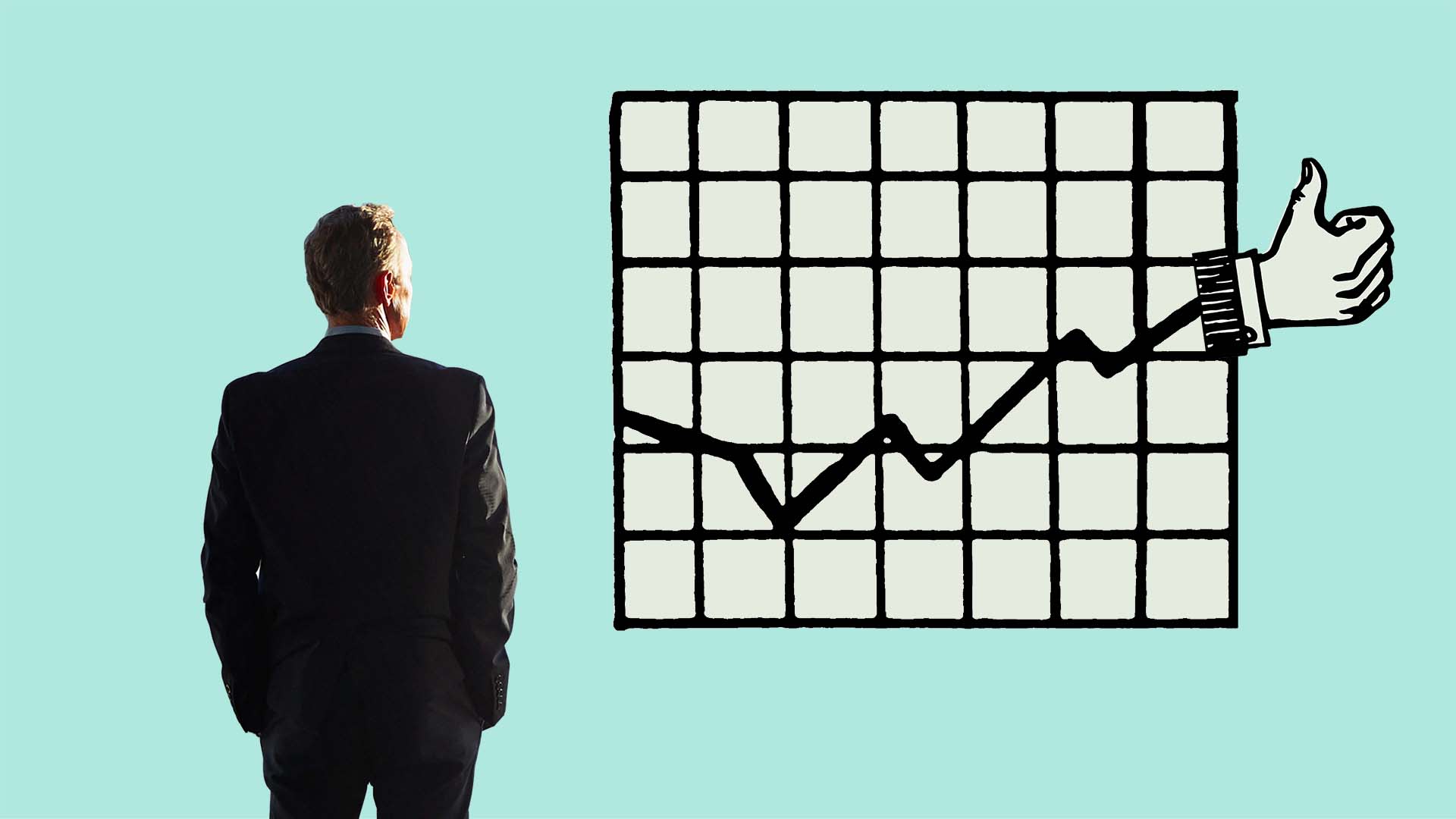 Yet it's hard to know what works when trying to train a workforce at scale, in a personalized way. To truly understand what employees want from their organizations in 2021, Degreed recently surveyed 2,400 global employees, including team managers and leaders, across all sectors and company sizes.
The research focused on how the workforce learns by looking at the differences between those who rated their company learning cultures as positive (called promoters) and those who rated their learning cultures as negative (detractors).
Here are five key findings from the research.
1. Positive learning cultures improve business agility
Having a positive learning culture improves a business's ability to adapt to change (characteristics that enabled businesses to outperform competitors when adapting to Covid-19). Workers in positive learning cultures are 76 percent more likely to say that their organization has responded well to the pandemic compared with others. They are also 166 percent more likely to state that their companies' revenue grew faster than competitors'.
Organizations with positive learning cultures were found to focus more on creating a holistic learning experience, where people can choose the topics and content formats that best suit them. They also fed back to learners more regularly and helped them set career goals that align with business needs.
2. Managers play a major role in employee development
In positive learning cultures, managers play a proactive role in their team's learning. They engage their people by creating development plans, finding new opportunities to grow, and sharing feedback on progress. The difference is staggering: Promoters are 270 percent more likely to say their manager supports their development.
Supporting managers with the right skills to have career conversations is essential. Today's manager is called to be an inspirational coach and mentor alongside a more practical project and line manager.
3. Leaders invest in creating "conditions for learning" and not just content
Employees are learning on their own, whatever they want, every day. They can find the content they need through articles, books, videos, podcasts and more. For example, promoters are 103 percent more likely than detractors to find relevant learning from a coach or mentor. It's worth noting that, in a positive learning culture, people are more engaged with all three types of learning experiences in the 70/20/10 model: experiential, interactive, and instructional. Call to action for leaders: Find ways to connect people to each other and opportunities to practice as well as good learning content.
As Dan Levin, CEO of Degreed explains, "Everyone has to take an active role in developing the workforce. Employees need to take the time, executives need to create the culture, and managers must take on a coaching role, offering work assignments that reinforce learning, and steering people toward upskilling [to meet] business needs."
4. Growth extends beyond promotions
Promotions matter, but they're not the only -- or even the most important -- kind of mobility for employees. When asked what kind of career growth people had experienced in the past three years, the biggest differentiator between promoters and detractors was changing to a new function within their organization (lateral movements). They were 100 percent more likely to say they had worked on a temporary project with another team, and 73 percent more likely to say they had shifted or reskilled into a new profession.
In positive learning cultures, professional growth is recognized more continuously than just promotions every few years. Lateral moves, stretch assignments, and mentorships all provide crucial opportunities for individual development as well as workforce agility.
5. People need to stretch their skills
Learning no longer stops after the "learning event" is over. People grow in all directions, so offer experiential learning for them to practice, apply, and stretch their skills. It's likely that many of these opportunities already exist in your organization, like secondments or volunteering. Offering a range of experiential learning opportunities will also reinforce new skills.
As we look toward 2022 and the many changes on the horizon, learning will play an ever more vital role in helping organizations prepare and adapt. Understanding how your people are learning today will help you better support them tomorrow.
Dec 1, 2021