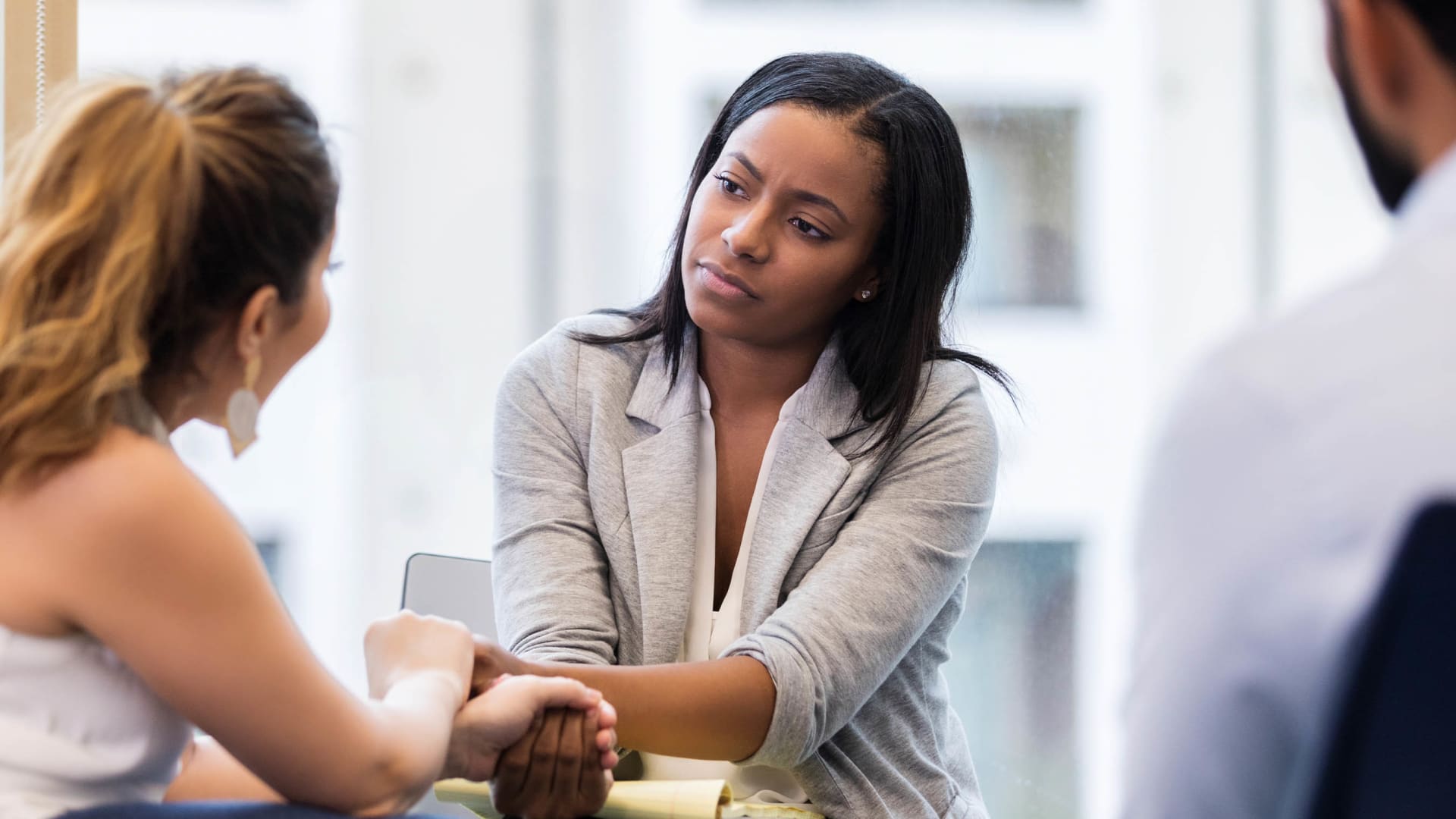 Entrepreneurs are told to be prepared to handle any situation and expect the unexpected. But when the country went into lockdown and a real-time death count was displayed on the news channel, it seemed impossible to prepare for what was next.
There are many approaches that business leaders can take when navigating through a crisis. A devotion to results and revenue is what makes most entrepreneurs successful, which is why many chose to prioritize these factors alone, in an attempt to stay afloat.
Diaz Nesamoney, CEO of Jivox, a personalized digital marketing leader, made a choice at the beginning of the pandemic to lead with humanity and empathy at the core of his strategy. This unconventional and seemingly risk-filled approach is what Nesamoney attributes to much of his company's success through 2020 and beyond.
Nesamoney shared with me his most valuable takeaways from navigating through a crisis with a more empathetic approach centered on emotional intelligence. This approach caused him to change how he measures success.
1. Focus on people first, results second
Leaders should focus on people first and results second. When your people are happy, the results -- customer retention, revenue, product innovation -- will naturally follow.
"At Jivox, our main goal as a management team was to ensure that every employee across all six global offices felt heard and understood," Nesamoney said. "We built a level of trust so that they could come to us with fears or concerns, or if they just needed someone to talk to."
When you learn the necessary skills to become an empathetic leader, such as listening and being aware of what employees are feeling and thinking, it becomes contagious, and the rest of your management team follows suit, leading to a trickle effect throughout the company.
2. Show empathy internally, which leads to empathy externally
Business leaders had two choices last March: to double down or to go into hibernation and wait for the pandemic to pass. Unfortunately, those in hibernation are still waiting to wake up. For Nesamoney, like many executives, doubling down meant dealing with a few hiccups along the way. Unlearning a results-driven mindset led to distress when customer pushback was received.
"While, at first, this was frustrating to me, I again had to remind myself that everyone is going through something," said Nesamoney. " And decision-makers at large global brands were tied up because they simply didn't know what they didn't know -- they were humans too."
As a result, Jivox's leadership team adapted to this. They met customers in the middle and gained a better understanding of their needs. By learning to lead with empathy internally, it allowed them to make good decisions with empathy externally, free of panic or fear driving their decisions.
3. Change your definition of success
It isn't easy for business leaders to change how they measure success. It takes time, patience, and work. Leaders have to take the time to meet with employees, hear and learn from them, and change their mindset.
As Nesamoney stated, "It is not a focus on success that results in happy employees, but rather a focus on happy employees that leads to success." Their success is your success and vice versa. Invest in them and they will return the favor through product innovation, customer service, and a strong culture.
Results-driven leaders should first focus on their people and encourage others to shift their mindset on how to define success. Start with your people and the business will flourish from there.
Jul 7, 2021