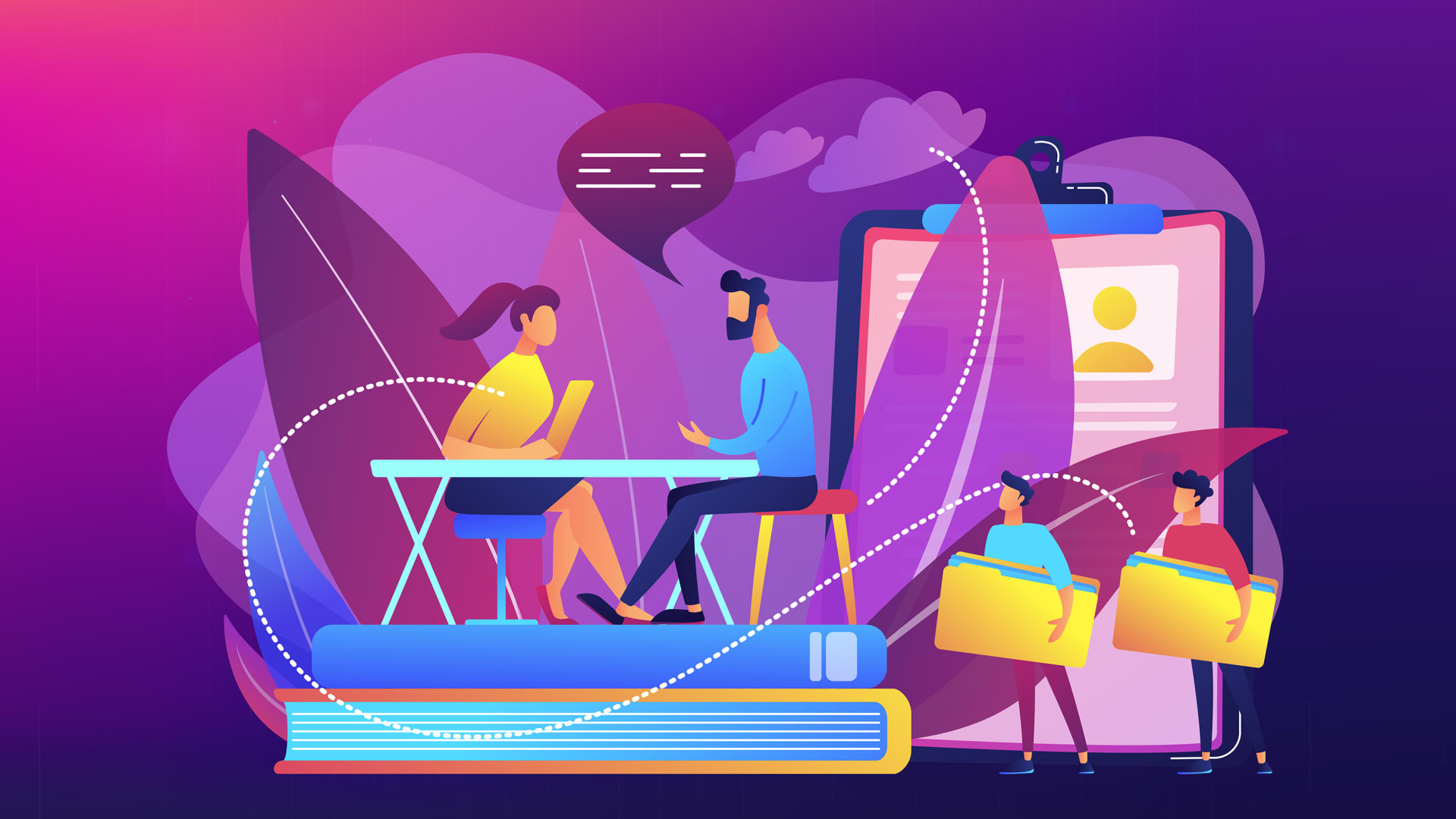 This talent gap created a class of engineers, developers, and technologists who exponentially outperform their peers. These are sometimes referred to as "10x-ers." And while they're in short supply, they're the ones driving the success of today's top companies.
What goes into attracting, retaining, and managing 10x talent? To begin, it should be little surprise that 10x-ers won't be swayed by conventional, cookie-cutter acquisition and retention efforts. They have endless choices, and they know it.
Attracting top talent
What brings top talent to any company is often what keeps them there, which means attraction and attention are intertwined.
The classic "About Our Company" website blurb no longer gets the job done. Company-wide trivia night, free lunches, happy hours, and three weeks of PTO are all great things -- but they're expected at this point.
What's most important is to get to know your candidates and understand what is most important to them. With this information, craft a custom offer that meets or at least nods to their lifestyle and personal needs, state the authors.
Retaining top talent
With a smart acquisition strategy and a bespoke approach, let's say you land a few 10x-ers. How do you keep them happy?
While not every company can afford expensive, flashy perks, everyone can get creative. In the world of Covid-19, write the authors, this could be any number of things -- from food delivery credits, to highly flexible remote work policies, to newly revised health benefits, to coaching. When the world around us changes dramatically, so too should the way we think about retaining talent.
Talk to your employees. Listen to them. Give top talent what they need on a personalized level. Because if you don't, the next leading company will.
Managing top talent
The authors believe that top talent must be managed as top talent. That is, you must embrace the role of a "top manager" to get it right. Here's a shortlist of suggestions they propose for managing like a pro:
Feedback: 10x talent is amazing at what they do, but part of being 10x is always remaining curious and open to feedback. Fostering a culture of open feedback is a must.
Flexibility: With top talent, the job is going to get done. How exactly it gets done (when and where) should be of minimal concern for top managers. The focus should be more on results, less on process.
Check in on needs: Meeting the bespoke needs of your talent doesn't stop at the job negotiation phase. The best managers check in frequently to make sure their team has everything they want and need.
Steer clear of the sabotage impulse: There exist two types of impulses in employees and contractors: the sabotage impulse and the success impulse. Those with the sabotage impulse deflect blame, ignore critical feedback, and operate solely with self-interest. Those with the success impulse are always curious, open to learning, and focused on lifting the team up. Those with the sabotage impulse must be let go. And for those who exist somewhere in the middle of the continuum, great managers guide them toward the success impulse.
And now, the authors' ultimate tip. More important than all else ... TRUST!
Hire talent whom you believe you'll be able to trust. And, as a manager, continually check in on that instinct. Do you trust your team? Your employees? Your contractors?
This new approach to management is still rippling through various industries. The bottom line, according to the authors: The power has shifted, and as the world's most innovative companies have figured out, effective management requires much more give-and-take.
Final thoughts
What makes smart companies smart and able to attract, retain, and manage top talent is quite simple. They have all broken away from decades-long norms.
It's simply a matter of creativity, hustle, and innovation. Even just the concept of embracing a "bespoke approach" is new for many industries. Some companies are doing a great job, listening to top candidates, ditching cookie-cutter offers, and getting creative with their perks.
To those companies that have not yet embraced the paradigm shift, there's no better time to start.
Oct 9, 2020