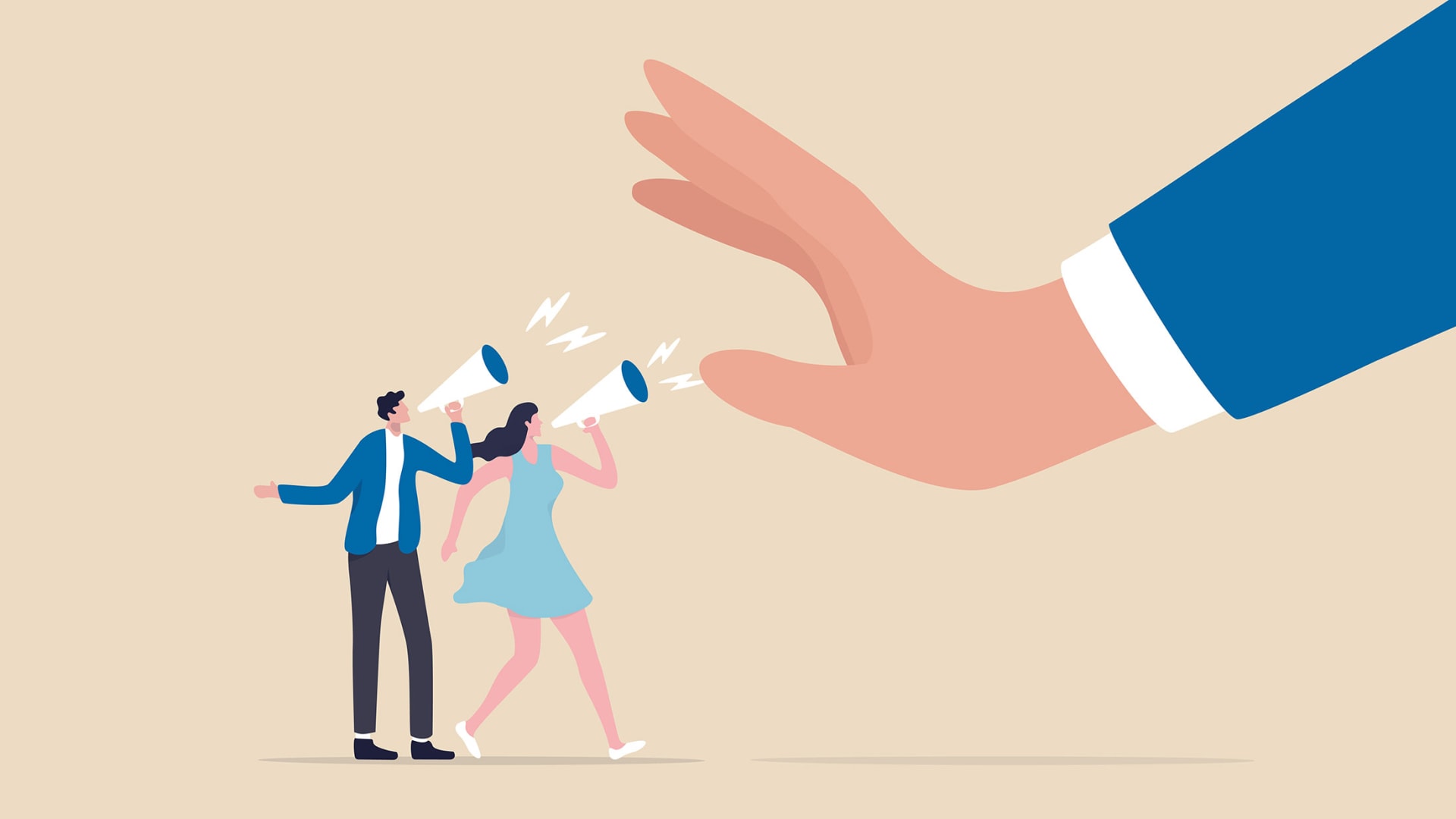 As the "Great Resignation" continues to rock companies across industries, employers are searching for answers.
Higher pay, Covid burnout, and a lack of career-development opportunities have been cited as factors. But that's not the whole story.
Explorance, a leader in experience management (XM) solutions, recently commissioned a survey of 2,000 U.S. part- and full-time-employed adults to probe the hidden drivers behind the sudden employee exodus.
Four words: Feedback that goes unheard
The survey found that a majority of employees are eager to share feedback with employers and do so in the hopes of driving positive change in their workplace. However, employees -- including many executives -- feel that all too often their feedback goes unheard and does not result in meaningful change.
The bottom line? Employers aren't listening, and employees are taking notice. Could the key to slowing the Great Resignation be as simple as employers listening to and acting upon employee feedback? Three key findings came out of the Explorance survey.
1. Employees want to share feedback to improve the workplace
Most employees (78 percent) say they're eager to take company surveys, and more than a third (38 percent) say company surveys are the preferred method for sharing feedback
And yet, 50 percent of respondents said they received no surveys from the employer in the past year.
2. Failure to act leads to employee dissatisfaction
Nearly half of respondents (45 percent) and 40 percent of executives don't believe their feedback leads to meaningful change.
41 percent of all poll respondents, and 53 percent of Millennials, say they are looking for a new job.
3. Employers lack the tools to analyze the data and drive change
98 percent of respondents say they always, usually, or sometimes provide responses to open-ended survey questions.
When companies receive thousands of employee responses, it invites the question, what's being done with the data?
These are the most time-consuming parts of surveys for employees to complete, and are challenging for HR leaders to analyze, especially at enterprise scale. Yet the responses to these open-ended questions have the greatest potential to reveal insights that can drive meaningful change.
"This data not only reveals new insights as to why employees are looking to change jobs. It also shows that responding to employee feedback by making meaningful changes can improve employee inclusion and retention," says Samer Saab, founder and CEO of Explorance.
Slowing down your employee turnover
What can employers do to slow attrition? First, solicit feedback from your employees, including open-ended questions that allow them to speak candidly and share their thoughts. Next, analyze the survey results and communicate the key findings to employees. Finally: Act. To truly close the loop, employers must quickly turn insights into action and be seen to address employee concerns rapidly -- or risk hearing about them again in exit interviews.
Oct 19, 2021