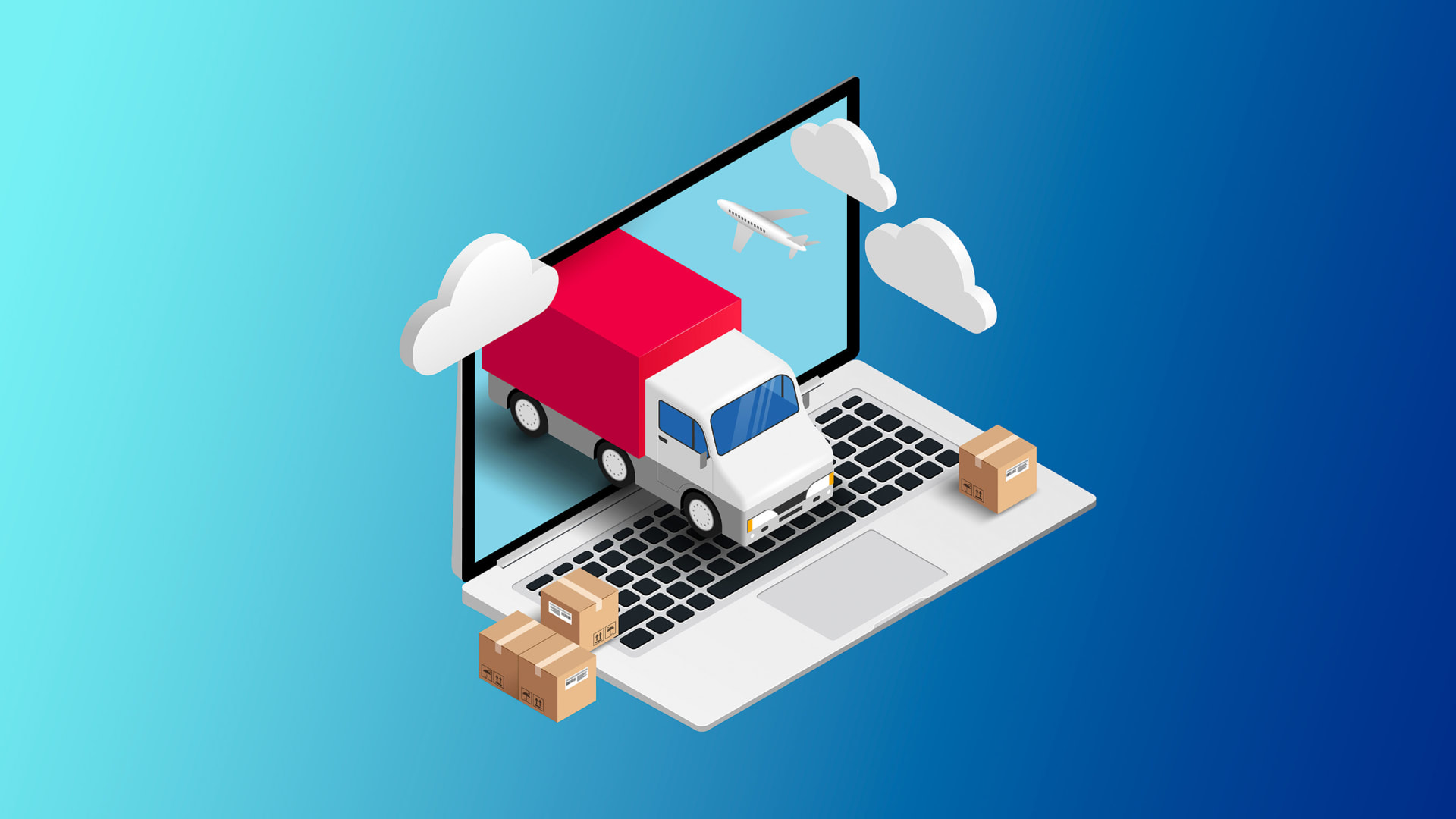 According to new data from IBM's U.S. Retail Index, the pandemic has accelerated the shift from traditional to online shopping by as much as five years. Here are some developments businesses can expect to see and should prepare for as we enter 2021.
Expectations for reverse logistics solutions will rise.
As the e-commerce industry has evolved and expanded, so too has the need for retailers and digitally native brands to bolster reverse logistics management. According to Dotcom Distribution's 2020 e-commerce consumer survey, 76 percent of shoppers reported returning up to a quarter of their online purchases, and 56 percent said finding out a company didn't have a free returns policy has prevented them from making an online purchase. But 'free' isn't the only solution.
Consumers expect fast and flexible returns options, and data indicates it's in sellers' best interest to deliver (so to speak). According to the USPS, the average return costs $10 to receive and process, and that cost will only grow as e-commerce sales continue to surge. Because reverse logistics costs are typically more expensive for a company than forward logistics, a crystal clear, convenient return policy must be put firmly in place to ensure the receiving, replacing, and refunding of returned items are managed as efficiently as possible.
One way online retailers are making returns processes more appealing is through omnichannel returns, where consumers are able to return online orders to conveniently located physical sites. This format was most notably implemented by the Kohl's-Amazon partnership, but other variations have been introduced, from pop-up return locations, to doorstep pickup, to dropping off at carrier hubs where labels can be printed on the spot.
Regional shipping carriers will continue growing in popularity.
FedEx and UPS are safe bets, and in most cases are a necessary part of the carrier mix, but they are not always the most cost-efficient providers. As companies protect their bottom lines, they are realizing the value of supplementing their carrier mix with regional alternatives.
The best shipping carrier solution for an organization depends on its parameters. While national carriers can deliver anywhere within the continental United States, regional carriers can deliver across a state or small region at a typically lower cost. So, for companies with many customers in a targeted geographic area, regional carriers are likely to offer substantial advantages. These organizations are also smaller, which allows them to be more flexible than their larger counterparts when it comes to pricing.
Another reason we're seeing a rise in the use of regional carriers is service level. Because they service a more concentrated geographic area, shipments can typically be sorted and sent more quickly. In addition to high on-time delivery rates, regional carriers are often praised for helpful customer service and low damage claim rates. And during times when national carriers are bombarded with shipments--as has been the case with the 2020 peak season--companies can redirect surplus shipping volumes to regional partners that service those overloaded lanes.
The personalized online shopping experience will get even more personal.
Consumers have come to expect a certain level of personalization when shopping online, even if they don't realize it. A July 2020 study from Qubit, a company that specializes in personalization for e-commerce brands, revealed that two out of three people expect personalized experiences from brands they've shopped with before.
Options for delivering a personalized digital brand experience are endless; examples of popular tactics include targeted advertisements, coupons, and product recommendations based on previous purchases. But 2020 marked the rise of the video call, and as this face-to-face format becomes more widely adopted as a communication norm across all platforms, sellers are recognizing its value as a tool for customer shopping assistance, consultation, and sales. Through conducting product demos, answering questions, sharing reviews, and more, these personal concierges will guide customers through an experience designed to boost trust, loyalty, and sales.
2020 has been a year of adaptation and evolution. Look at what has been working and use that data to set clear, attainable goals for 2021. Focus on making decisions and improvements that maximize your customers' experience and be prepared to adopt the latest trends as early as possible.
Dec 9, 2020