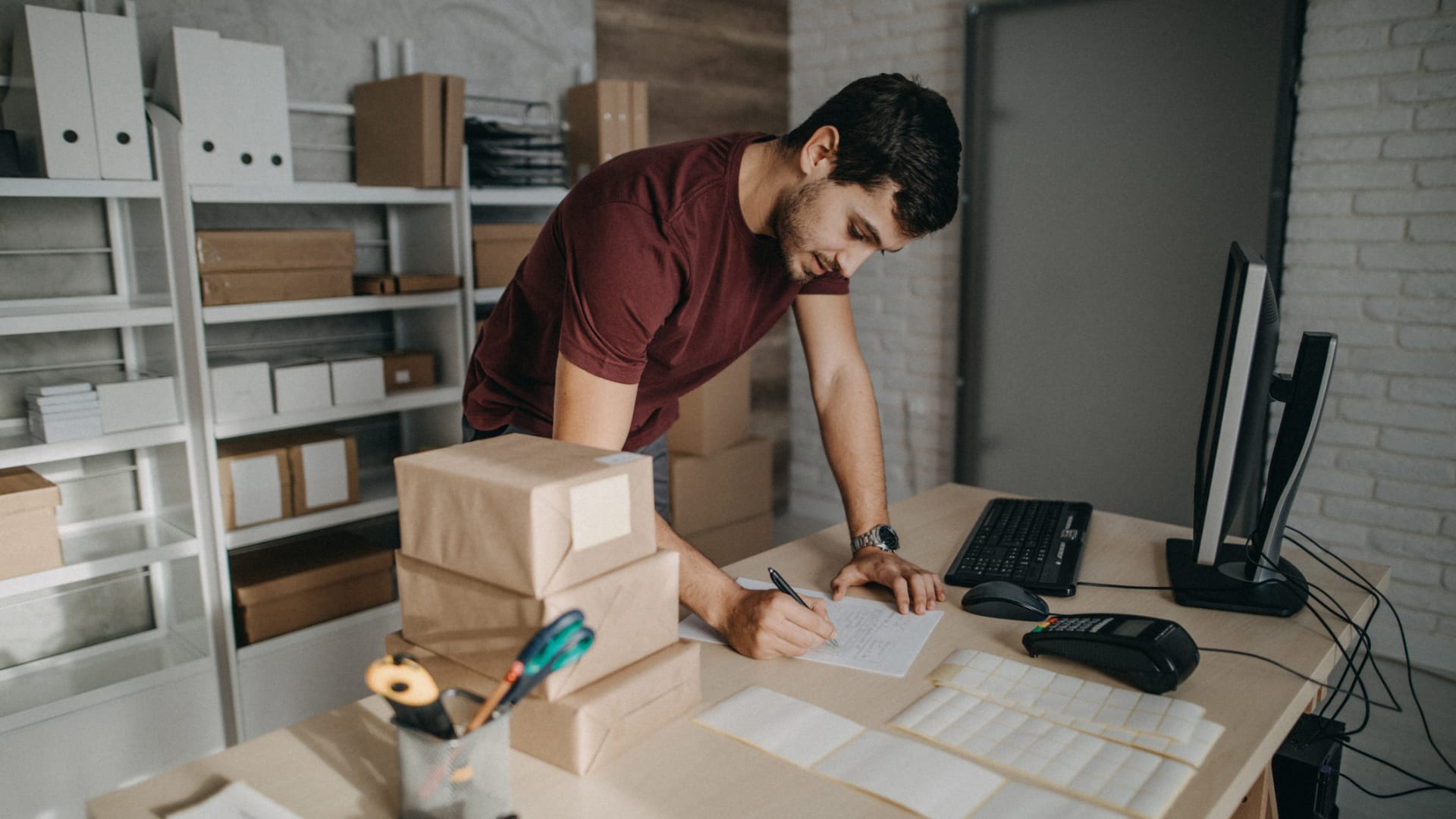 The holidays are commonly referred to as peak season for retail businesses, but 2020 has demonstrated that outside factors can create unexpected sales spikes at any time. It's typically pretty easy to plan for an uptick in sales when you're able to predict what will trigger it, such as holidays, seasonal demand cycles, and sales promotions. It's the unpredicted rushes that can feel impossible to plan for--for example, when an unsolicited product review goes viral, an unexpected winter storm rolls through, or a pandemic takes over the world.
Here are a few tried and true ways you can prepare your systems and operations to accommodate an unexpected surge in e-commerce orders.
Perform a Stress Test
No, this is not where I encourage you to get your blood pressure checked. But performing a stress test is a sort of physical exam for your company's systems and operations. A stress test is an exercise of preparation for busy times (holiday peak or otherwise). Its purpose it to evaluate how a system functions under rigorous or unexpected pressure, the results of which provide insights that allow you to identify, prioritize, and address any strategic or operational issues in an effort to eliminate vulnerabilities and improve efficiency.
To evaluate the performance of our e-commerce fulfillment system and operations, part of our stress test includes determining how many orders we can import per day and then calculating the amount of time it takes to process all those orders. What that allows us to do is very closely estimate our staffing needs and, in turn, the physical space required to support our clients' needs.
The best time to perform stress testing is as far in advance of an expected volume surge as possible; in preparation for holiday peak season, warehouses and fulfillment centers like Dotcom Distribution commonly do this around June. When that factor is unknown, the next best time for many companies is right after holiday peak season ends.
Communicate With Your Suppliers
If you haven't already done so, establish a frequent and consistent stream of communication with your supplier contacts. It's just good business to maintain an open, ongoing dialogue, but it's particularly important to have a clear understanding of their capabilities to accommodate your needs if a substantial increase in orders occurs. Among the information you'll want to gather is whether they even have the capacity to handle a much larger order, what transportation options they offer, and all associated costs and estimated timing.
Being without a robust supply chain can have an organization-wide ripple effect, creating time-intensive, costly disruptions. It's worth researching alternative suppliers so you have a backup plan in event your primary supplier runs into any issues.
Secure Real-Time Omnichannel Inventory Visibility
No matter how often a company reviews its inventory model to make sure it's working, that model can fall by the wayside when a sudden or significant rise in demand occurs. Inventory management systems (IMS) software provides retailers and e-commerce brands with real-time inventory visibility into how many SKUs are available and where they're being held (e.g., in a physical store or a fulfillment center), across all sales channels.
Maintaining real-time product availability, from both a quantitative and geographic perspective, allows for optimal inventory planning. It also ensures the best service levels for your customers by preventing a frustrating or disappointing experience whereby item availability is inaccurately displayed.
Having access to a technology stack that incorporates IMS allows companies to make data-based decisions at multiple levels, and it's a big reason so many choose to partner with a fulfillment provider. Whatever inventory management system a company uses, it must be able to scale as business grows. This not only provides the security that the system will operate effectively in the case of a sudden burst of orders, but also prevents you from having to periodically switch technologies.
A massive flood of online orders can be the torpedo that takes a company down or the elevator that takes it to the next level. The key variable is preparation.
Jan 4, 2021