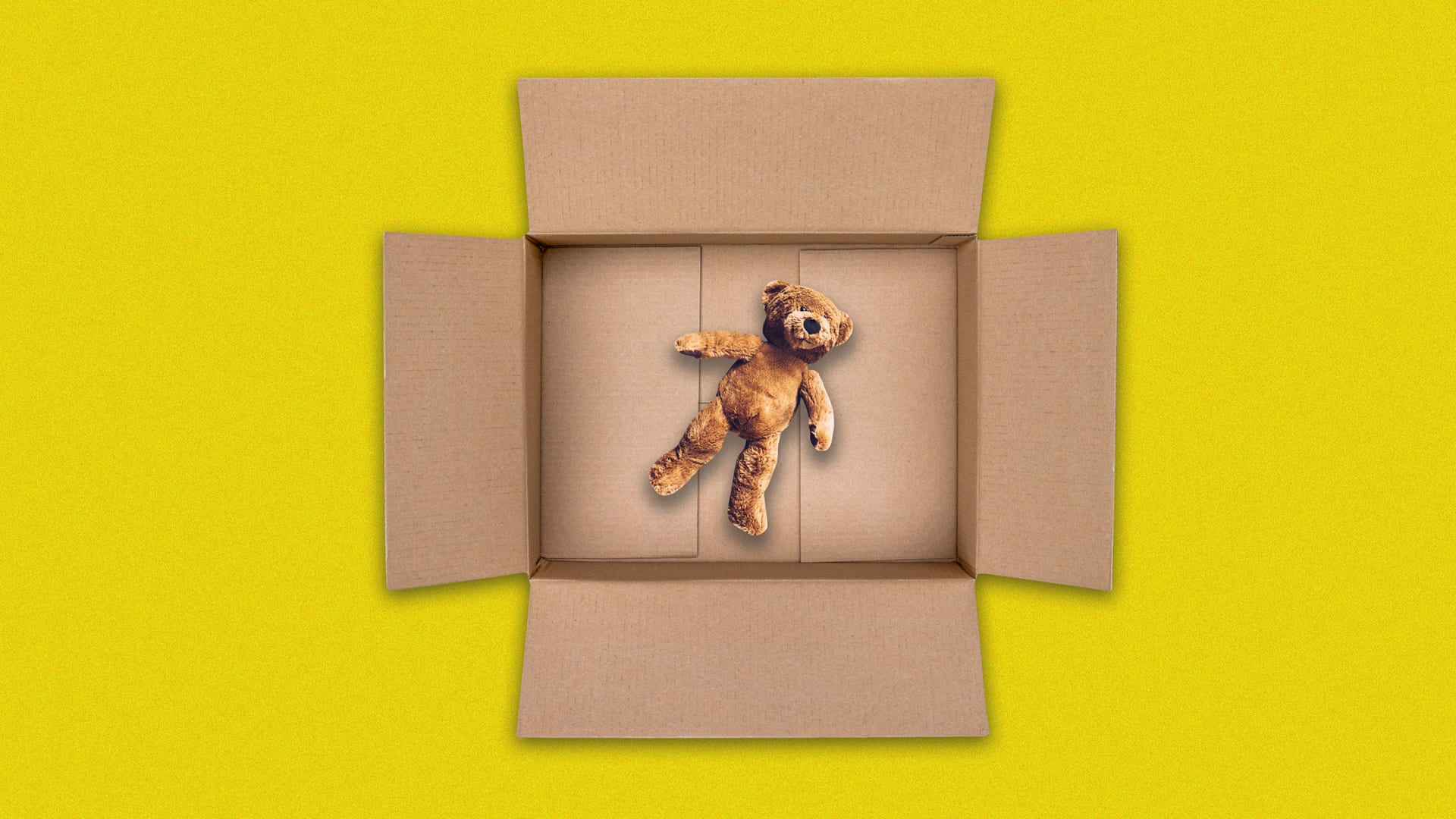 In retail, be it physical or digital, product will always be the most important thing. But in the e-commerce landscape, there are touch points that must be nurtured and managed properly to ensure they serve as accelerants rather than barriers. One of the big ones is packaging.
Here are four shipping packaging mistakes brands often make, supported by evidence pointing to why you don't want to make them, too.
Wrong-sizing.
Getting packaging right is a lot like the story of Goldilocks and the Three Bears--if it's not the right size, it just doesn't hit the spot. If you sell a variety of different-sized goods, just having a few standard mailer sizes isn't enough. If an order is packed in a box or bag that's too large, or has too much or too little void fill, customers will notice--and not in a good way.
By not catering to various item sizes and types, not only are you increasing the likelihood of product damage and customer dissatisfaction, but you're likely overspending or misspending on materials. Online shoppers' tolerance for errors is pretty low, so if something arrives damaged because the packaging was oversized, they're going to be quick to write off the company that sent it as being incompetent, lazy, or inattentive.
Not prioritizing return logistics.
The way a company handles its e-commerce returns impacts how potential and existing customers view a company. More importantly, every year, it's having a bigger impact on consumers' purchasing decisions. For instance, in 2021, when we asked participants in our annual e-commerce consumer survey whether they would make a purchase from a company that doesn't have a free return policy, 55 percent said no; when we polled the same audience earlier this year, that numbers increased to 59 percent.
Companies can address this desire for free returns with a packaging strategy that includes pre-paid returns. To minimize unnecessary printing costs or extra packing steps, take care of it on the back end, giving customers access to a portal on your or your carrier partner's website where they can request and print their own return labels.
Underestimating consumers' interest in sustainable packaging materials.
To say sustainable shipping packaging is a growing global objective for companies would be an understatement. It is one of the most active areas of research and innovation for brands, as well as a factor top of mind for environmentally conscious consumers--which accounts for a lot more people than it used to.
According to our annual research, in 2021, 42 percent of online shoppers reported brands' use of sustainable packaging wins their return business, beating out additives like free samples and gift-like packaging. Likewise, sustainable packaging was the feature consumers found most appealing (45 percent), compared to other environmental factors including ethical sourcing, fuel-efficient transportation, and product ingredients.
Part of creating an eco-friendly packaging design requires understanding and catering to a holistic customer experience. For example, look into reversible and other types of reusable mailers. Being able to reuse packaging for their own purposes not only provides a convenience to customers, but the potential pass-along impressions that that packaging can garner, whether it's reused to donate items to an organization, or to package goods or a gift for someone they know, is tremendous.
Sacrificing function for form.
The packaging of an e-commerce order is sometimes a brand's opportunity to make a first impression on a customer, so making it look appealing is obviously a wise investment. The problem is when something looks great, but doesn't function easily or properly--for example, a beautifully designed box with zero protective features for the fragile item it's carrying, or tons of plastic zip ties that do nothing but cause frustration for the person opening the package.
Developing attractive packaging that excites customers at the beginning of their unboxing experience shouldn't pave the way for a letdown later on. Try to find the right balance of presentation, protection, and practicality, and always keep your audience in mind during the design phase.
Packaging is ripe with opportunities to impress, delight, educate, and retain e-commerce customers. It can take a few tries to get right and requires diligent attention and analysis to continue evolving in the right direction, but understanding universal design mistakes is a great way to avoid making them.
May 3, 2022